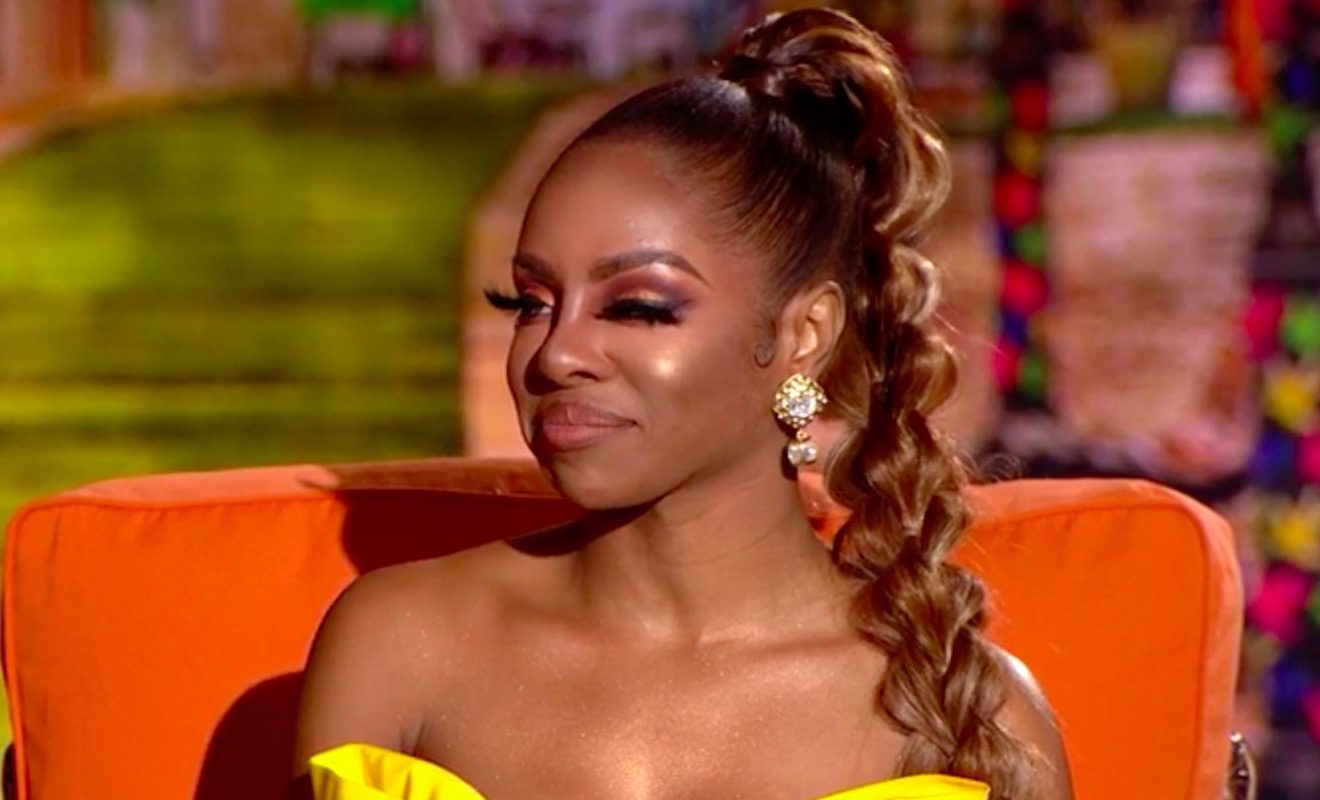 Ashley Darby and Candiace Dillard's feud involves a butter knife.
"Real Housewives of Potomac" stars Candiace Dillard and Ashley Darby aren't on the best terms. In fact, their fallout last season had many fans of the show talking on social media. On the previous season, Ashley told the ladies she wanted to get pregnant. And her doctor suggested that she stop drinking to increase the odds. However, Ashley didn't really stop drinking. So Candiace called her out about this. She made it clear that Ashley's decision to keep drinking made her doubt that Ashley was really trying to get pregnant.
Candiace also wasn't moved when Ashley and Michael got emotional as they discussed having a miscarriage. She also questioned if the tears were real.
As a result of this, Ashley and Candiace had a major blowup at Candiace's house. And a butter knife was thrown at Ashley.
While Ashley was giving birth, Candiace took to Twitter to drag her. Some fans of the show felt Candiace took things too far since Ashley was in labor. However, Candiace said she had no idea Ashley was giving birth at the time of her tweets.
Monique Samuels and Candiace Dillard's altercation made things worse.
Candiace attempted to make things right with Ashley on the current season. And at one point, Ashley appeared to be receptive. Candiace even apologized for the tweets. However, the two women fell out again after Ashley revealed she wrote a character statement to help Monique Samuels' countersuit against Candiace. So the attempts at peace are over at this point.
On a preview for the first part of the reunion, the women clash, again. And it all starts after Andy Cohen asks Candiace if her single compares to Ashley's.
Click next for the details.