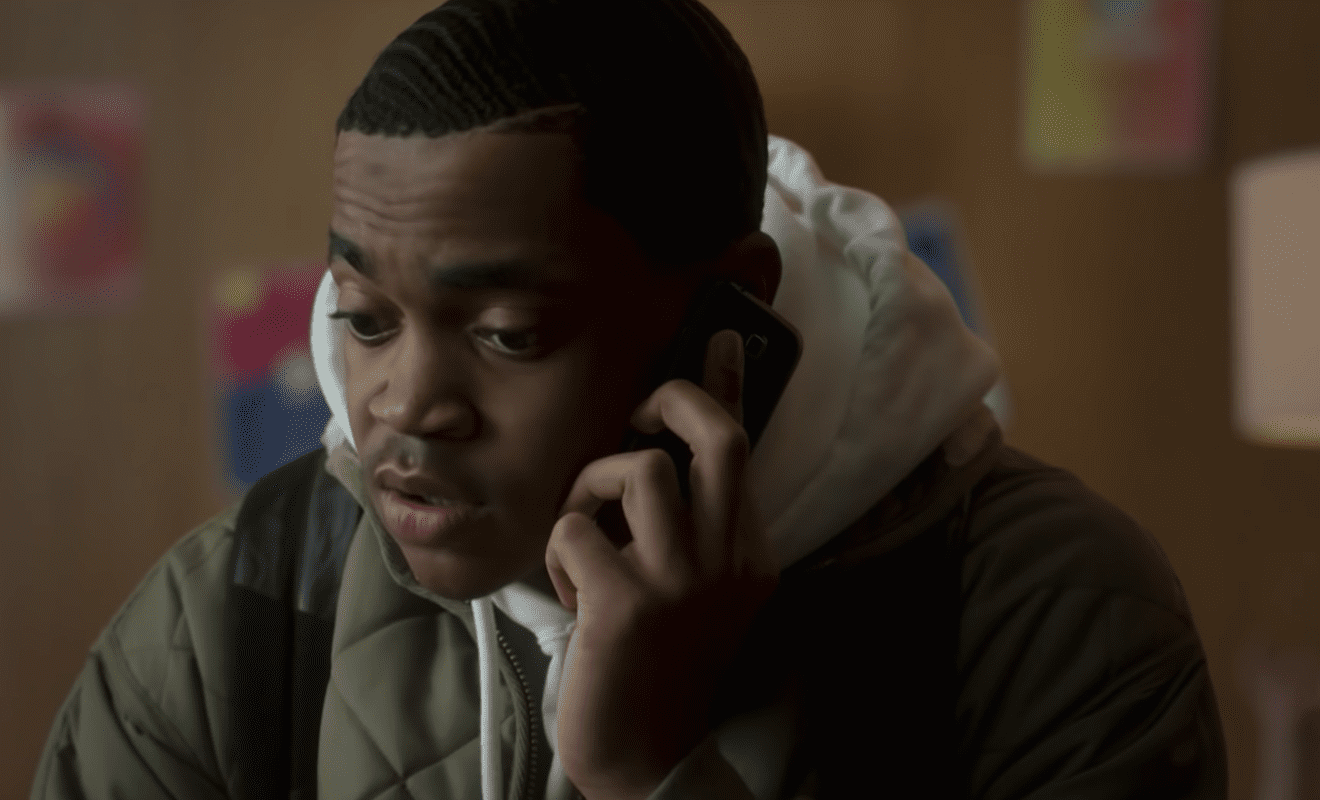 In tonight's "Power Book II: Ghost," Tariq's still juggling multiple things during his first year of college. However, the odds increase for Tariq when he learns graduating early won't happen. Meanwhile, it's Sex Week on campus.
Cane's missing and his relationship with Monet is strained. Things only get worse when he's involved in a robbery and is later pulled over by the police.
Next, Tariq's teacher Reynolds feels he finally caught Tariq with his advisor Milgram. He tries to get him caught up with an assignment but it doesn't work.
Lastly, Saxe finds Paz and gets her to testify against Tasha. However, it doesn't go over as he planned.
Here's the recap for, "Sex Week."
Click next for the details.