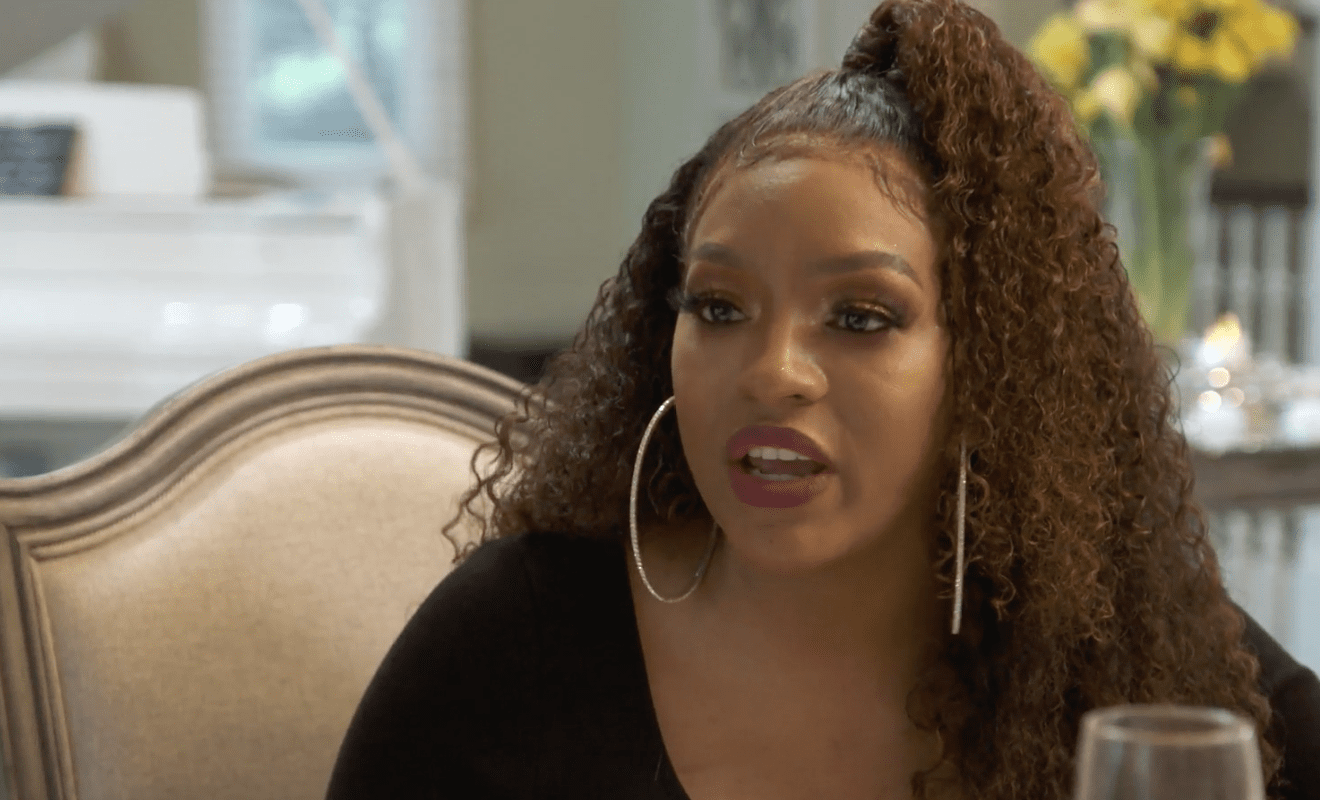 On tonight's "The Real Housewives of Atlanta," we're introduced to new peach-holder Drew. Drew's an actress known for her role in the TLC biopic. She met her husband Ralph on that set and they've been married for 6 years. However, things are quite rocky in their marriage.
During the episode, an argument ensues between Drew and Ralph after Ralph disappeared for three days after another argument.
There's also a new friend. Her name is LaToya and she's a YouTuber with Trinidadian roots. LaToya and Kenya seemingly hit it off very well. But, Marlo gives LaToya advice to not trust Kenya.
Speaking of Kenya, finally, she's seemingly ready to put an end to her marriage to Marc. Kenya knows this won't be easy and Marc will fight for custody of their daughter Brooklyn. So, she tells Cynthia of her plan to fight this.
Lastly, Riley graduates from High School, and Kandi's proud of her oldest daughter.
Here's the recap for, "New Peach in the Orchard."
Click next for the details.