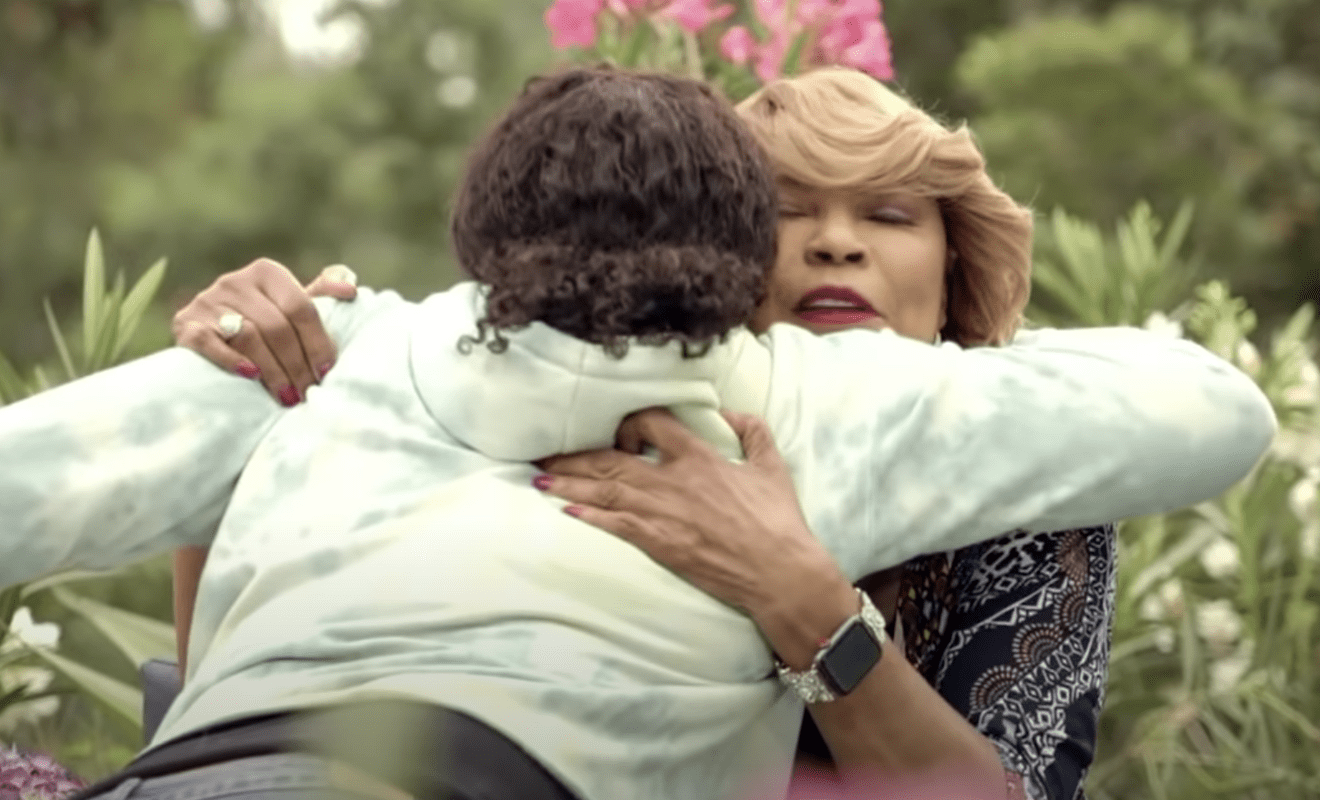 During the "Braxton Family Values" season finale, Toni finally visits her sisters during their trip to Los Angeles. Due to the pandemic, she took extra precautions during her visits to see her sisters.
This meant Toni was wearing hazmat suits and face coverings. Toni took the quarantine very seriously and took every precaution necessary to protect herself.
Toni was also able to get their mom Evelyn to fly from Atlanta to visit.
Traci used this visit to finally have an anticipated and necessary conversation with Evelyn. During their talk, they were able to put feelings aside and hug things out.
Here's the recap for, "Sister Staycation."
Click next for the details.