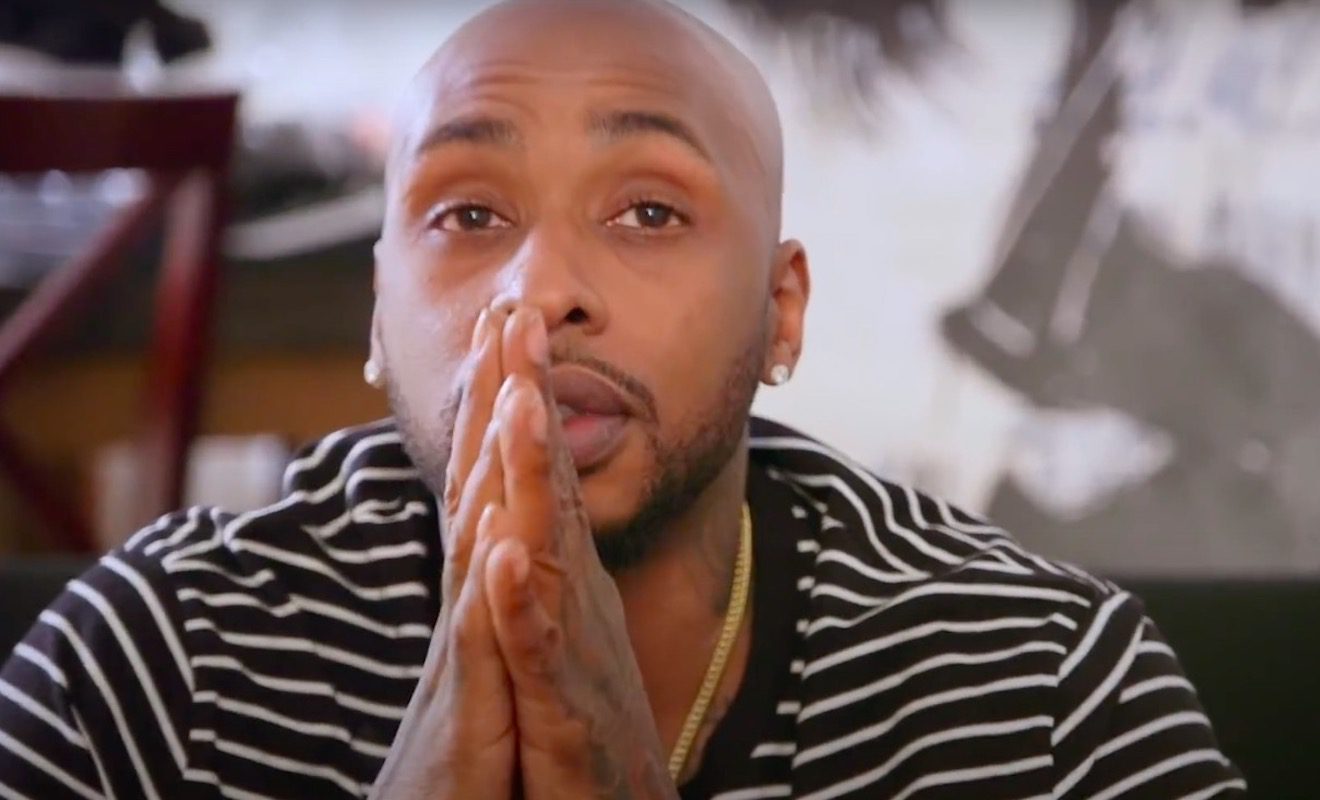 Cheyenne makes some serious accusations.
Things were going great for "Black Ink Crew" star Ceaser several weeks ago. In fact, he recently purchased his first home with his girlfriend Suzette. However, since then, a lot of drama has occurred. And as of now, Ceaser isn't in a good place with his daughter Cheyenne or her mother Crystal.
In fact, Cheyenne recently went on Instagram Live and made a lot of accusations. She accused Ceaser of beating her while she was taking a shower. And she alleged that the alleged incident happened after she didn't want to wash dishes.
The accusation came out after one of her Instagram followers said Ceaser has rights as a parent.
Cheyenne said, "Bro, he sat here and beat my f*cking a*s! It's none of that! I was butt a*s naked. It's no f*cking rights. At the end of the day, you don't beat your child like that. Yes, you beat her. But you don't f*cking stomp her out to the f*cking floor. I'm barely breathing. The f*cking ambulance had to come get me."
After someone asked why Ceaser would do this allegedly, Cheyenne said, "Why would he do that though? Because I didn't want to clean the dishes. I sat here and cleaned that f*cking house by myself while they were at f*cking STK."
View this post on Instagram
Crystal responded and Ceaser remains silent.
Cheyenne said a lot more. She even went off on Suzette and accused her of having videos on P*rn Hub. She also accused Suzette of messing around with Ceaser while he was with Dutchess. In response to this, Suzette made some messy accusations about Cheyenne. You can check them out here.
Crystal responded after Cheyenne and Suzette's social media beef went viral. She also accused Ceaser of beating Cheyenne. And she called out Suzette for her comments about their daughter.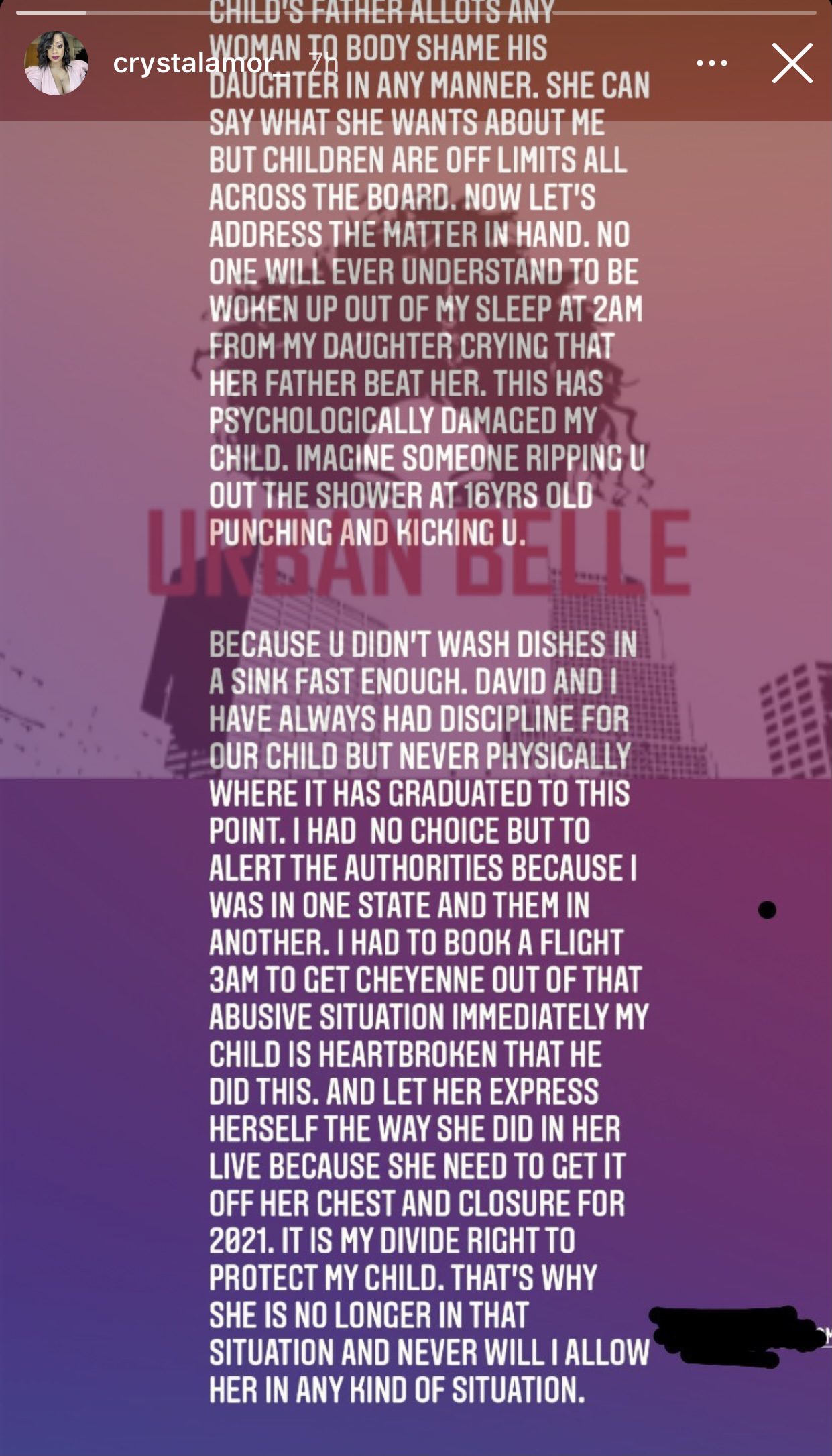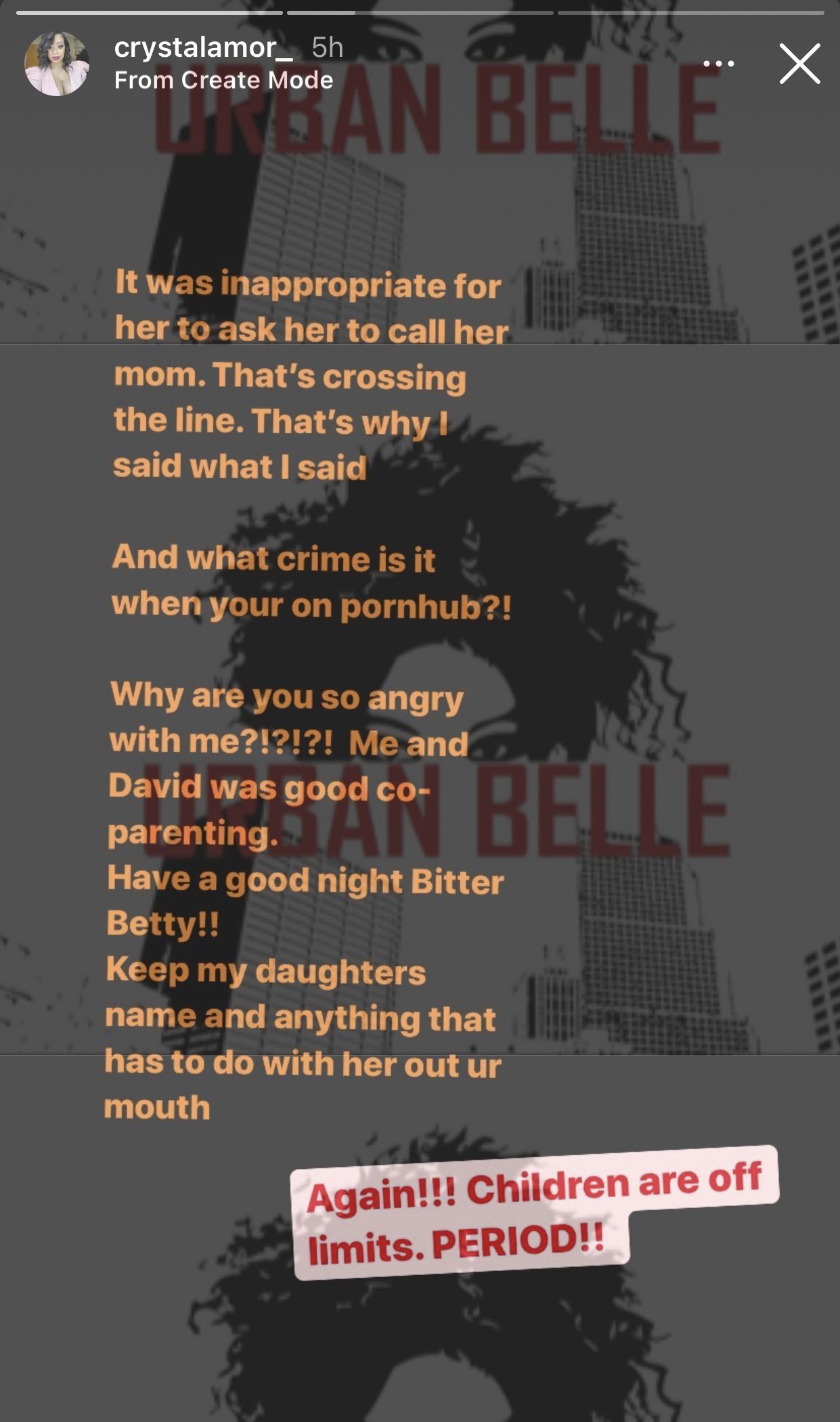 As for Ceaser, he hasn't said anything directly in response. But it does seem as if he may currently be at a loss for words.