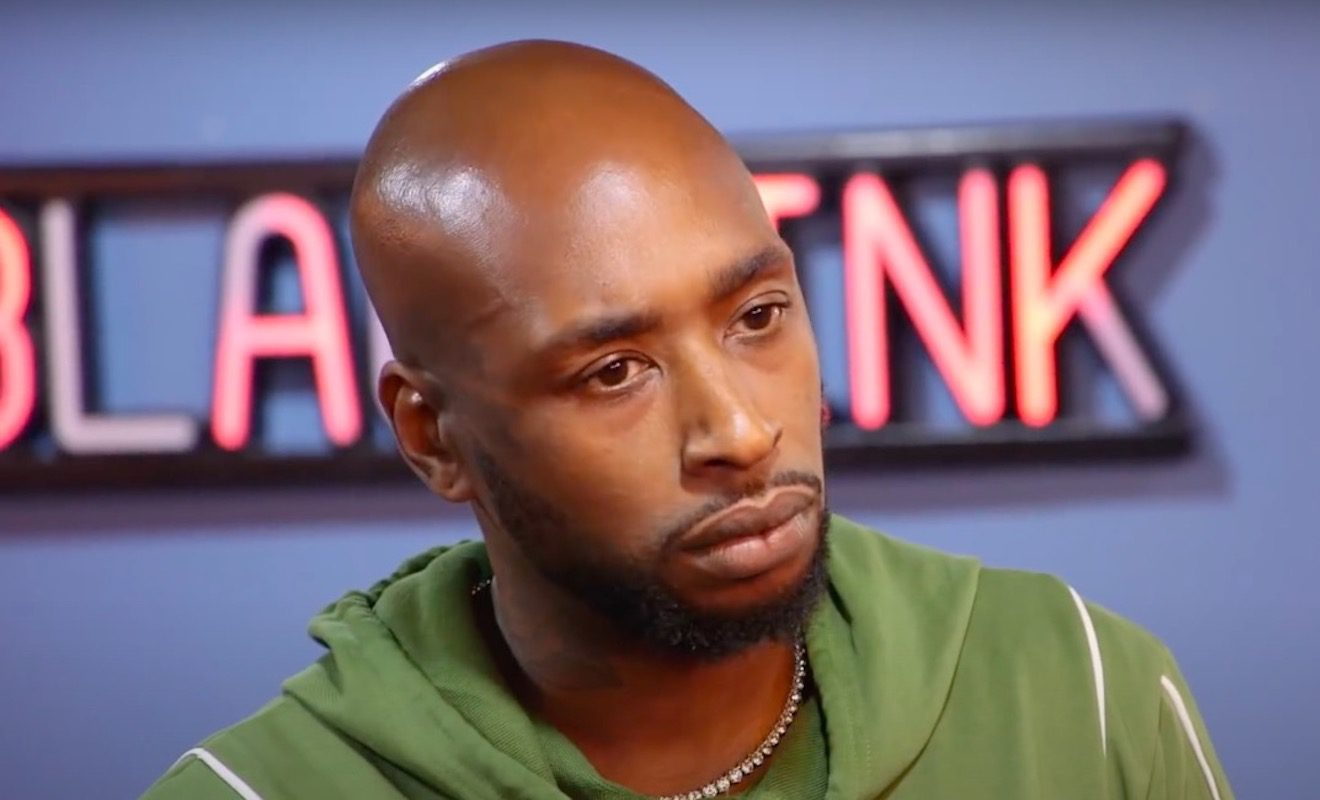 Things have been messy for Ceaser and his current girlfriend.
"Black Ink Crew" star Ceaser has had a dramatic love life. Right now, he's in a romantic relationship with a realtor named Suzette. Things were going great between them and they even bought a house together in Atlanta. While Ceaser's baby momma Crystal was in full support of the relationship, she's now on bad terms with both. And recently, Ceaser's daughter Cheyenne accused him of assaulting her. She also had a nasty back and forth with Suzette on Instagram. So it's been a stressful time for Ceaser.
Interestingly enough, though Ceaser has moved on, Dutchess has been brought up a few times. In fact, it was rumored that Suzette was a friend to Dutchess. And Cheyenne accused Suzette of hooking up with Ceaser while he was with Dutchess.
Suzette has denied being cool with Dutchess but that hasn't silenced the gossip.
Dutchess is brought up during an interview.
Recently, Ceaser had something to say about Dutchess as well. In an interview, he was asked to talk about the most defining loss he's experienced in his life. And he said that his most defining loss was when Dutchess ended the relationship.
Click next for the details.