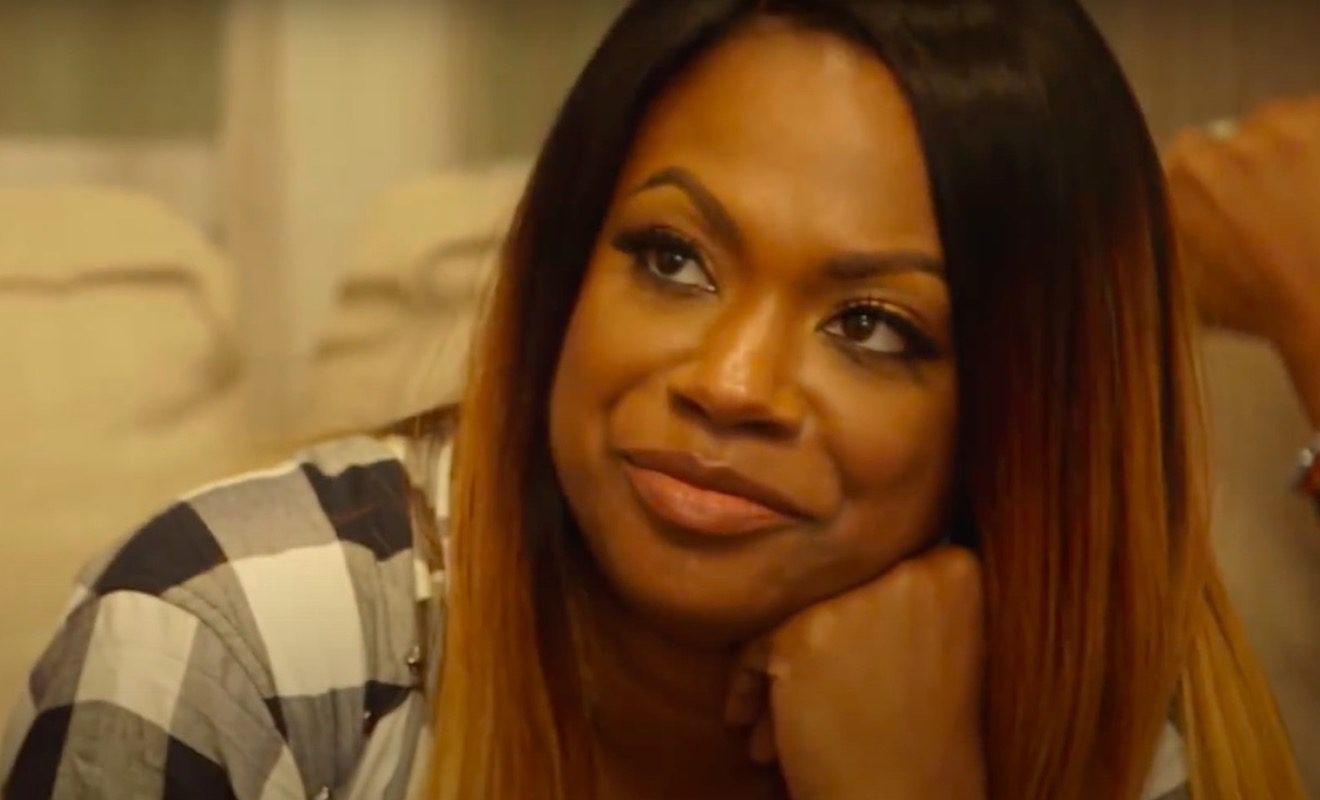 Riley Burruss doesn't have a close relationship with her father.
"Real Housewives of Atlanta" star Kandi Burruss hasn't had the best relationship with her daughter's father. In fact, over the years, Kandi has been vocal about their issues with child support. According to Kandi, Russell "Block" Spencer owes nearly $100,000 in unpaid child support. She also feels as if he hasn't been involved in Riley Burruss' life either. Years ago, it seemed as if he was going to make an effort to be around more. And Riley wasn't sure how to feel about it. Apparently, they were never able to form a close relationship. With Riley starting her journey at NYU, she told Kandi that she believes that she should have the money she is owed to help pay for college tuition.
As Kandi Burruss pursues unpaid child support, Block has been vocal on social media.
Kandi is in agreement. However, some people have questioned why Kandi would even care when she's a multimillionaire. Regardless, Kandi is moving forward legally. And on the recent episode, she said that Block has also made a lot of money in his career. So he should do his part financially.
As for Block, he hasn't been enjoying being mentioned on "Real Housewives of Atlanta." And he has accused Kandi of discussing the situation for a storyline. He also had more to say recently on social media.
Click next for the details.