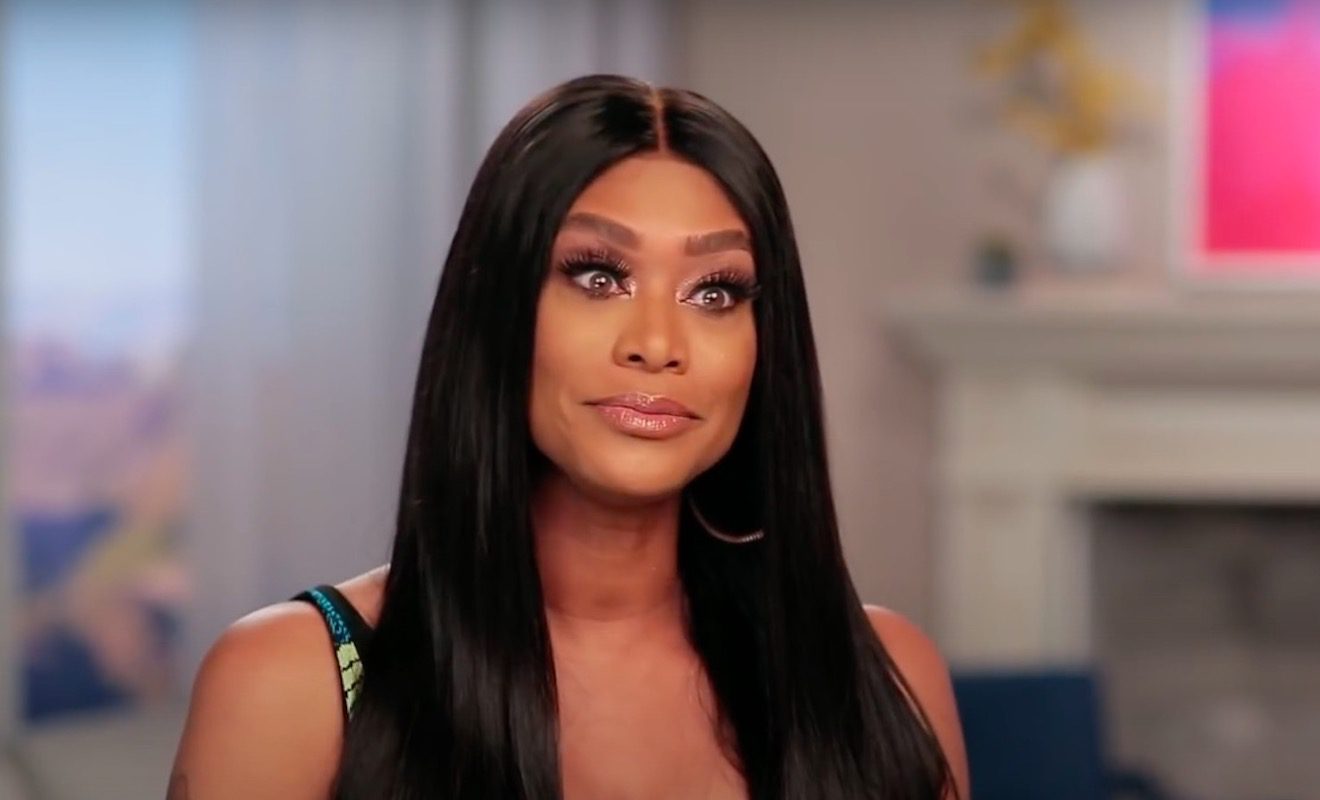 A lot of people were talking about the latest season of BBWLA.
The most recent season of "Basketball Wives" was a controversial one. Many viewers had a lot to say after OG revealed that Byron Scott is not Thomas Scott's biological father. This was said while OG argued with Kristen Scott. Kristen got emotional and broke down in tears once it came out that Cece Gutierrez was the first person to tell her this.
After the revelation was made, Cece and Kristen weren't able to get past their issues. And Cece ended up having some problems with Evelyn Lozada. But Evelyn's biggest feud would end up being with OG.
OG's friendship with Chad Johnson bothered Evelyn and their beef carried over onto social media. But after Evelyn used a monkey emoji to throw some shade, OG accused her of racism. Evelyn clapped back with a defamation lawsuit. And OG countersued for emotional distress.
Things were just as messy at the reunion. And the ladies said they didn't want to film with OG because they thought she was too violent. In response to this, OG said she was the victim of colorism. And it didn't make sense to label her violent when she has never fought on the show.
Tami Roman's fans wonder if she'd ever return to "Basketball Wives."
Another major moment of the season was Tami Roman's departure. After years on the show, Tami began to tire of the constant drama within the group. She felt it was just too negative, so it was time to walk away and focus on her acting career. She didn't even attend the reunion.
Interestingly enough, this hasn't stopped fans from asking her if she would return. And when one person asked Tami if she would be making any cameos on season 9, she responded.
Click next for the details.