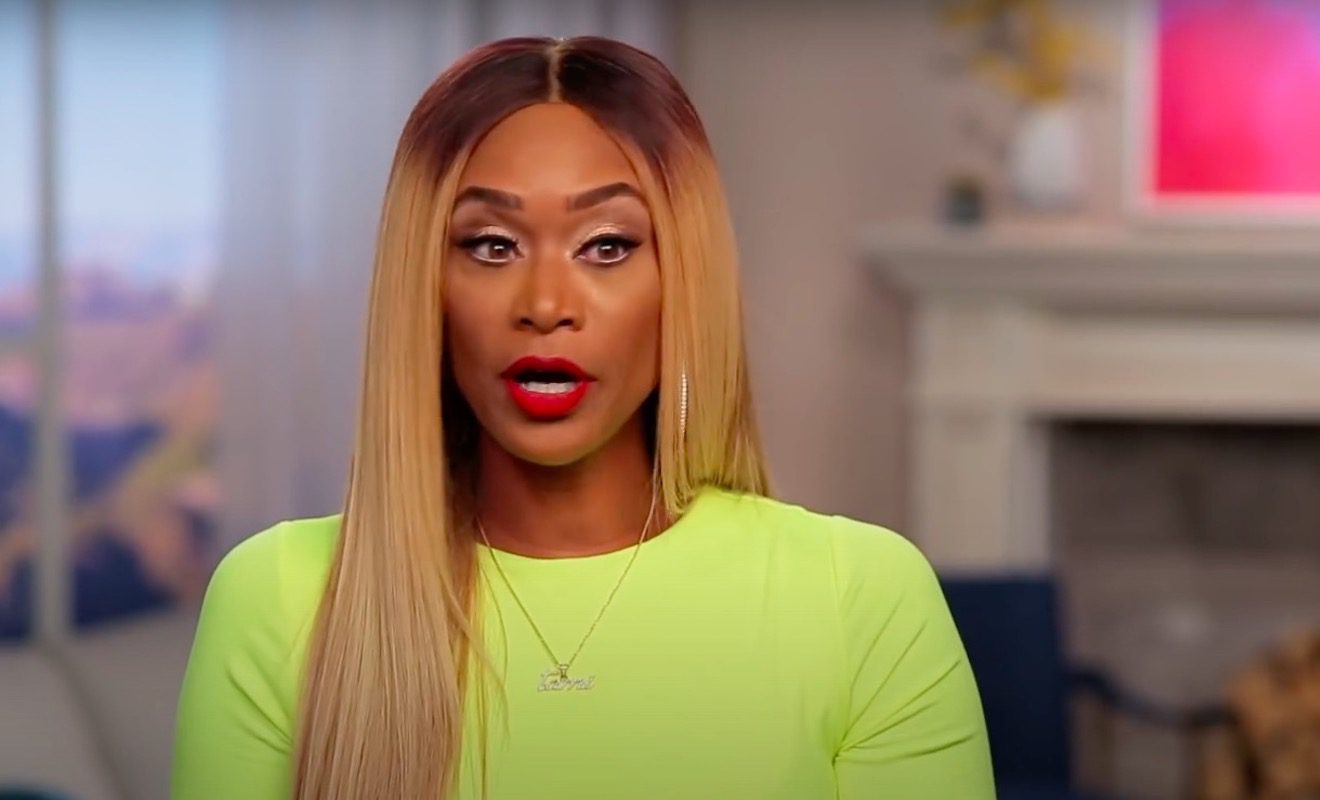 It was time for Tami Roman to walk away from BBWLA.
Tami Roman decided that the recent season of "Basketball Wives" would be her last. Over the years, she got caught up in a lot of drama. And her ongoing feud with Evelyn Lozada had only gotten worse. In fact, the women didn't even film with each other anymore.
Tami was over the negativity. And she also began to question her friendship with Shaunie O'Neal. In Tami's opinion, Shaunie was closer to Evelyn. So that is where her loyalty lies. Tami didn't feel like Shaunie would ever have her back the way she has Evelyn's.
Although Shaunie didn't see things that way, after Tami left the show, Tami confirmed that she no longer speaks to Shaunie. So the friendship they once had won't be revived.
Last year, Tami did say that the only way she could see herself returning to "Basketball Wives" was if there were some changes made to the cast. During an interview with "Married to Medicine" star Dr. Heavenly Kimes, Tami said, "I liked my time on 'Basketball Wives.' I enjoyed it. I think that in the past two seasons the dynamic of the show changed for me. And it wasn't fun to go to work. The cast changes or the cast additions just wasn't an environment that I wanted to be in any longer. If they made cast changes, yeah, because I liked it. I liked most of the girls on there. But they're not asking me and I'm answering. They're happy I'm gone and I'm happy to be gone."
It's easy to assume that one of the cast changes that would have to be made is Evelyn's departure.
Tami Roman confirms she won't be on the upcoming season.
This hasn't stopped fans of the show from asking Tami if she's coming back. Recently, a Twitter user asked Tami if she would at least be making any cameos appearances on the upcoming season.
In response to this, Tami simply said, "No."

Check out the tweet here.