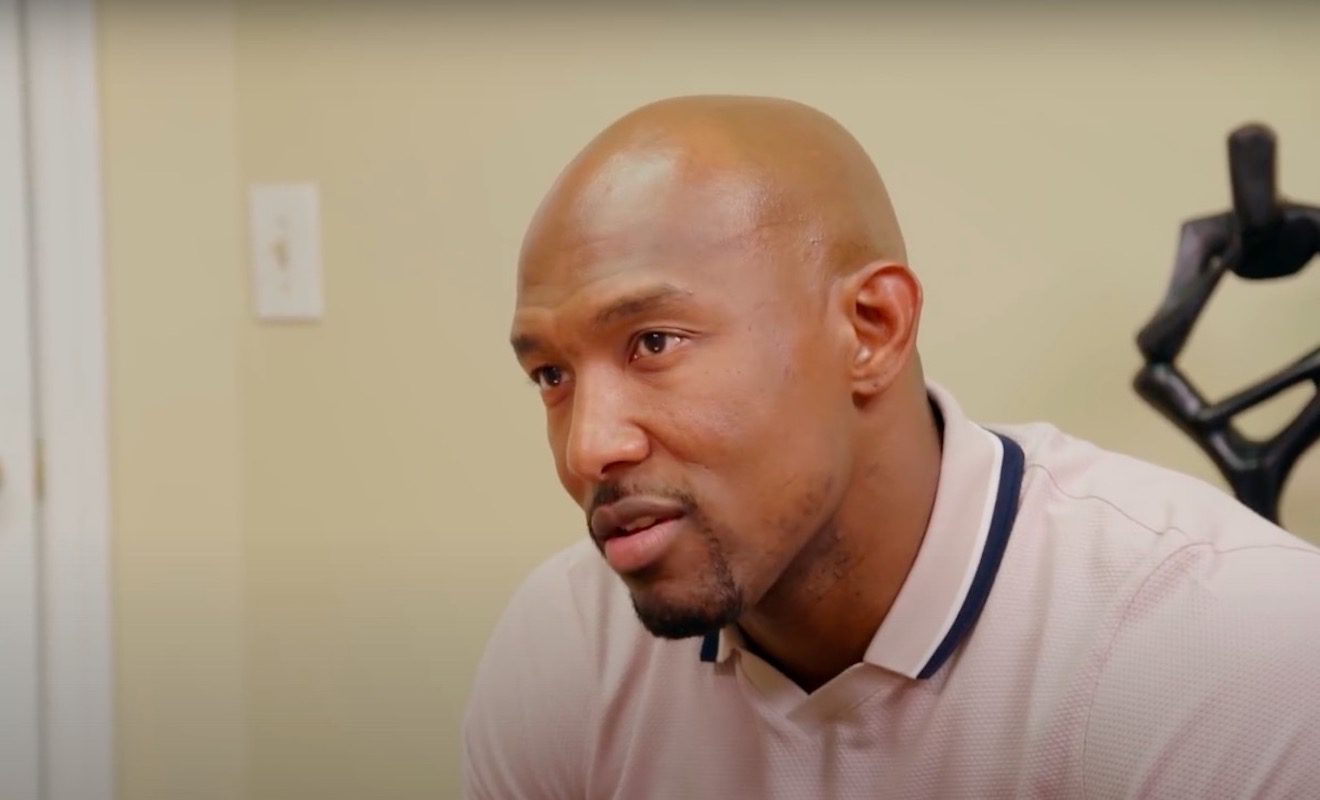 The Holts had a nasty breakup on LAMH.
"Love & Marriage: Huntsville" stars Melody Holt and Martell Holt are dealing with their issues on and off television. Earlier in the first season, it seemed as if they were a power couple. However, it later came out that Martell had an affair. And the woman he had been sleeping with had been in the picture for about five years.
Even though it seemed as if they were trying to work out their issues, this wasn't easy. Melody was struggling to trust Martell. And she really questioned his loyalty after she found out that his mistress, Arionne Curry, had called him again. But when Melody learned that she was pregnant with baby number four, the Holts decided to stay together.
However, last year Melody filed for divorce. She also hopped on social media and accused Martell of having a baby on the way. Some fans of the show have suspected that if this is true, Arionne could allegedly be the mother.
Martell Holt had some reservations.
With Melody and Martell blasting each other on social media and making horrible accusations, some fans of the show are wondering if reality television only puts even more of a strain on a fractured marriage.
Interestingly enough, Martell revealed that they passed up being on "Real Housewives of Atlanta" to protect their marriage.
Click next for the details.