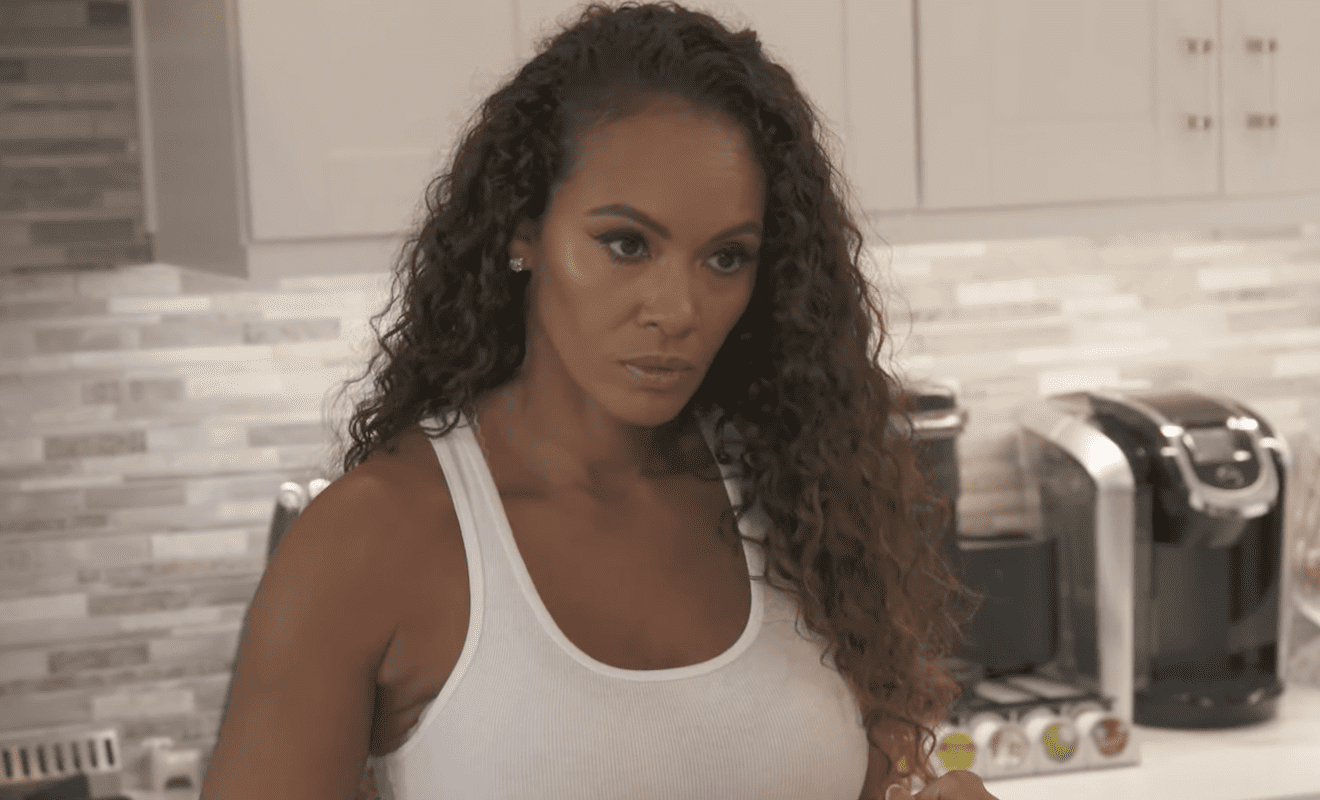 On the season premiere of, "Basketball Wives," it's just a few days before the pandemic drastically changes their lives. Shaunie's life is changing regardless as her kids are leaving the nest. To be closer to her kids, she's moving out of LA.
When Jackie finds out this news, she plans a going away party for Shaunie. She also plans on getting OG to sit down with Shaunie to squash their drama from last season. However, Jackie's plans are dashed when the pandemic takes hold and LA shuts down and Shaunie abruptly leaves.
Evelyn also wants Jackie and Malaysia to have a sit-down to squash their beef. Although Malaysia's willing, she walks out when Jackie shows up while she's hanging out with Evelyn.
Meanwhile, Feby rekindles an old flame with her NFL baller. She's nervous because of how their relationship ended previously.
Lastly, Evelyn files suit against OG, and both stand their ground on either side of the colorism allegations OG made last season.
Here's the recap for, "Episode 1."
Click next for the details.