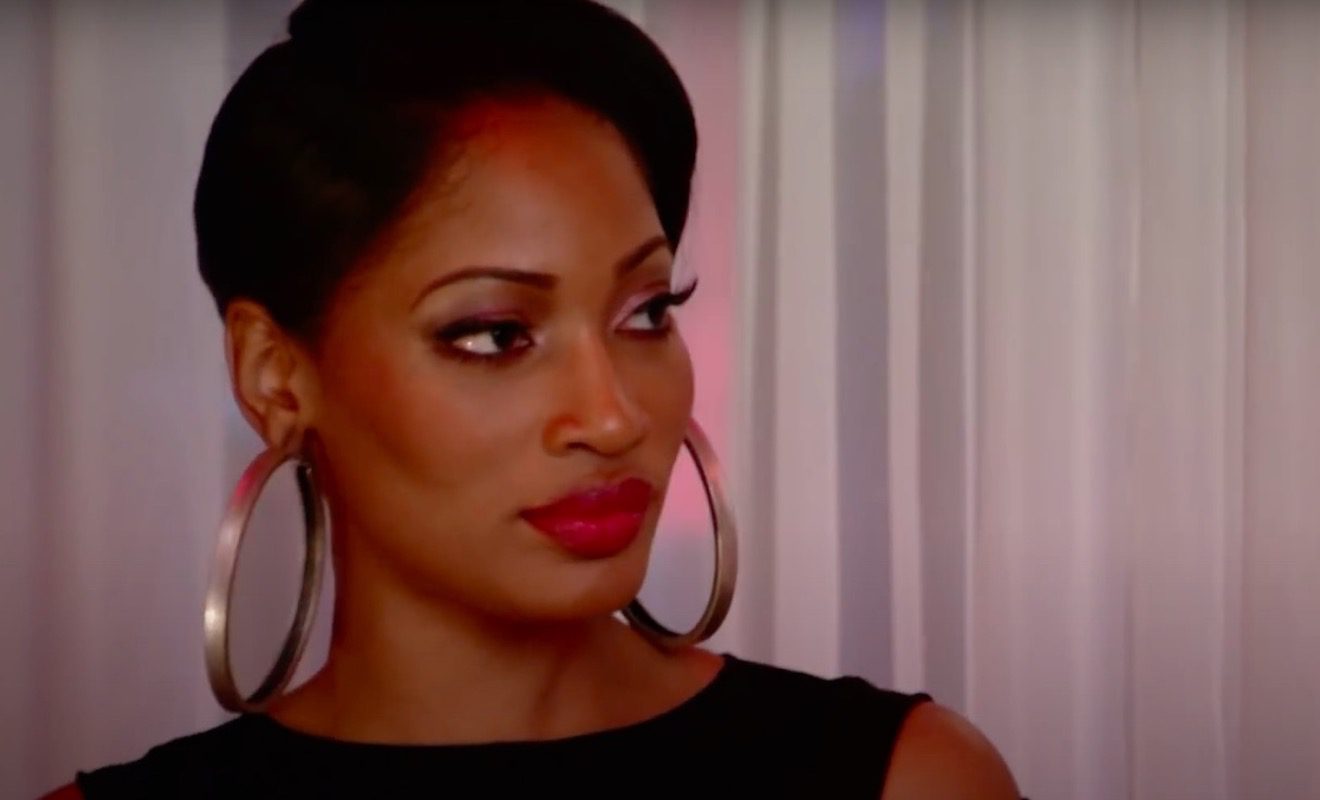 Erica Dixon and Bambi have struggled to get along.
"Love And Hip Hop Atlanta" stars Bambi and Erica Dixon haven't had the best relationship over the years. For Bambi, it has been hard to navigate things with Erica given her rocky past with Scrappy. Before Bambi was in the picture, Erica and Scrappy had a contentious romance. They were on and off for years. And at some point, they even got engaged. So it seemed as if they had worked out their issues. They even decided not to allow Momma Dee to put a strain on things.
But the good times didn't last. Erica didn't think Scrappy was faithful to her. And as issues continued to build, she decided to end the engagement.
Scrappy was disappointed but it was clear that Erica wasn't going to move past all the hurt he put her through.
So he found love with Bambi, but things have been messy since co-parenting has been full of drama. In fact, Erica said on the show that she only communicates with Scrappy via text messages when it comes to their daughter Emani. She was also convinced that Bambi didn't want Scrappy to talk to Erica. So Bambi and Erica's relationship was just as rocky as Scrappy and Erica's.
Interestingly enough, it seems as if things changed while all three filmed "Love And Hip Hop Family Reunion."
Click next for the details.