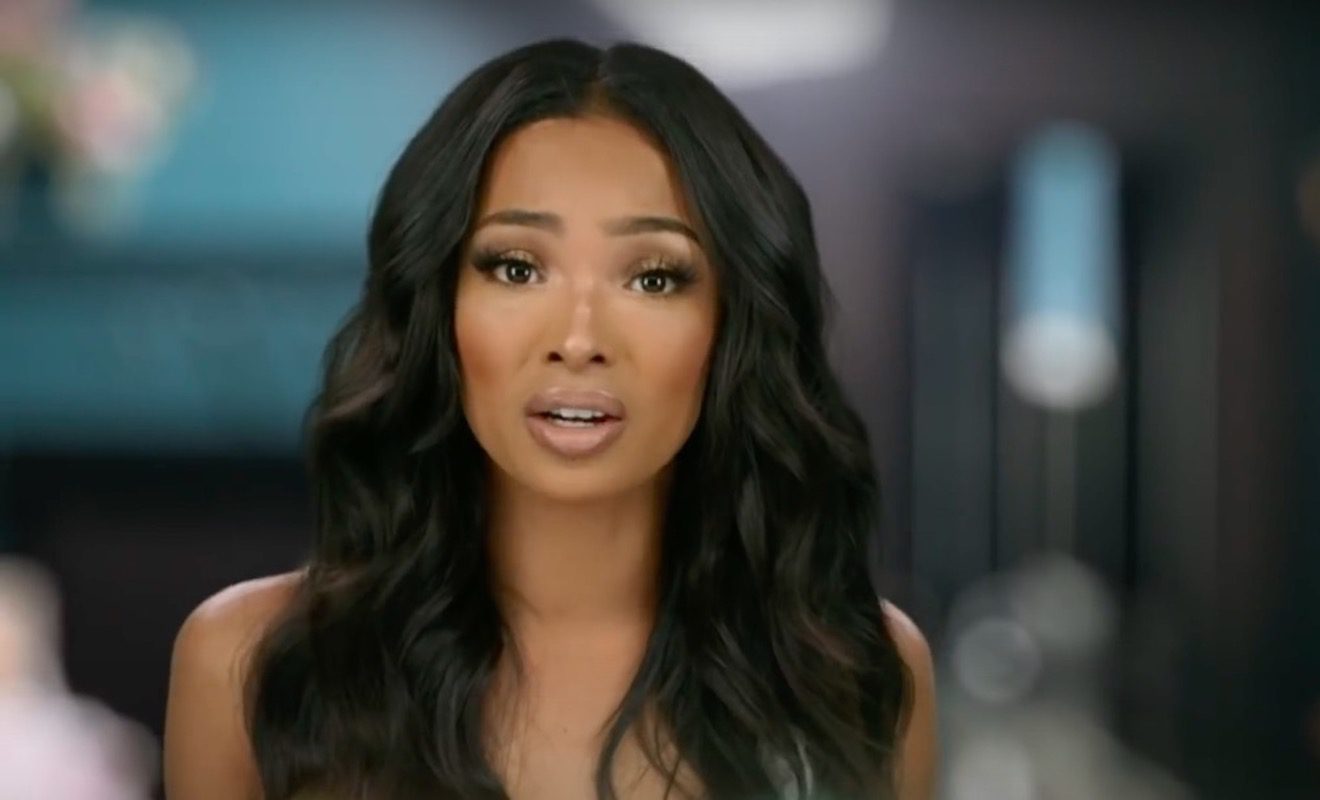 Princess Love and Ray J's marriage fell apart.
"Love And Hip Hop Hollywood" stars Princess Love and Ray J have been through a lot on and off of the show. Before they were married, Princess felt like she was in competition with Ray J's ex Teairra Mari. They have a history together, and at times, it didn't seem as if Ray J was completely ready to move on with Princess. However, Teairra eventually became Ray J's past. However, issues between Ray J and Princess carried over into their marriage.
Princess has accused Ray J of being unfaithful. She even took to social media to accuse him of cheating on her while she was pregnant. She also accused Ray J of abandoning her and their daughter while they were out in Las Vegas.
Eventually, Princess even began taking shots at Ray J on social media. Then she filed for divorce. So it seemed as if the marriage was coming to an end and Princess was ready to move on with her life.
However, she would eventually withdraw her divorce petition. And it was reported that she and Ray J had decided to work on their marriage. But months later, Ray J filed for divorce.
Interestingly enough, Princess opens up about this on the upcoming VH1 series, "Couples Retreat." And she says that she learned about the divorce on social media.
Click next for the details.