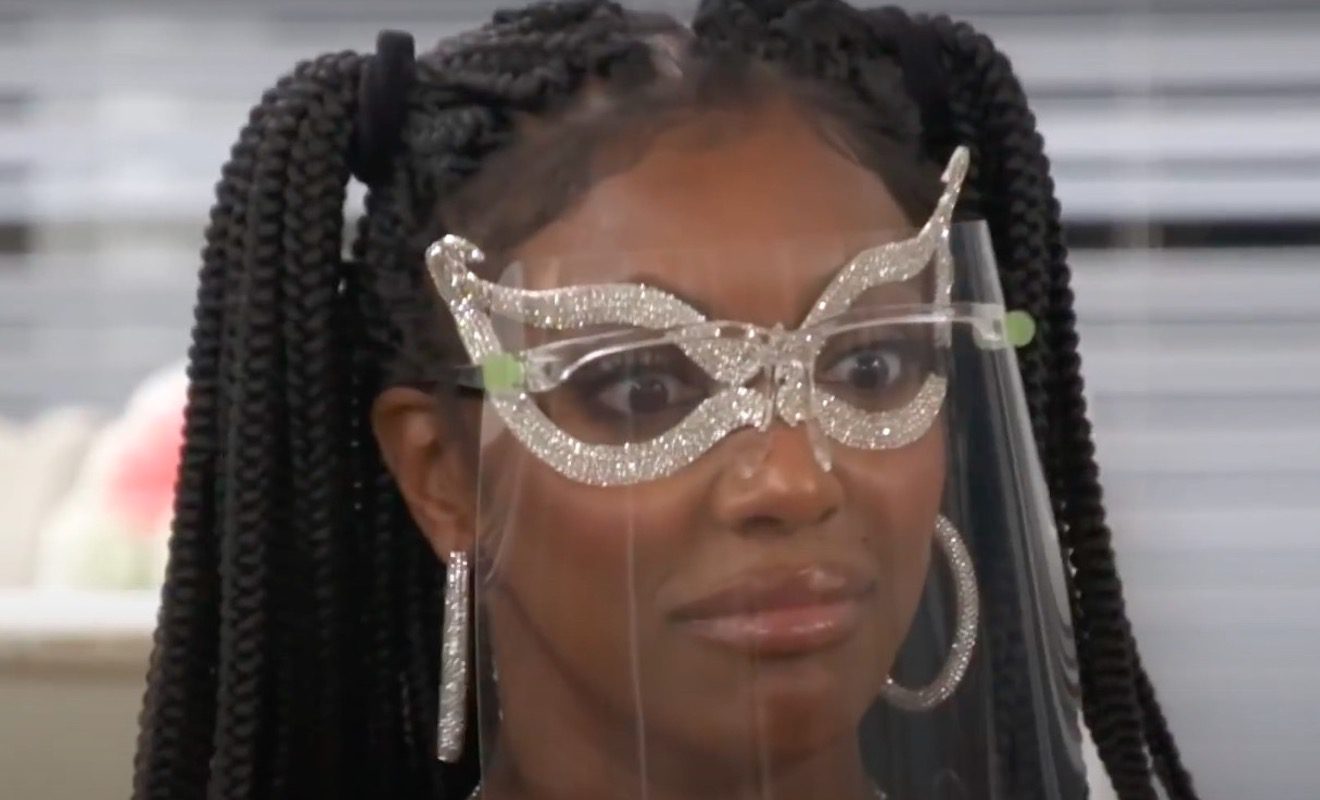 The recent episode of RHOA was explosive.
"Real Housewives of Atlanta" is a hot topic right now thanks to the recent episode. Before it aired, there was a lot of speculation surrounding Cynthia Bailey's surprise bachelorette party. In fact, it was rumored that some of the ladies may have taken things too far. And reports accused Porsha Williams and Tanya Sam of allegedly hooking up with the male dancer of the evening, Bolo.
After the reports went viral, both Tanya and Bolo denied that anything happened. Tanya was so heated about the accusations that she stopped filming the show. And she didn't disagree after one of her supporters told her to consider pursuing legal action.
As for Porsha, she's been angrier with Kenya Moore over the situation than anyone else. This is due to the fact that Kenya has been persistent in trying to prove that two cast members hooked up with Bolo. And Porsha was the first person Kenya accused of being involved.
The whole situation has been very controversial. While some people believe that none of the ladies should be judged for what allegedly happened at the party, others think that some cast members took things way too far.
Interestingly enough, Wendy Williams is one of those people.
Click next for the details.