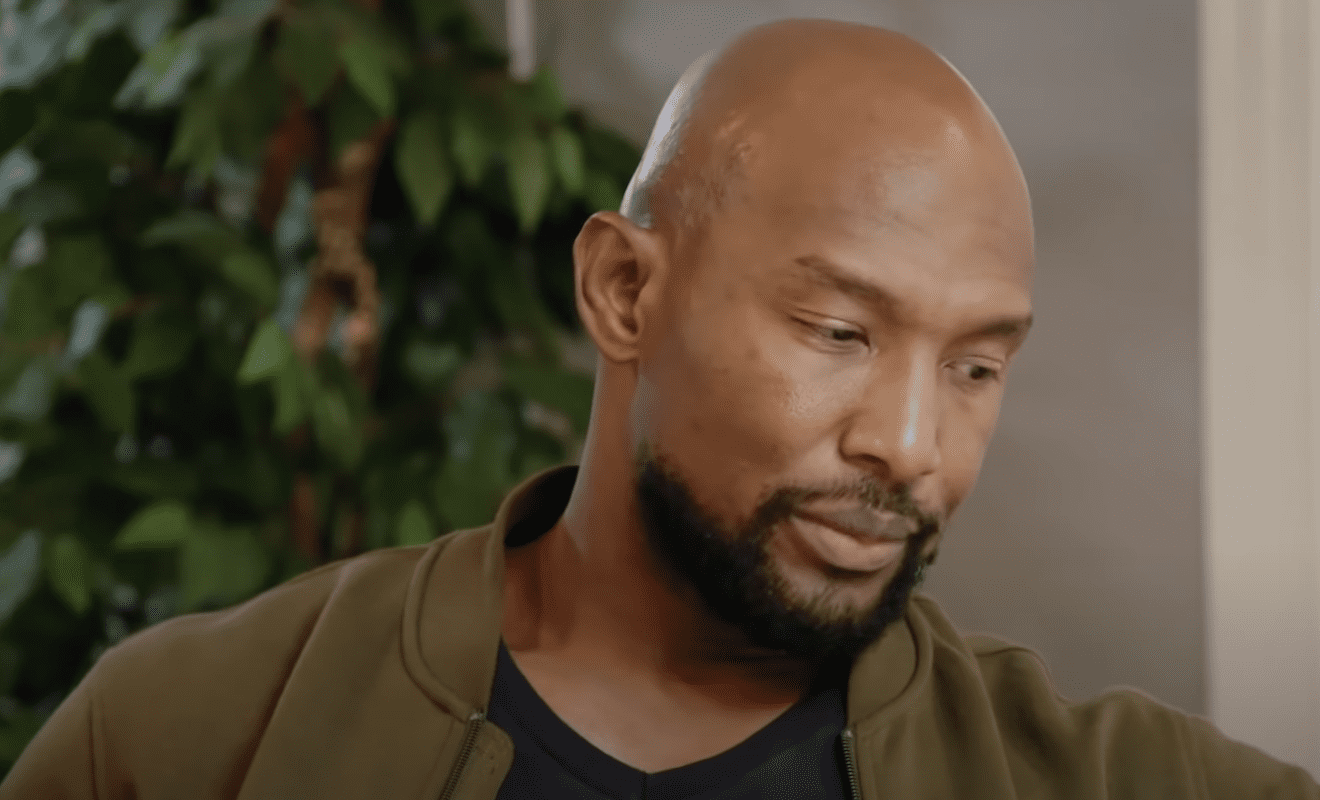 On tonight's "Love and Marriage: Huntsville," Marsau's healing up from his car accident. But this doesn't stop him from having another back and forth with Miss Wanda. When Wanda returns back to Huntsville, she immediately accuses Marsau of having a woman in the car with him during the time of the accident.
Meanwhile, Martell's divorce and other legal issues are causing frustration for him. He tries to find comfort from his mom. However, he ends up causing her to break down in tears when he reveals the rumors are true.
Lastly, LaTisha invited Melody and their children to an event designed to affirm their skin color and hair. This, after Melody, brings up the things Wanda said about her daughter's hair on social media. However, LaTisha seemingly defends her mom, saying she could never say such bad things about kids.
Destiny also plans a girls' trip for all of them with the hopes LaTisha and Melody can continue their growth and finally put their disagreements behind them.
Here's the recap for, "Something's Scott to Give."
Click next for the details.