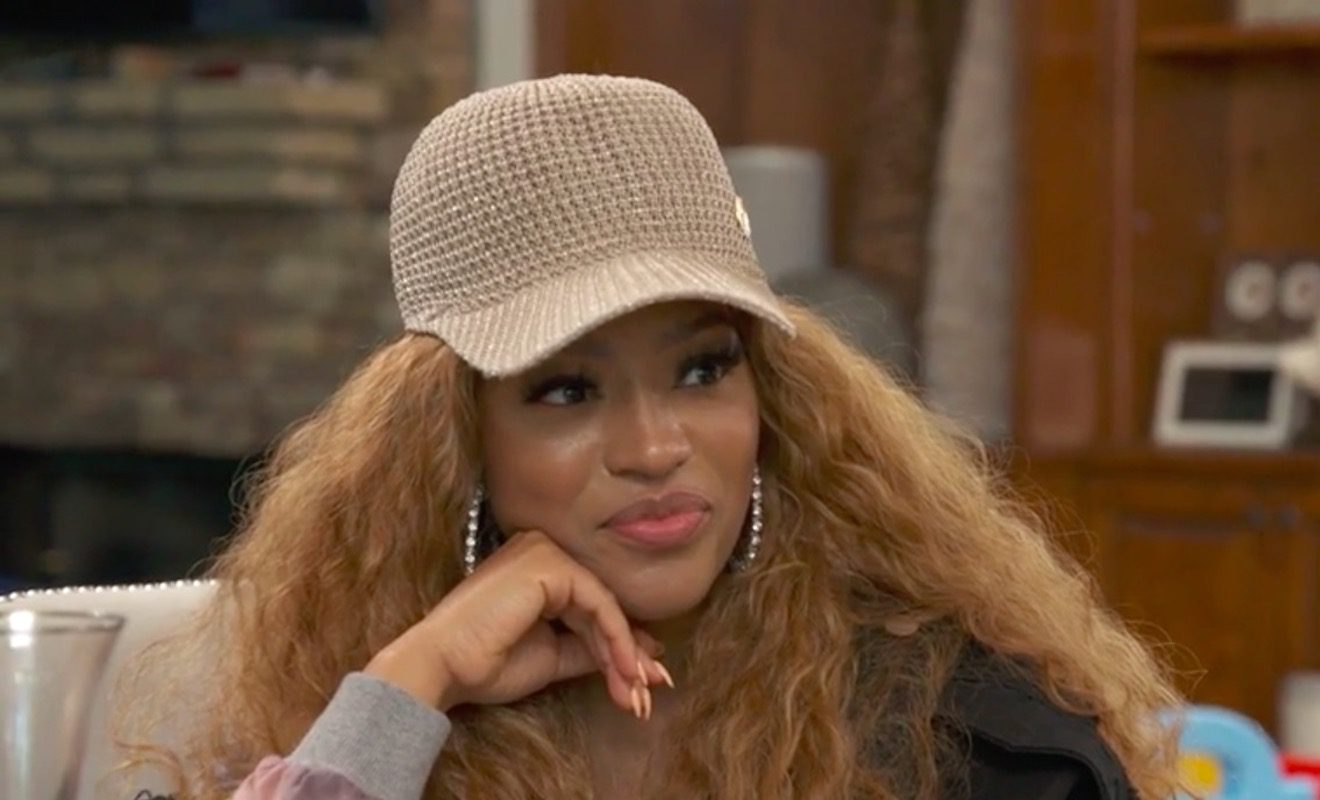 Kenya Moore and Drew Sidora haven't been getting along.
"Real Housewives of Atlanta" stars Drew Sidora and Kenya Moore have been struggling to get along on the current season. Drew is a newbie, and while she's been feuding with fellow newbie LaToya Ali, it seems as if things are only getting worse between her and Kenya.
In fact, they clashed during the girls' trip to South Carolina. Drew's issue was she didn't like that Kenya didn't tell the other women that they could bring their children on the trip. Kenya brought Brooklyn Daly with her, as well as her nanny. Plus, Kenya and LaToya got there on a private jet. So this didn't sit well with Drew and the others.
Kenya would later say that she made these moves because she doesn't have the village the other women have when it comes to raising her daughter. And things have been really contentious with Marc Daly. So co-parenting with him while he's living in New York has been a very stressful situation.
On the recent episode, Kenya and Drew attempted to hash out their issues. But they didn't get anywhere.
During the latest After Show, both women talked about the difficulties they have had forming a solid friendship. Drew also took some shots at Kenya's acting career.
Click next for the details.