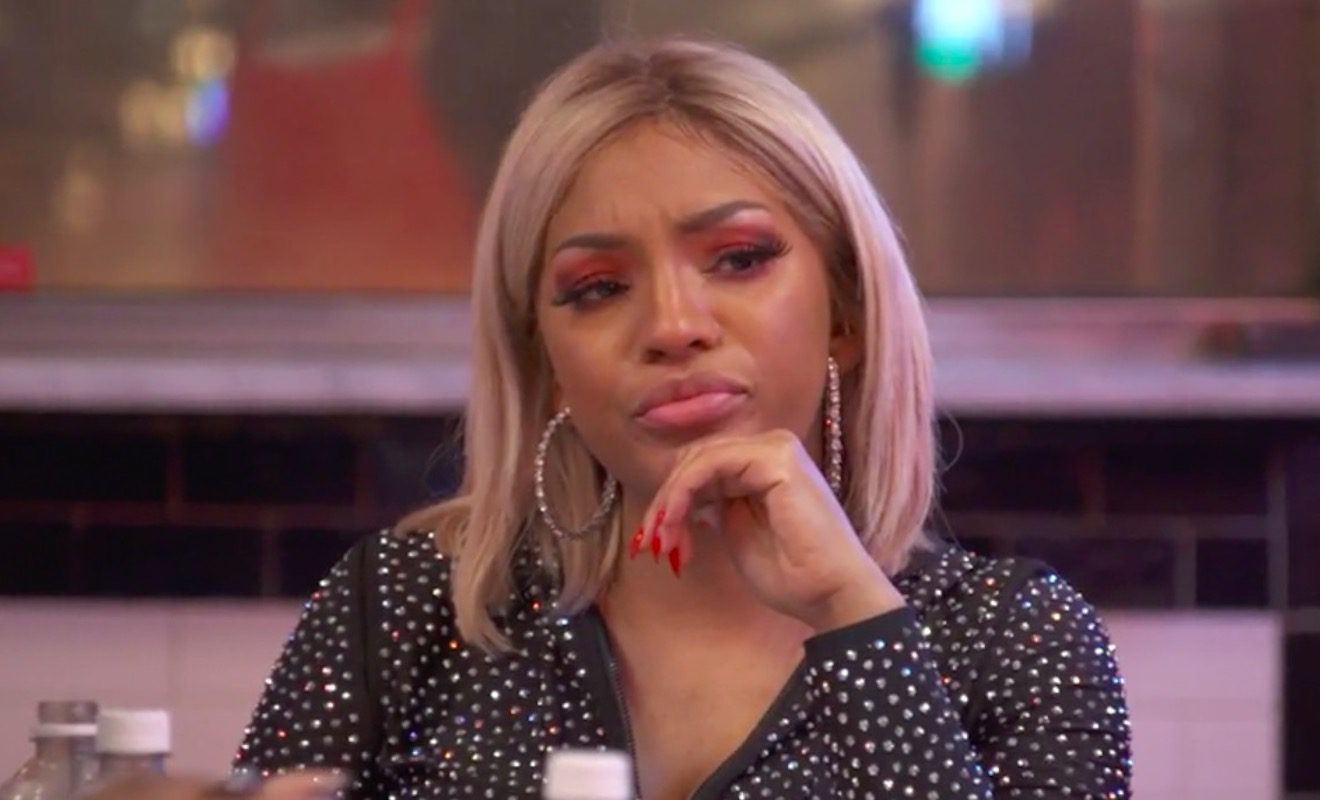 Drew Sidora has been clashing with Kenya Moore and LaToya Ali.
"Real Housewives of Atlanta" star Drew Sidora has been clashing a lot with LaToya Ali. What began as a slight disagreement about what married couples can do while they are separated, then turned into wig critiques and taking shots at each other's marriages.
So the two newbies struggle to get along anytime they film a scene together. And it doesn't seem as if that will be changing anytime soon.
Interestingly enough, Drew has also had some tension with Kenya Moore. The cast trip to South Carolina only added to their issues since Drew didn't like that Kenya didn't tell the others they could bring their children on the trip.
They attempted to hash it out at dinner but no progress was made.
On the upcoming episode, Drew and the ladies head to New Orleans. It's Drew's trip, so she is in charge of planning everything, as well as assigning everyone their rooms. However, when Drew tells the women that they will have to "booty bounce" for a great room, Kenya isn't having it.
And Drew gets very shady in her green screen interview.
Click next for the details.