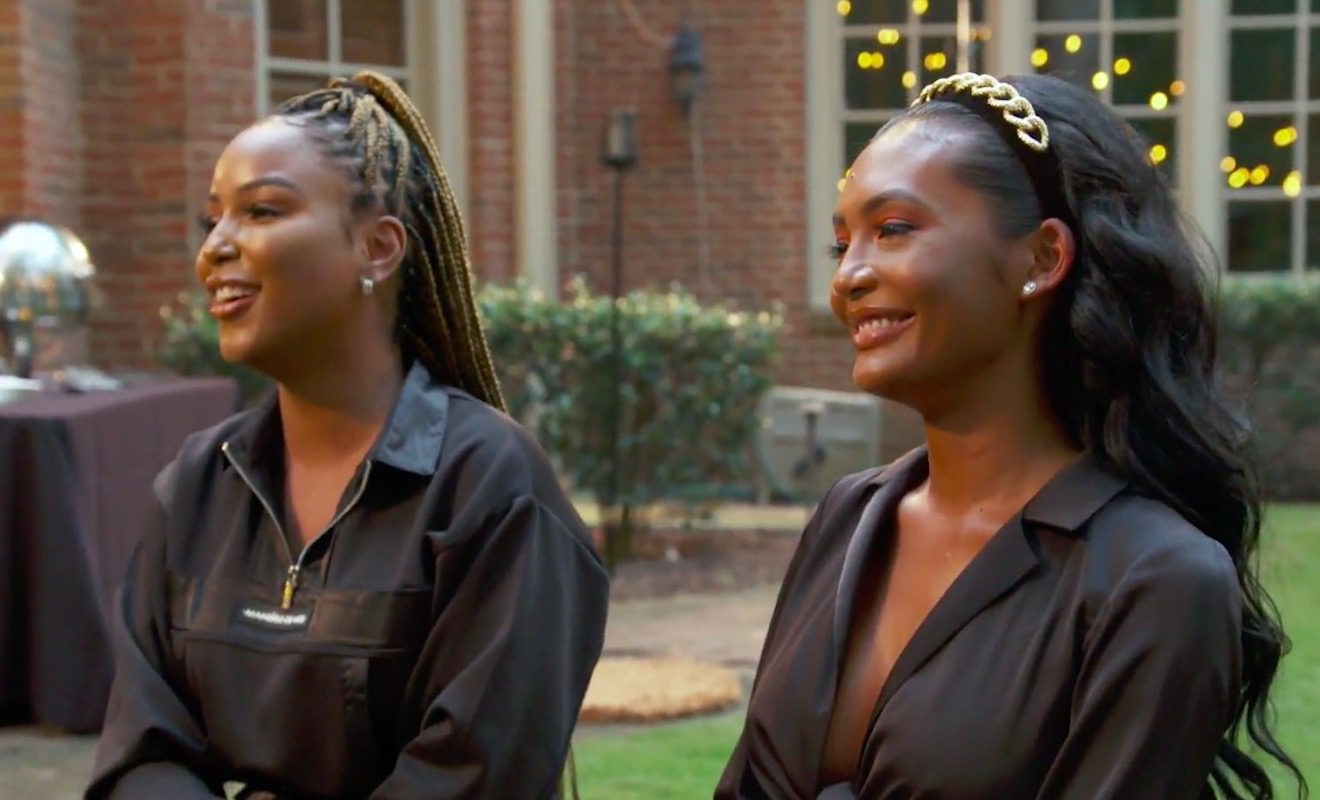 LaToya Ali isn't getting along with Drew Sidora or Falynn Guobadia.
"Real Housewives of Atlanta" star LaToya Ali continues to be on bad terms with Drew Sidora. In fact, she recently called out Drew and Drew's husband Ralph Pittman on social media. She claims that the couple crossed the line on the day the cast filmed the reunion for season 13.
According to LaToya, she got an uninvited visitor while she was in her dressing room. And it turned out to be Ralph's barber. She claims the man was recording her and gave her a Vitamin C pack that was from Drew. At the time, LaToya was sick. She wasn't even sure she'd be able to make it to the reunion at first.
The situation angered LaToya. She has been on social media telling fans of the show that she felt violated. And her privacy wasn't respected. While she's had no problem going toe to toe with Drew any other time, she now feels that things were taken too far.
Interestingly enough, Falynn Guobadia wasn't too sympathetic for LaToya once the story went viral. To no surprise, the two women had another exchange on social media once Falynn made it known that she was unmoved.
Click next for the details.