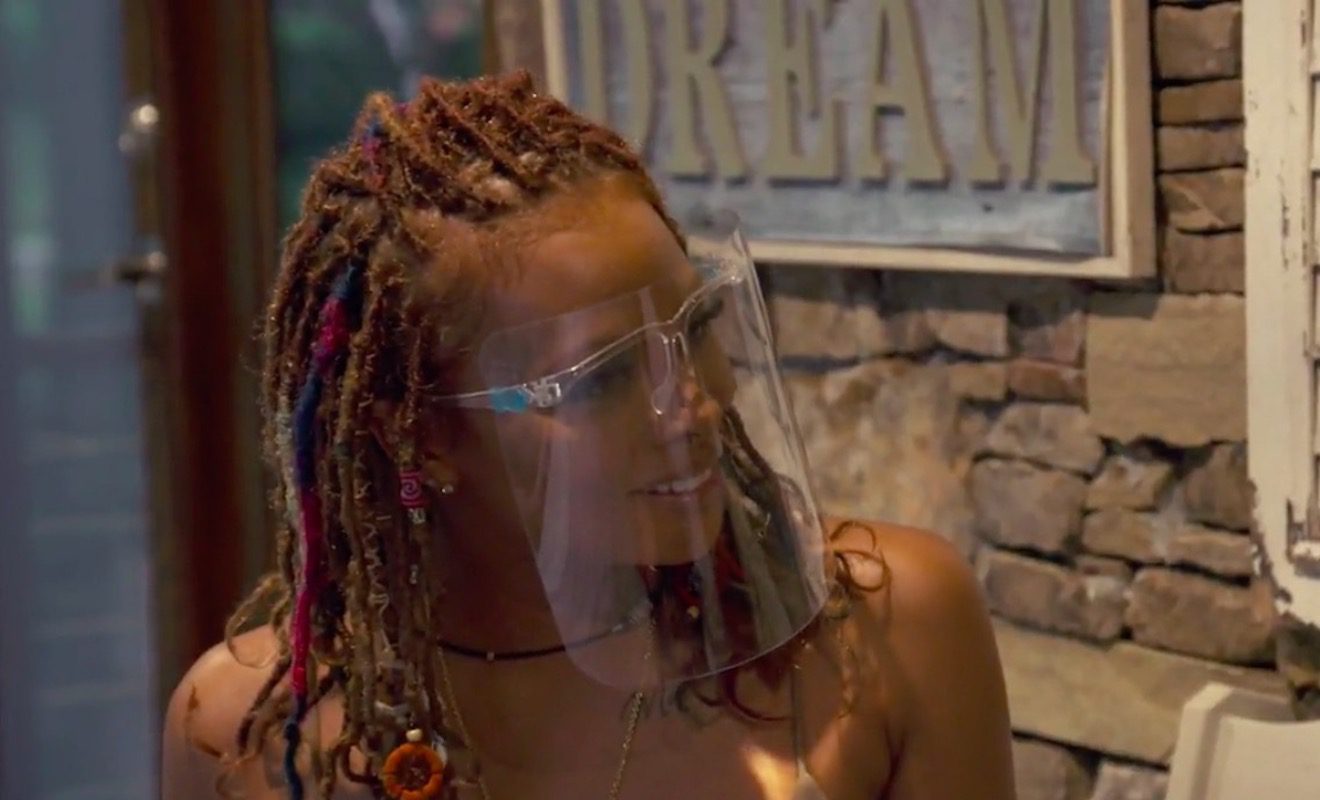 Tanya Sam decided to leave RHOA.
"Real Housewives of Atlanta" star Tanya Sam wasn't happy to get caught up in the Bolo controversy. The cast had a wild time partying with the male dancer. But it's what was alleged that happened after production left that had a lot of people talking. And no one had more to say than some of the other cast members.
Kenya Moore suspected that Porsha Williams hooked up with Bolo. But Kenya didn't believe she was alone in the alleged act. And after Tanya said that she spent the night in Porsha's room, suspicions intensified. Not too long after, blogs reported on the situation. It was alleged that both Tanya and Porsha hooked up with Bolo. However, all three have denied that anything happened.
Tanya was so upset about the rumors that she quit filming the show. And it doesn't look as if she will be returning anytime in the near future.
Interestingly enough, Tanya hasn't exactly been able to be drama-free although she's no longer on "Real Housewives of Atlanta." In fact, her former friend Eva Marcille had something to say about Tanya recently and it's clear that the two women were never able to patch things up.
Click next for the details.