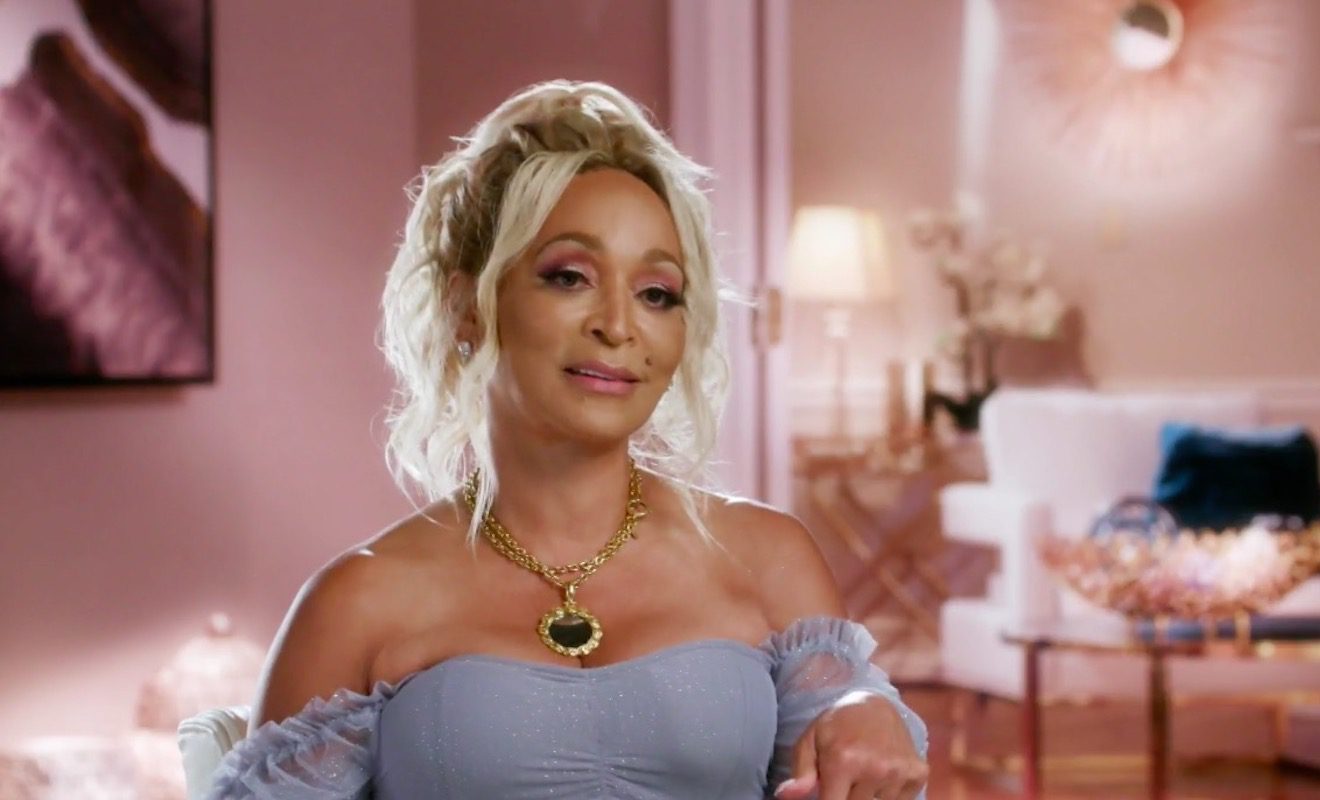 Things get much worse between Gizelle Bryant and Karen Huger.
Karen Huger and Gizelle Bryant are not fond of each other. They have usually been able to keep their feud from getting too messy. But at this point, the gloves are off. It all started after Karen had some things to say about Gizelle's relationship with Jamal Bryant.
Monique Samuels felt it was a fake reconciliation that Gizelle was using for a storyline. And Karen also had some doubts and applied pressure on Gizelle about not bringing Jamal around the group. However, Gizelle said she didn't want to bring Jamal around because she felt like it was only going to lead to some messy moments on the show. So she wanted to protect his image. She also said protecting his image is one of the reasons why she couldn't film with Monique after her altercation with Candiace Dillard.
On the preview for the upcoming season, Karen and Gizelle have yet another heated exchange.
In the clip, Karen says to Gizelle, "You wanna talk about your fiery box?"
It's at this moment that Wendy Osefo needs some clarification, "You talking bout her c**chie on fire?"
But Karen is fine with standing firm in her words, "Oh, yes. She has a fiery box."
Gizelle is unfazed by the heat and returns the fire, "We all know the ding dong at her house is broken."
The #RHOP ladies are fired up for a brand new season – are you? ? pic.twitter.com/EjiMyUsts1

— Bravo (@BravoTV) April 19, 2021
In related news, Monique is just about ready to spill some tea from her binder. And it's pretty juicy. Check out the clips below.