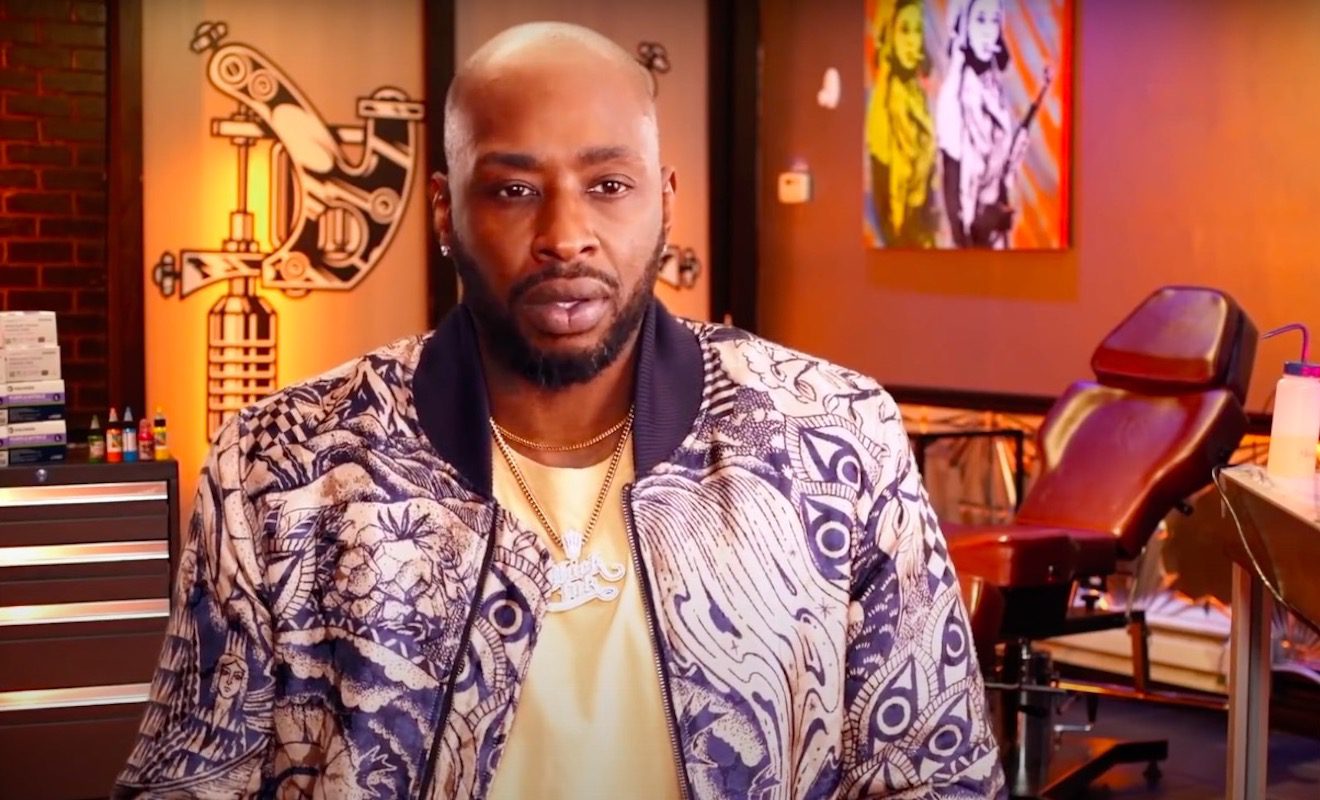 On the latest episode of "Black Ink Crew," Ceaser and Teddy are still trying to process their situation with Walt. Although Walt continues to deny that he broke into the shop, he does admit that he stole money from the cash register. Walt is hoping that honesty can save his friendships, however, Teddy and Cease feel like Walt betrayed them in an unforgivable way. So they are ready to push Walt out of the crew.
Interestingly enough, Krystal has more accusations to make about Walt. And as Cease hears her out, it only adds on to his rage.
While Cease and Teddy may be done with Walt, Puma still reaches out to understand how things went down. Walt opens up about the reason he's having money problems. And he hopes Puma is wrong when he says that Walt has been kicked out of the Black Ink family.
Here's a recap of, "New Levels, New Devils."
Click next for the details.