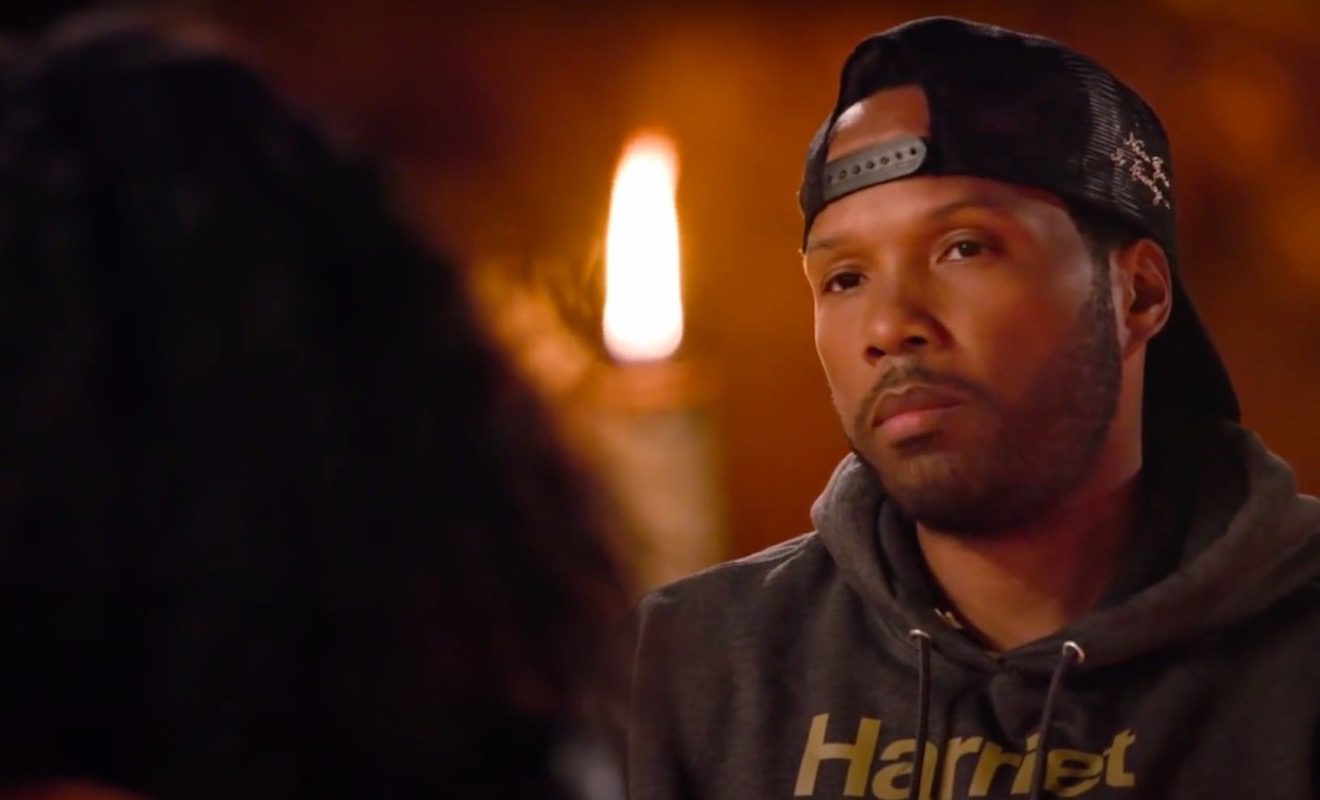 "Love and Hip Hop New York" star Mendeecees Harris was grateful to wrap up his time in prison. While he was locked up, Yandy Smith did everything she could to make sure their family would continue to thrive. She ran multiple businesses. Plus, she even got involved in the Black Lives Matter Movement. In addition, to Yandy being passionate about fighting for prison reform, Yandy has also been a voice in the fight against police brutality.
At times, she also opened up about how hard it was to keep it together mentally with Mendeecees away. So she was hurt to find out what Mendeecees really felt during the difficult time. According to Mendeecees, Yandy didn't answer his phone calls enough. And he also said that there were times she didn't send him enough emails either.
However, Yandy defended herself when the couple appeared on VH1's "Couples Retreat."
And she said that she was trying to wear multiple hats and make sure that the bills were paid. So she didn't always have time to talk to Mendeecees as much as he wanted to. But she believes that she worked hard to hold down her man. So she wishes that he would show more appreciation and understanding.
When Yandy asked Mendeecees if he would hold her down if she was the one who had to serve time in prison, she didn't like his answer. And some viewers didn't either.
Well, Mendeecees recently responded to the backlash.
Click next for the details.