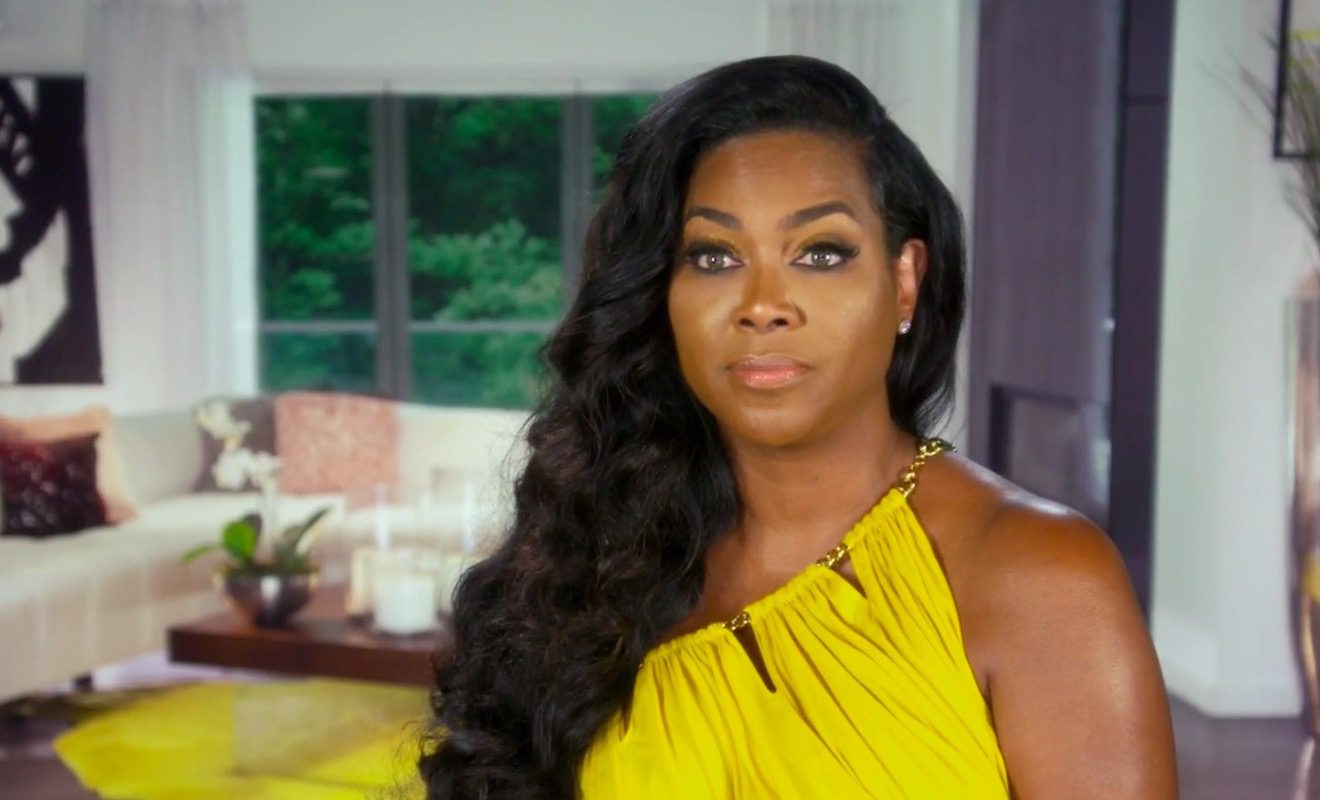 Drew Sidora and Kenya Moore continue to have issues.
"Real Housewives of Atlanta" stars Kenya Moore and Drew Sidora just haven't been able to build a friendship. In fact, the actresses pretty much began to have issues after Drew told the other women that Kenya had rented a private jet for the South Carolina trip. Kenya didn't want the others to know because she figured it could cause some issues. So she asked Drew not to say anything. However, Drew did pass on the information and she couldn't understand why Kenya wouldn't want anyone to know, especially women that she calls friends.
Then, of course, Kenya didn't like how Drew clashed with LaToya Ali. Things popped off after LaToya was critical of Drew's wigs, but Drew eventually clapped back with an autograph and accusations about LaToya and a prophet. So Kenya is convinced that Drew bullied LaToya.
To no surprise, Drew and Kenya's ongoing feud has carried over onto social media. When they aren't arguing about who has the best career, they are going at each other's bodies and real estate.
Hours ago, Kenya claimed that Drew wasn't able to buy a house on her own. And well, Drew had an interesting and very messy response to this.
Click next for the details.