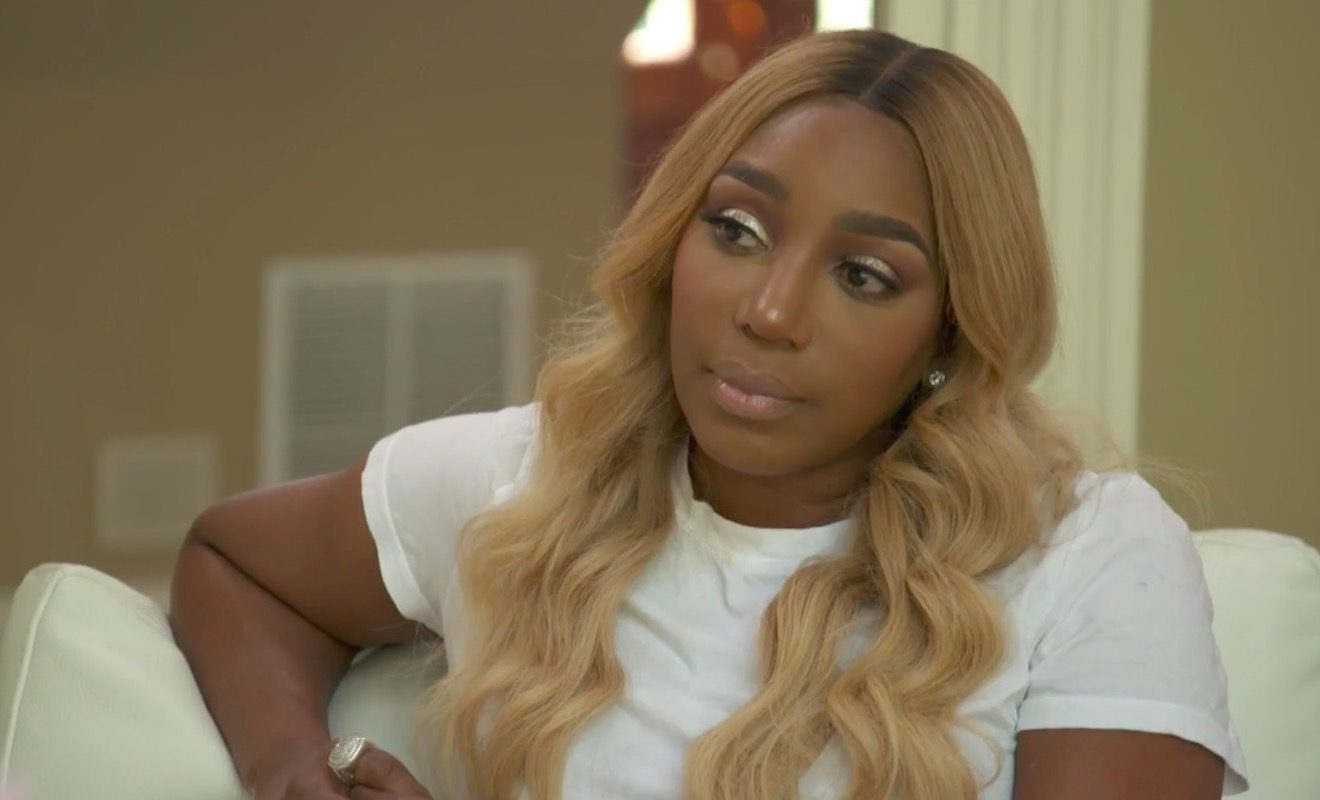 Things have gotten messy between Porsha Williams and Marlo Hampton.
"Real Housewives of Atlanta" star Marlo Hampton is in the thick of a feud with Porsha Williams. Although Porsha says she was supportive of Marlo making things right with Kenya Moore, Porsha was not in support of Marlo joining in on Kenya's Bolo investigation. In fact, Porsha felt like Marlo turned on her and began to be shady.
For Marlo, she feels like Porsha just needed to be truthful. Marlo was under the impression that she and Porsha were close friends. So she told "Married to Medicine" star Quad Webb that she believes that Porsha is obligated to share her personal business with Marlo.
Interestingly enough, Kandi Burruss' close friend Carmon Cambrice said that Porsha is obligated to reveal what happened or didn't happen with Bolo because she's on a reality show. However, some fans of the show think this is absurd and Porsha deserves some sort of privacy when it comes to her body and s*x life.
As Porsha and Marlo continue to take shots at one another in interviews and social media, NeNe Leakes had something to say about the situation recently. And it doesn't seem like she's siding with Marlo.
Click next for the details.