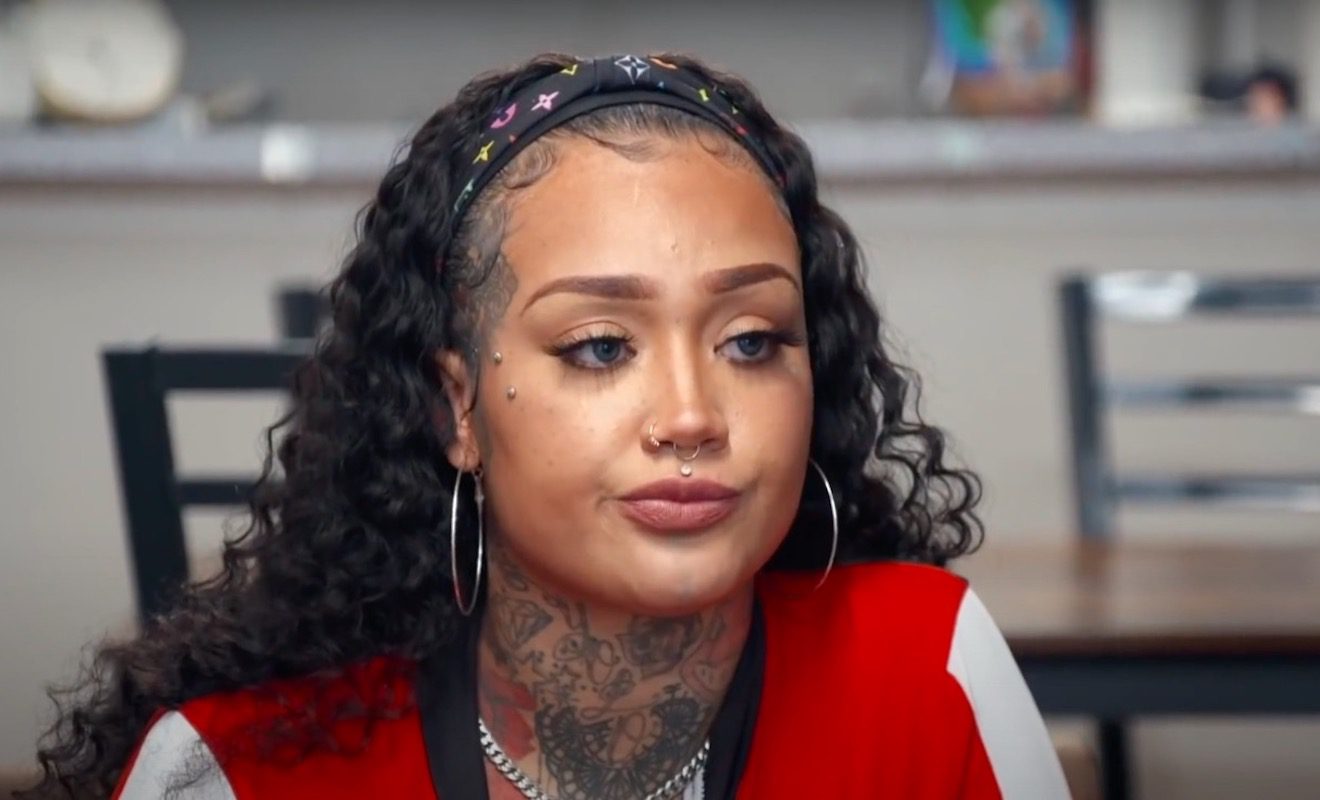 On the latest episode of "Black Ink Crew," Ceaser's girlfriend Suzette makes her debut on the show. After Cease bought his new house in Atlanta, she moved in. And he's happy with how things have been going between them. But he is concerned for his tattoo artists in New York. With the city looking like it's getting ready to shut down due to the pandemic, he must act fast. So he decides it would be best to have the New York crew come down to Atlanta to work at the new shop.
Before they can make the trip, Krystal ends up having a heated moment with Spyder. He tells her that she can learn a lot from him and become a better tattoo artist. This leads to Krystal going off and feeling very disrespected. However, Spyder later apologizes and says he was only joking. And he respects Krystal's work.
Krystal and Spyder aren't the only ones who have tension. Donna gets snappy with Alex in front of the others. And it makes some of them very uncomfortable.
Here's a recap for, "Mile High Ink."
Click next for the details.