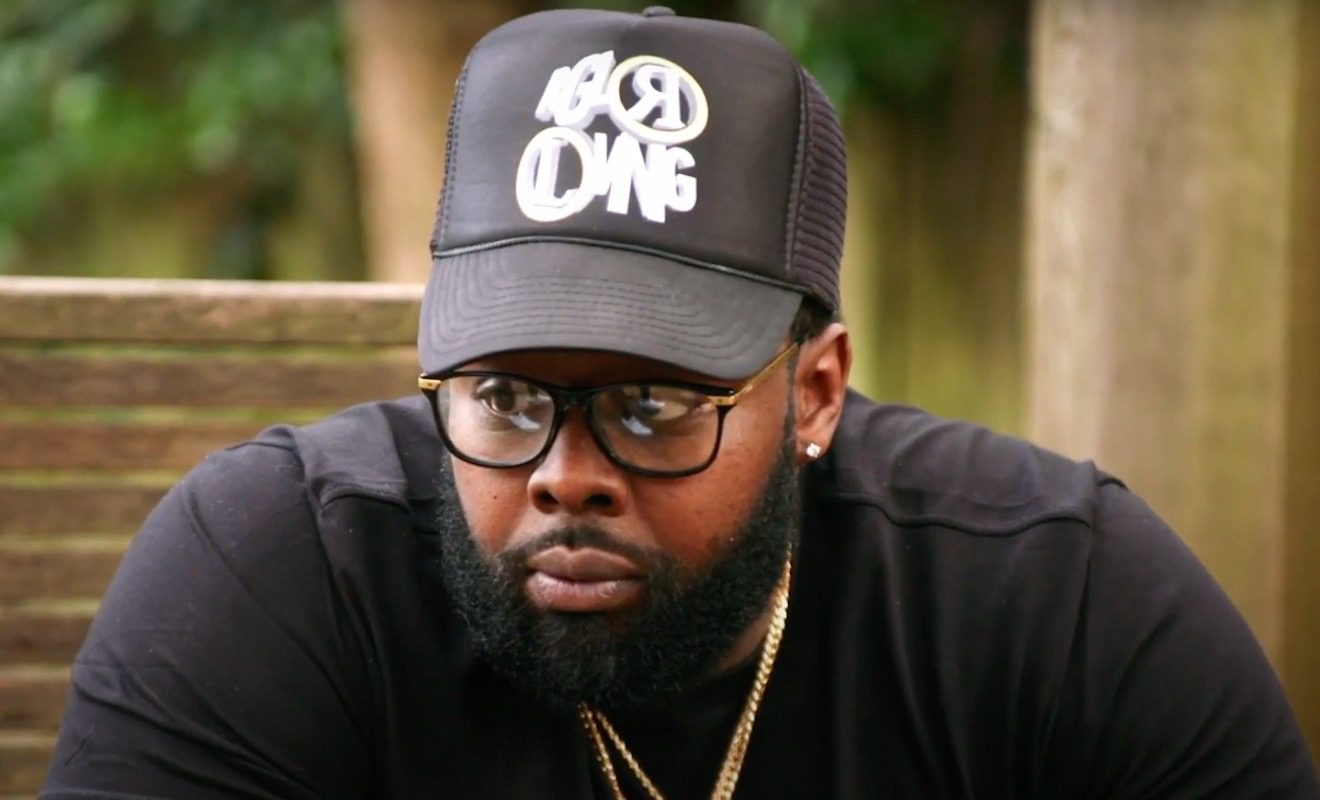 On the latest episode of "Black Ink Crew," the New York crew finally gets settled in the Atlanta mansion. Tatti gets her big break after Cease tells her she'll be the Road Manager. Seeing the temporary promotion as a chance to prove herself, Tatti doesn't want anything to get in her way of progressing. However, growing tension with Donna will test Tatti in multiple ways. However, Ceaser won't be able to worry too much about shop drama because he's back in the headlines.
Ceaser's daughter Cheyenne ends up arguing with Suzette on Instagram. But some people feel Suzette took things too far with the things she said about Cheyenne. Teddy isn't feeling Suzette's actions. So he confronts Cease and says that an adult has no business arguing with a child on the internet. And at this point, he thinks Cease needs to take a break from the relationship.
As for Cease, he thinks Cheyenne is just as wrong as Suzette. But he's devasted that Cheyenne accused Cease of beating her. With things getting out of control, Cease knows he must fix his relationship with Cheyenne.
Here's a recap for, "My Little Broke Friends."
Click next for the details.