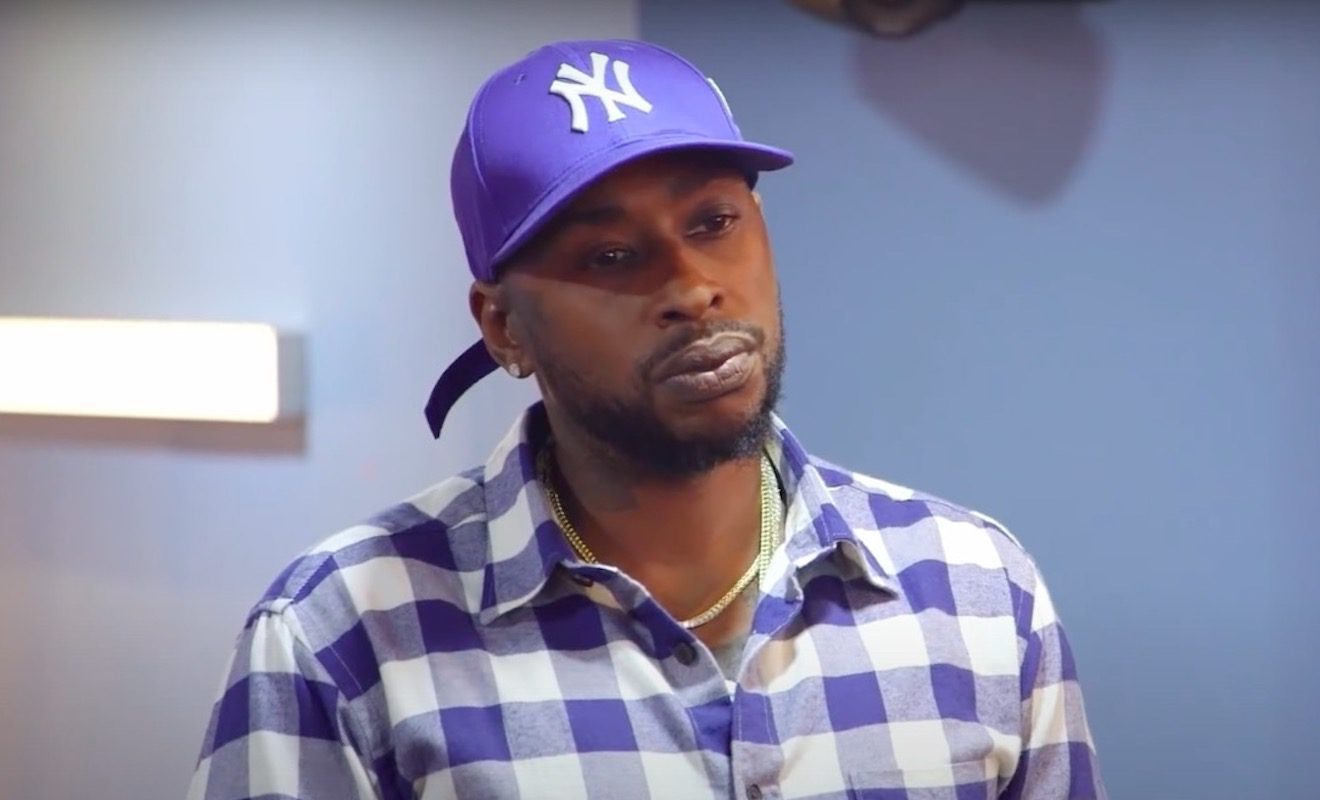 Ceaser's love life continues to have drama.
"Black Ink Crew" star Ceaser is no stranger to getting caught up in a controversy. In fact, he's had plenty of drama on the show. But despite how bad some of his feuds have gotten, there is one conflict he for sure wishes never happened. Months ago, Cease made headlines after his girlfriend Suzette clashed with his daughter Cheyenne. In fact, they had a war of words on Instagram.
Cheyenne made it clear she's not a fan of Suzette and she accused Suzette of having a s*x tape on P*rn Hub. In response to this, Suzette made accusations and claimed the teenager has an active s*x life. People were stunned by Suzette's actions and she received a lot of backlash. Regardless, Cease didn't call out Suzette publicly.
On the upcoming episode of "Black Ink Crew," Teddy confronts Cease about this. And while Cease feels Cheyenne was wrong to get into a nasty spat with an adult, Teddy thinks Suzette was the one who crossed the line.
Click next for the details.