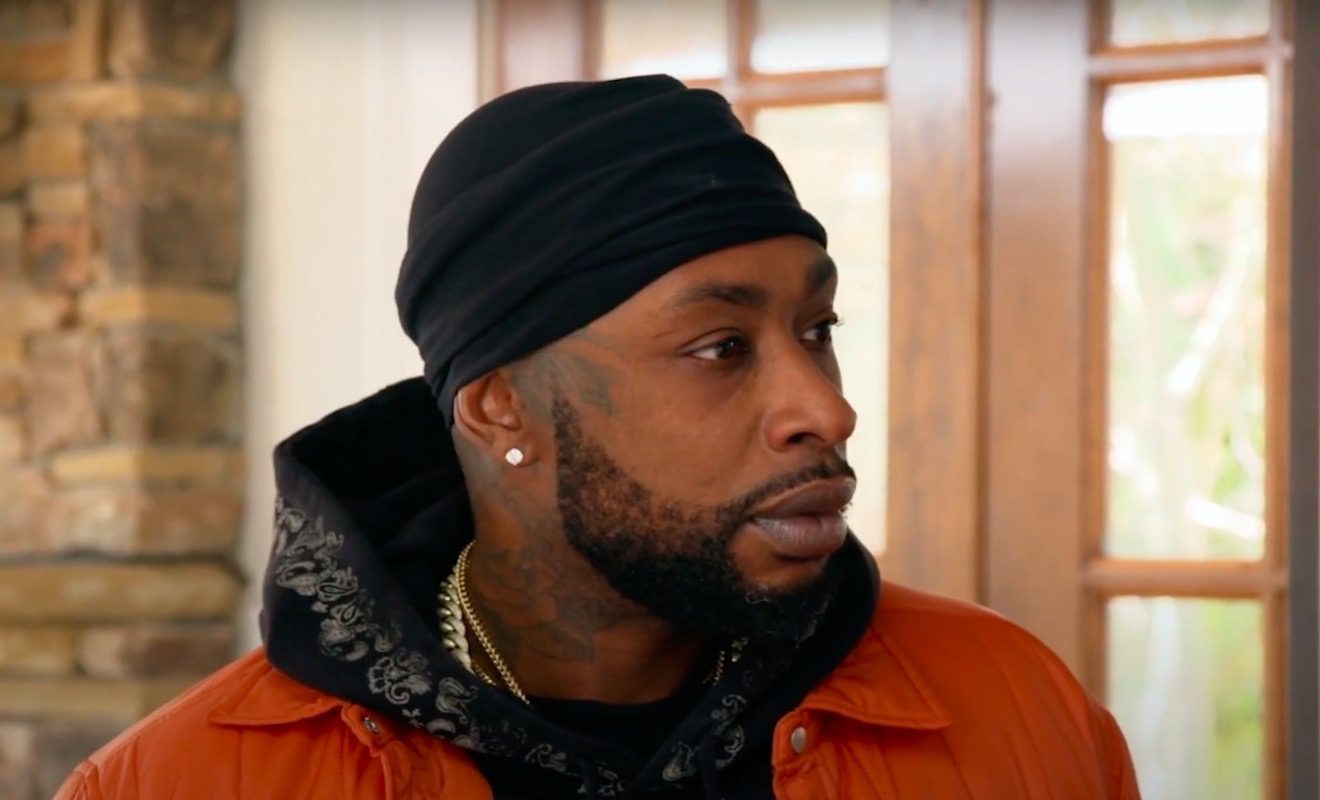 On the latest episode of "Black Ink Crew," Ceaser is still trying to process his fallout with his daughter. The situation worsens each day and now Cease has to deal with the fact that Crystal has gotten the authorities involved. So it's even harder for him to be in contact with Cheyenne. As more accusations are made on social media, Cease decides to contact an attorney and get some advice on how to move forward.
With things spiraling out of control, Cease keeps Teddy's advice in the forefront of his mind. When he tells Suzette they should take a break after she took shots at Cheyenne on Instagram, Suzette isn't feeling this. And she has some words for Cease.
In addition to Cease's family drama, there's plenty of drama for him to deal with at the shop, too. Tati and Donna are still not getting along. Plus, Krystal and Rok have some issues after one of the Atlanta tattoo artists gets really bold.
Here's a recap for, "Between a Rok and a Hard Place."
Click next for the details.