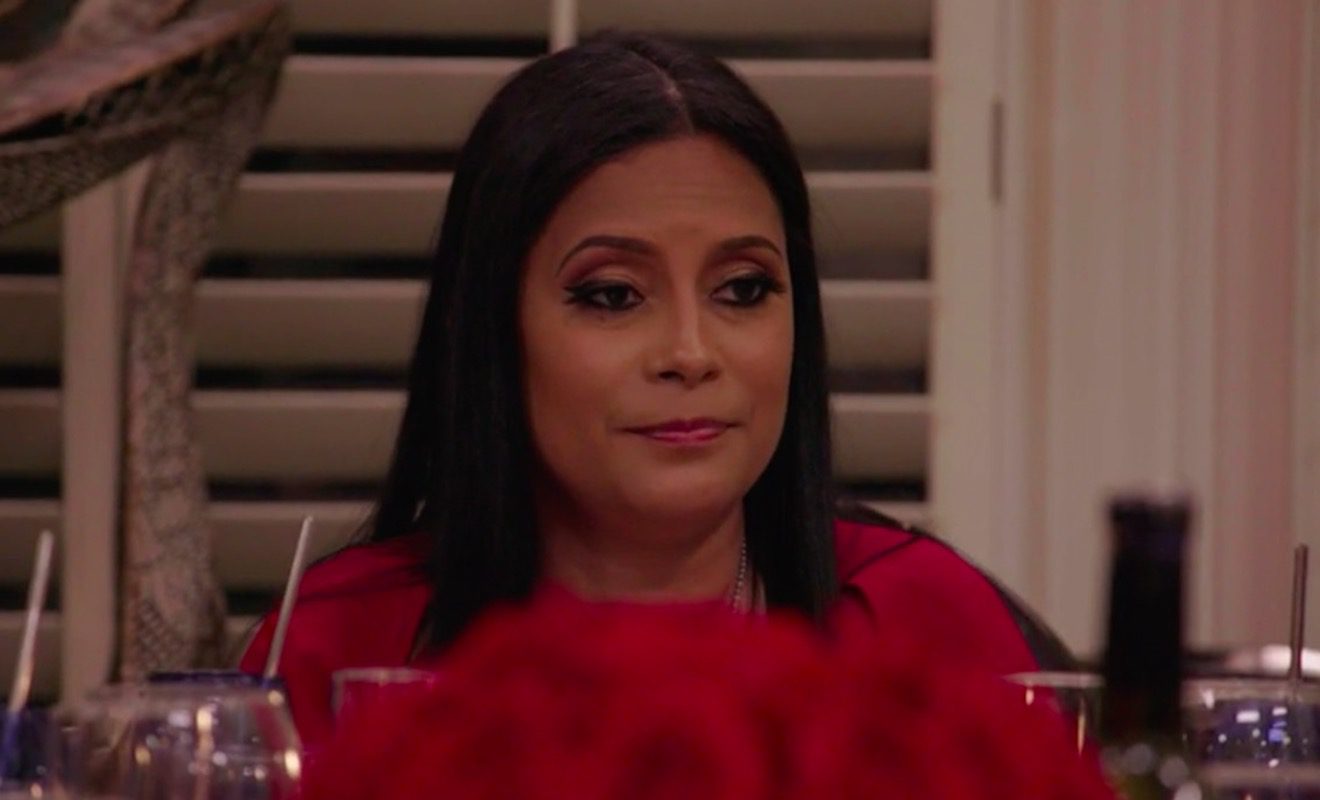 Things haven't gotten better between Lisa Nicole Cloud and Dr. Heavenly Kimes.
"Married to Medicine" stars Dr. Heavenly Kimes and Lisa Nicole Cloud have a rocky history. At one point in time, the ladies were trying to build a friendship. But things fell apart when they collaborated to do an event. Heavenly was under the impression that it was a true partnership. So she was furious to find out that Lisa had the event name trademarked.
This led to an argument and Heavenly decided it was time to pull the plug on their friendship. For Heavenly, what Lisa did was very sneaky and inconsiderate. So she didn't think it was possible for them to move forward because the trust was no longer there.
Of course, Heavenly also didn't like it when Lisa accused her of having a drinking problem. So when rumors came out about Dr. Darren Naugles' s*xuality, Heavenly and Lisa's other foes at the time had no problem bringing this up while filming.
With Lisa back on the current season of the show, it's probably not a surprise that she's still not in a good place with Heavenly. On the recent episode, they exchanged some verbal jabs. When Lisa shows that she is ready for the next round, Heavenly is over it.
Click next for the details.