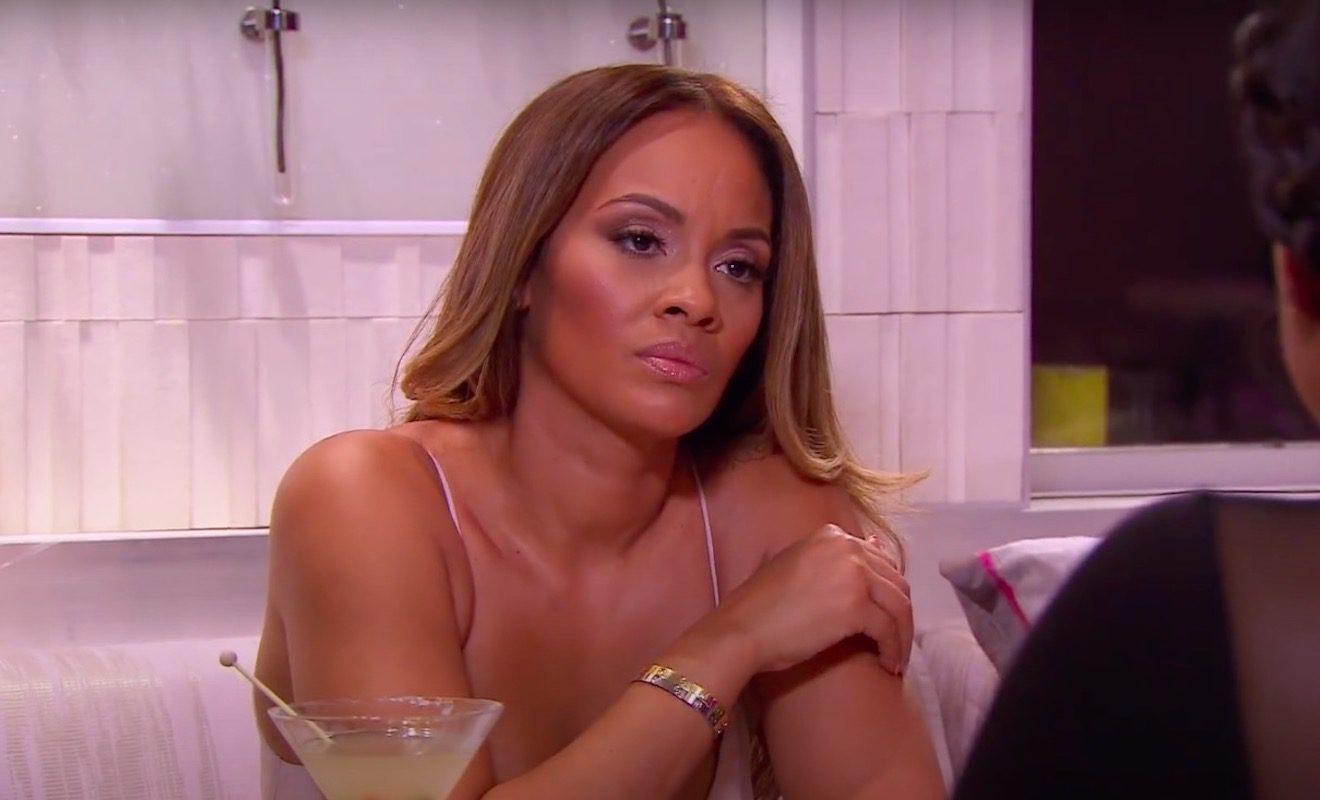 Colorism and racism accusations have been surrounding the cast of BBW.
"Basketball Wives" star Evelyn Lozada has been tied up in controversy as of late. In fact, her feud with OG has had a lot of people talking on social media. It all started after Evelyn made fun of OG's feet, and told the others that OG's feet had been hanging out of her shoes. Of course, OG wasn't feeling this. Some words were exchanged. And both women decided that it wasn't really a future for them to build a friendship.
Things would later escalate after OG said that she has a friendship with Chad Johnson. Evelyn tried to dispute this and even came for OG's looks. In response to this, OG showed off text messages of Chad hitting on her. After things spilled over onto social media and Evelyn used a monkey emoji for an Instagram Story message, OG accused Evelyn of being racist.
Evelyn would later slap OG with a defamation lawsuit. And OG responded by countersuing Evelyn for emotional distress.
On the recent season, OG and Evelyn didn't even film any scenes together. Plus, OG said that she felt as if colorism was an issue in the group and there were multiple perpetrators. By the end of the season, it seemed as if OG may be on her way out.
Well, Evelyn just announced her own departure. And she won't be on the upcoming season of "Basketball Wives."
Click next for the details.