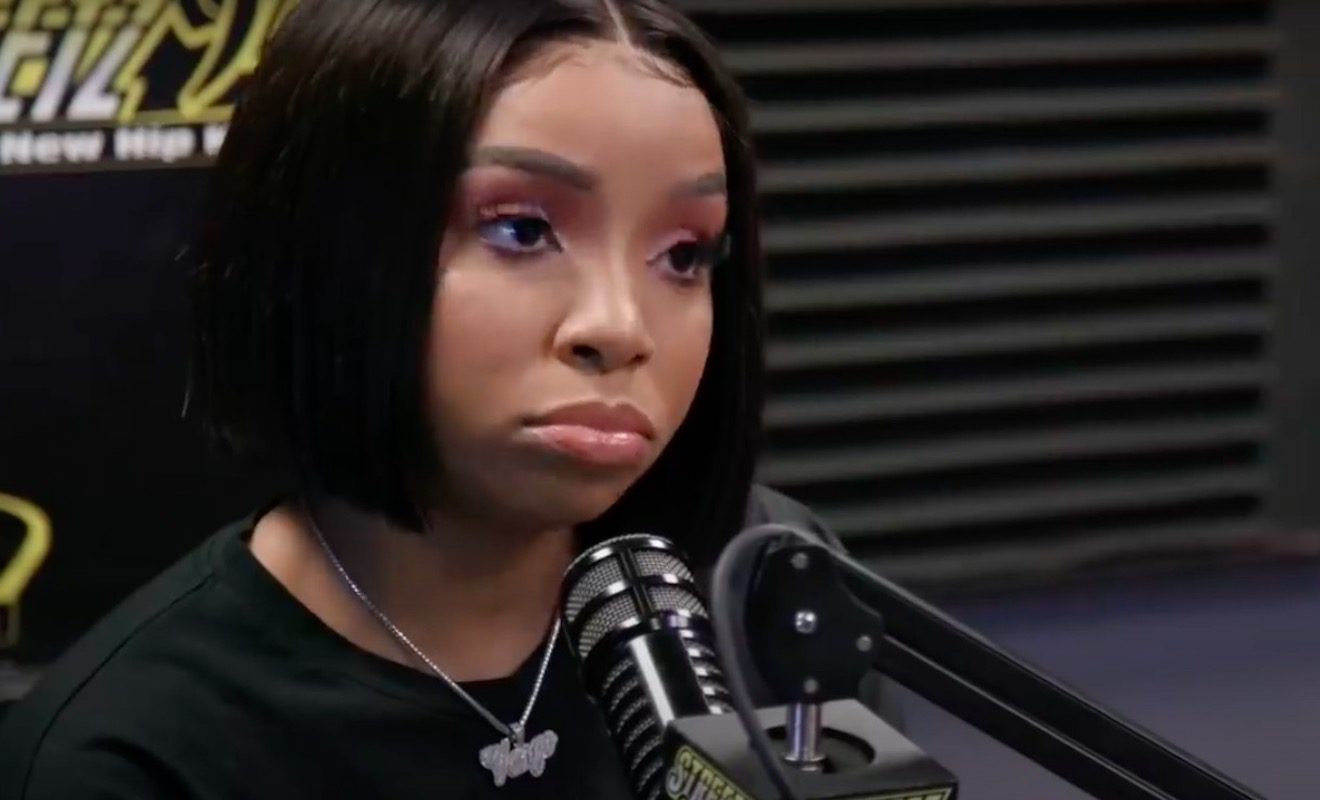 The recent season of RHOA was full of drama.
"Real Housewives of Atlanta" wrapped up a very controversial season. LaToya Ali and Drew Sidora joined the show. And after their first time filming together, they began to have tension. Drew pressed Latoya after she said that separated people can date other people. And Drew questioned if LaToya ever took her vows seriously. Later on, LaToya would press Drew about her choice in wigs. By the end of the season, Drew accused LaToya of messing around with a prophet who was engaged with a baby.
In addition to Drew and LaToya's feud, LaToya also had some tension with Falynn Guobadia. She made some comments about Falynn's now estranged husband and Porsha's now fiance, Simon Guobadia.
Plus, Porsha had the ladies talking after Cynthia Bailey's surprise bachelorette party in South Carolina. Kandi Burruss booked Bolo to entertain. Later on, Kenya Moore became convinced that Porsha allegedly hooked up with Bolo.
This eventually led to Porsha falling out with Marlo Hampton. Porsha felt like Marlo got way too involved in Kenya's Bolo investigation. So she backed away from their friendship. And now that Kenya is in a good place with Marlo, LaToya, and Falynn; some fans wondered what the cast would look like for season 14.
Interestingly enough, it's now being alleged that rapper and "Love And Hip Hop Atlanta" star LightSkinKeisha may be joining "Real Housewives of Atlanta."
Click next for the details.