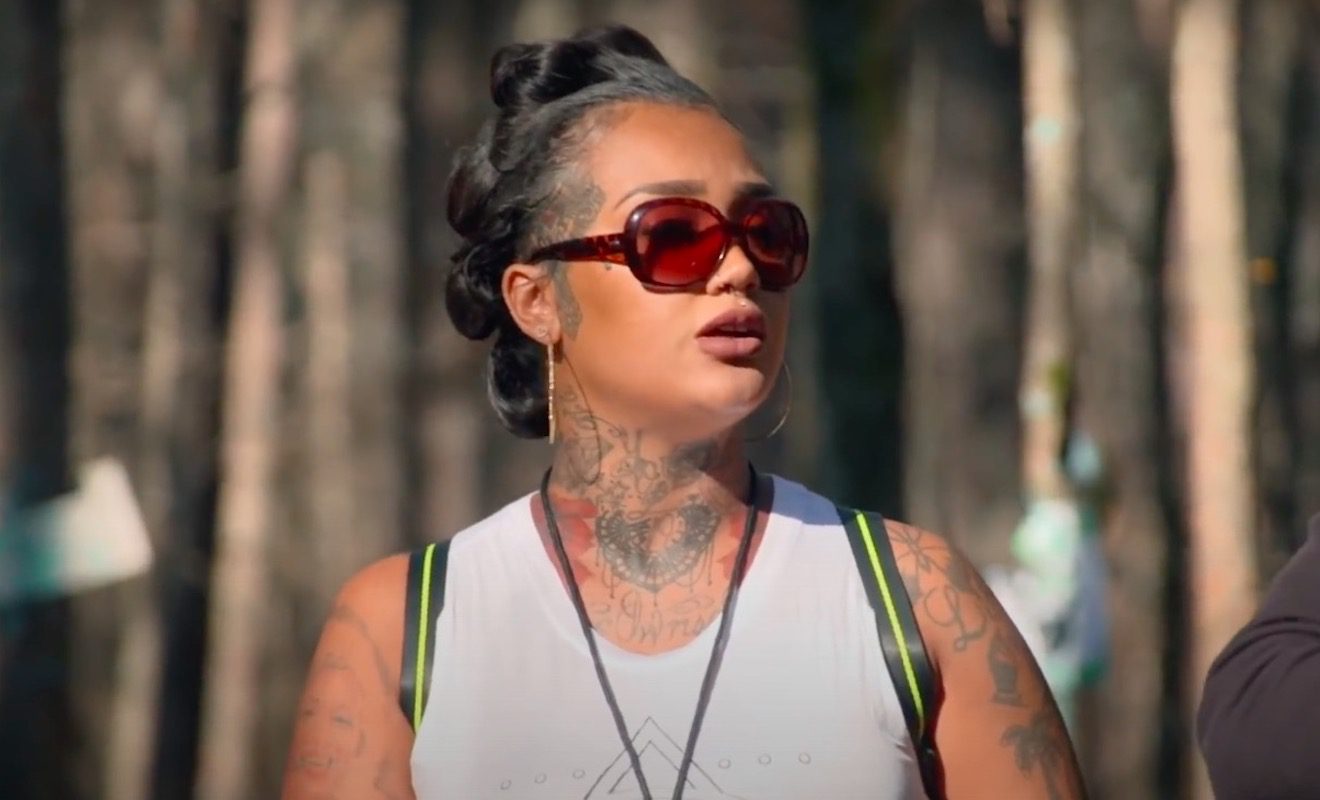 On the recent episode of "Black Ink Crew," Quani comes to the conclusion that she may be ready for a change. She's been enjoying her time in Atlanta. So she thinks it's time for her and Puma to seriously consider moving there from New York. However, Puma isn't ready to make that move. And he's not sure he wants to end his time in New York and start a new chapter in the South.
Ceaser is also ready for new beginnings after his time in Atlanta. He pushes the crew to host an art show and he plays a prank on Suzette. While it looks as if he's about to propose, he ends up gifting her with earrings instead. Suzette laughs it off and Cease is grateful to have someone who understands his sense of humor.
Donna returns. But it's Alex's revelation that causes the rest of the crew to be even more concerned for Alex than they already have been. He admits that he got into an explosive argument with Donna. And he accuses her of leaving the scratch on his upper lip. While Cease thinks this is abusive behavior, Donna doesn't see it that way. She also claims that she didn't leave the mark.
This causes producers to step in.
Here's a recap of, "Bye Bye Atlanta!"
Click next for the details.