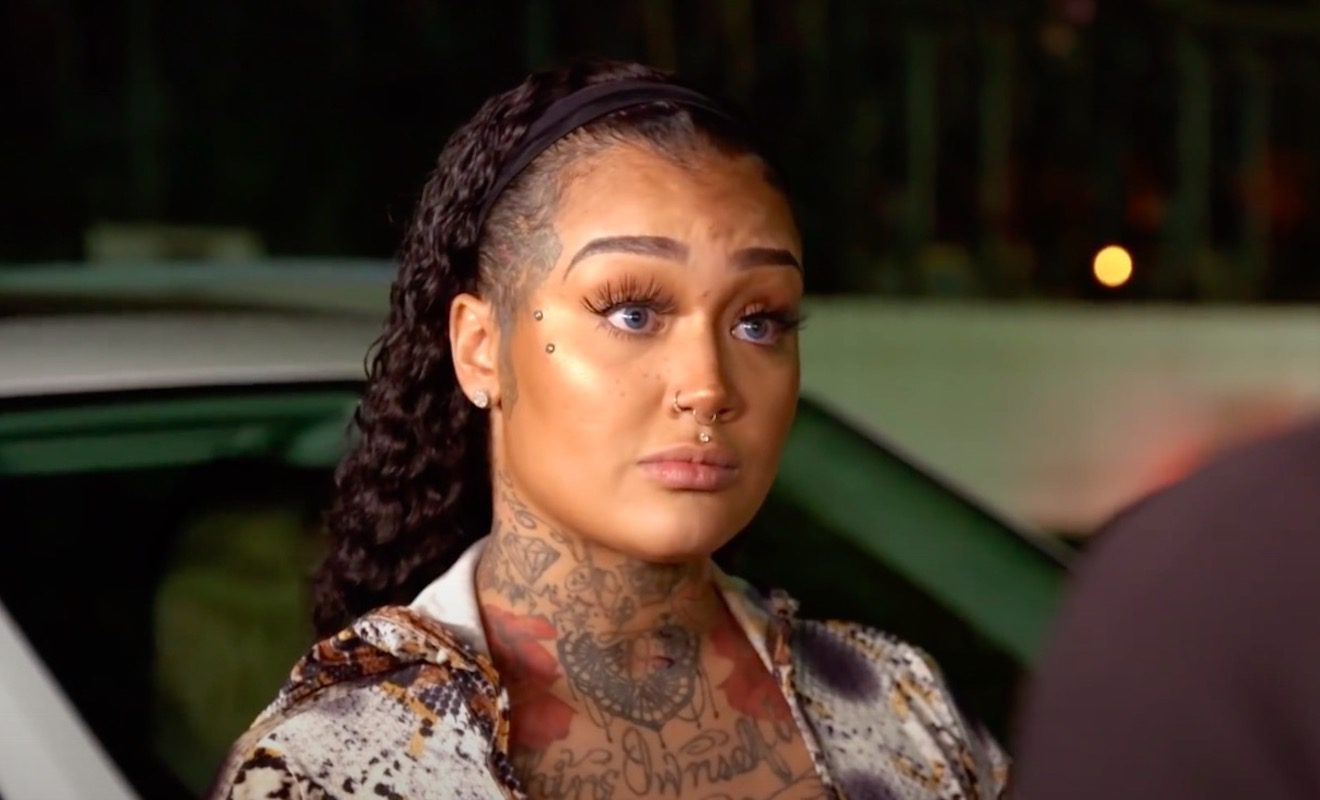 Donna has been hit with serious accusations.
"Black Ink Crew" star Donna has a lot of people talking after the controversial season finale. This isn't new for Donna considering that she's had numerous controversial moments on the show. In fact, at the beginning of her romance with Alex, they had a steamy moment in a public restroom. As people took to social media to drag Donna, Alex didn't care about the backlash. And he told Donna that he had feelings for her. And they have been together since.
Things seemed great between them. After they had a disagreement about marriage, Alex decided it was time to pop the question. During the beginning stages of the pandemic, Alex and Donna revealed that they were slowing down on actually getting married. They had some issues in their relationship that they felt they needed to work through first.
On the latest season, it was clear that they didn't work out those issues yet. And Alex ended up telling the cast and producers that Donna put her hands on him after they had an argument.
Well, Donna wasn't feeling how she was portrayed on the latest episodes. So she got some things off her chest on social media.
Click next for the details.