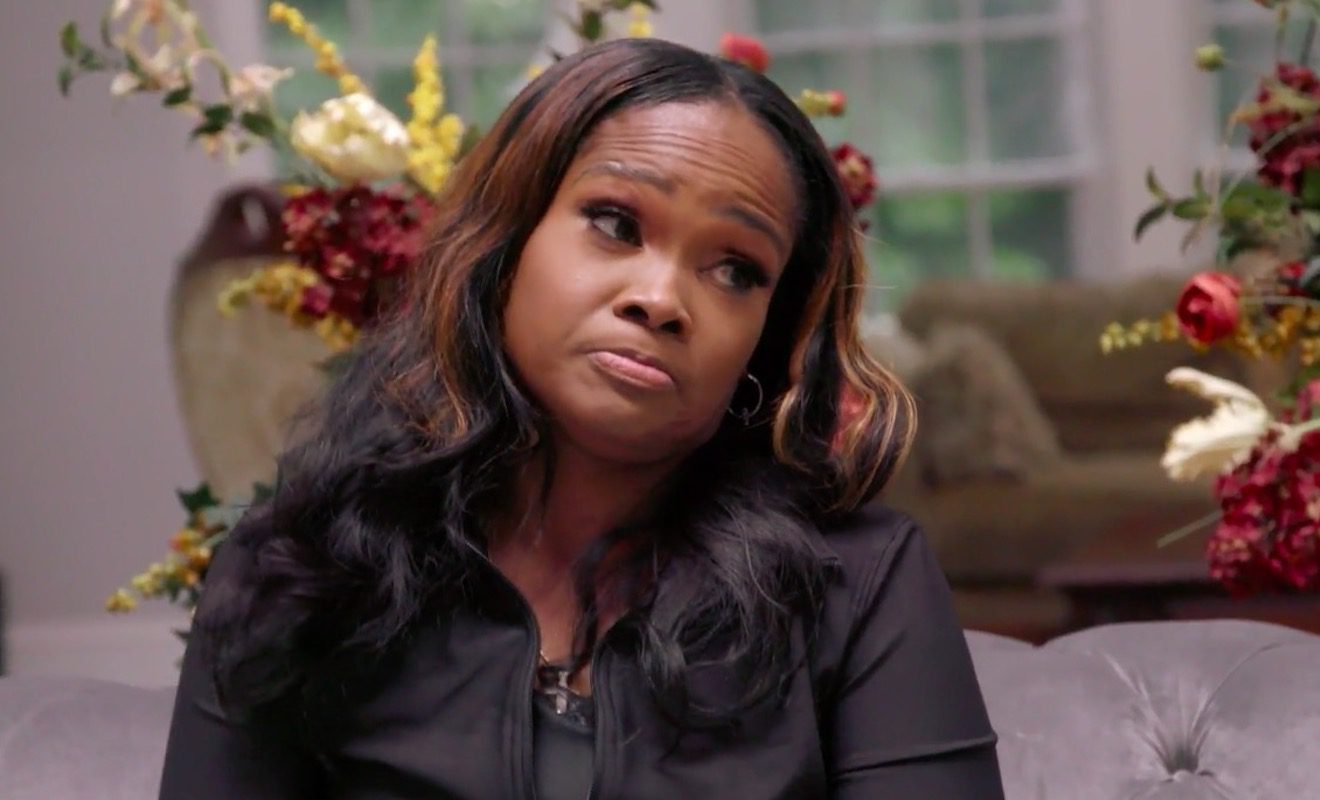 Dr. Heavenly Kimes and Kari Wells have been clashing on social media.
"Married to Medicine" star Dr. Heavenly Kimes isn't one to shy away from feuds. On the current season, she's been clashing a lot with Kari Wells and Lisa Nicole Cloud. Heavenly's issues with Lisa stem from a previous season. But the last straw was when the two women tried to collaborate on an event. After it didn't work out, Heavenly decided she couldn't be friends with Lisa. And that hasn't changed on the current season.
Although Lisa and Heavenly exchanged verbal jabs on the latest episodes, Heavenly had a nastier exchange with Kari on social media.
Heavenly had some things to say about Kari on her YouTube channel. And she said that Dr. Jackie Walters told her that Kari referred to Heavenly as "the help." So Heavenly decided to clap back and she also took issue with Kari saying it was ignorant for Heavenly to ask if the British flag was the confederate flag.
While clapping back at Kari, Heavenly made some messy accusations. When the video went viral, Kari decided to respond.
Click next for the details.