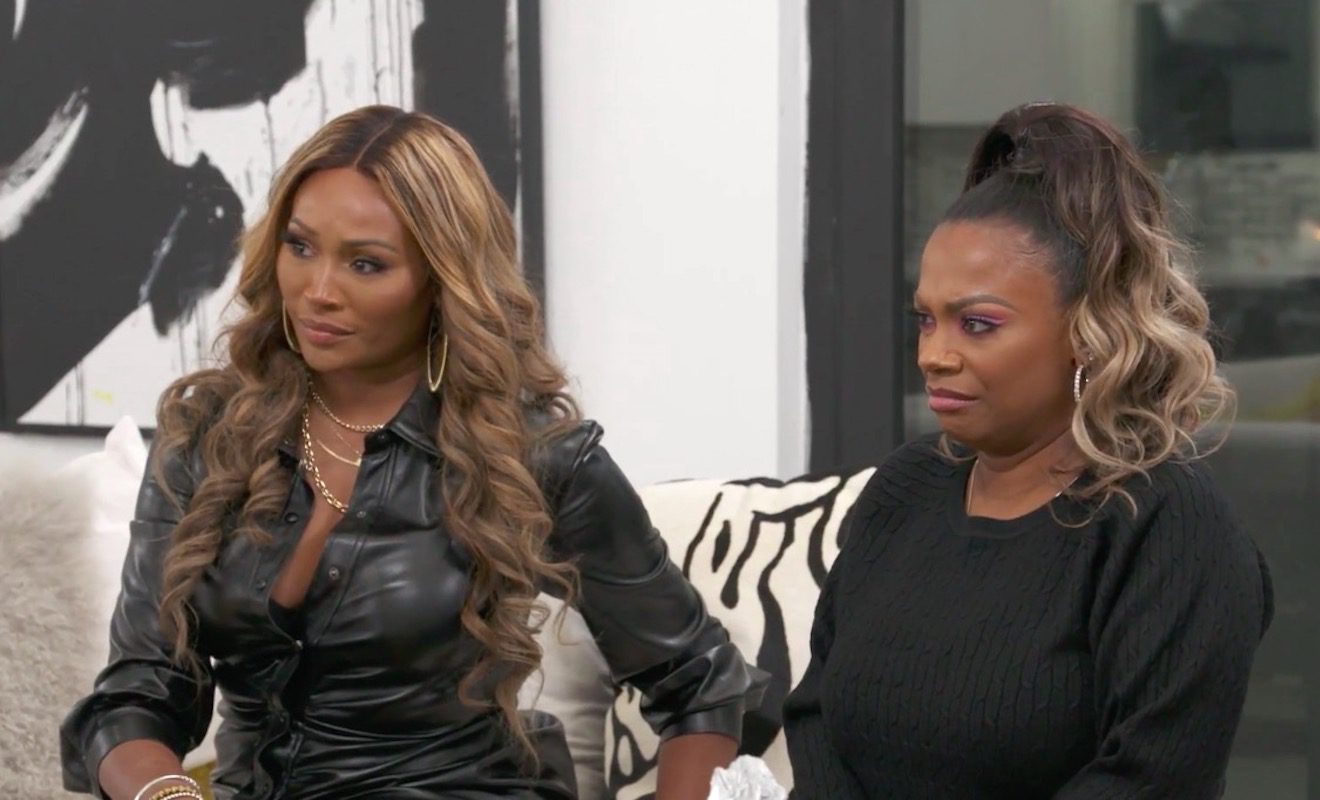 There is a lot of speculation surrounding Kandi Burruss and Cynthia Bailey.
"Real Housewives of Atlanta" stars Kandi Burruss and Cynthia Bailey are veterans on the show that have been able to use the platform to create more opportunities for their careers. And while they do have a lot of people who support what they bring to the show, there are also some fans who believe that it's time for them to move on. In fact, NeNe Leakes recently said that Cynthia should have been fired from the show a long time ago. She also said that she believes that Cynthia won't be asked back for the upcoming season.
Cynthia's critics have called her "boring." And it's been said that she doesn't cause enough drama on the show. However, Cynthia clapped back. In her opinion, she's needed to bring the balance that the show needs. She also said it is "hurtful" that black people think she isn't interesting because she doesn't want to be in a lot of drama.
As for Kandi, she's made it clear that she'll walk away from "Real Housewives of Atlanta" if Phaedra Parks ever returns.
Well, there are a lot of rumors floating around about the fate of Cynthia and Kandi. And both have people talking with their recent interviews.
Click next for the details.