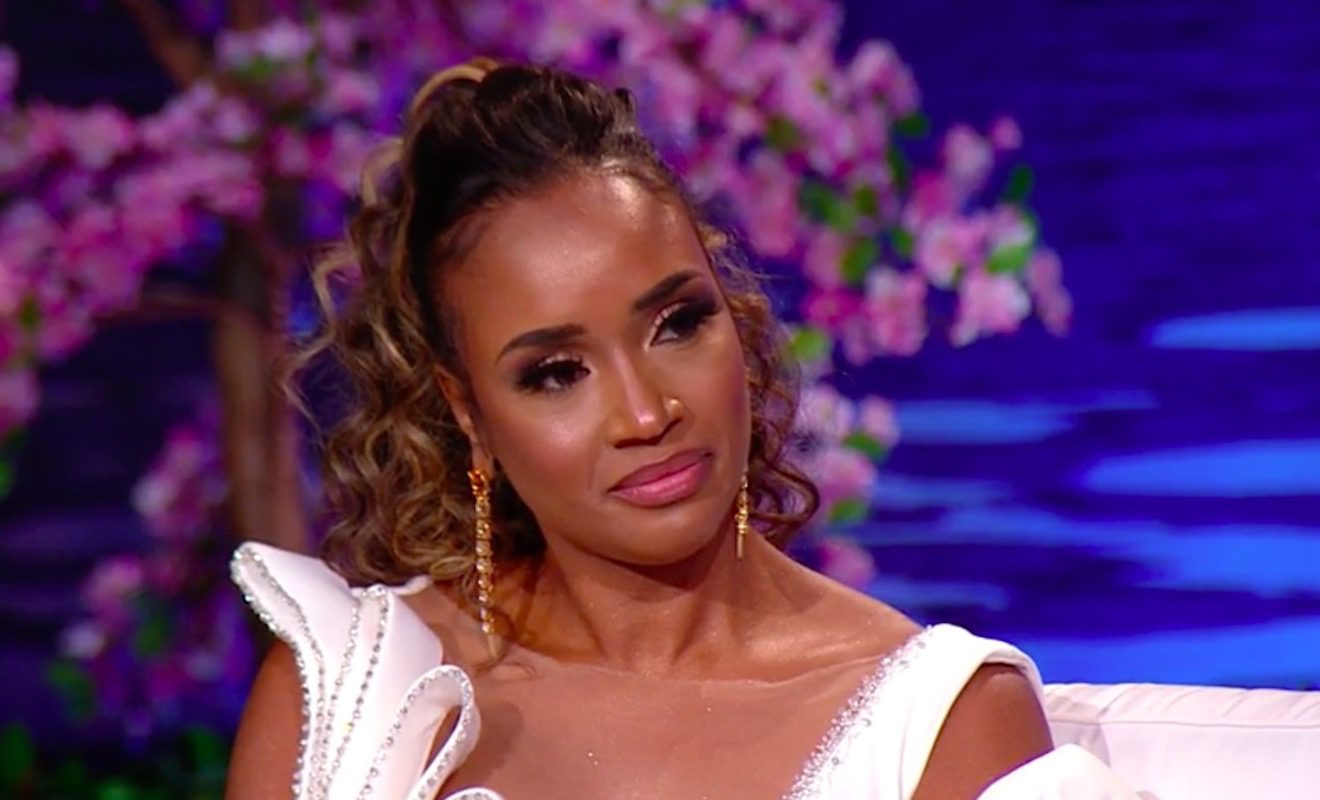 Things are rocky between Dr. Contessa Metcalfe and Dr. Scott Metcalfe.
"Married to Medicine" star Dr. Contessa Metcalfe has hit another rough patch in her marriage with Dr. Scott Metcalfe. In the past, the couple has clashed over Contessa deciding to go back to school. The graduate program she attended is located in Tennessee, so she had to travel back and forth often. So this forced Scott to take care of the children during the week. And it became a very stressful situation for him. But they were able to get past this. Scott came to the realization that he wasn't being supportive enough. Contessa was able to finish the program and she's now one step closer to becoming Surgeon General.
On the current season, the couple is once again not on the same page. Contessa felt it would good for them to get therapy together. She believed it would help them sort out their issues and put everything out on the table. However, Scott wasn't feeling this. And he later told her he had already been talking to a female therapist for several months and he hasn't been paying her.
This revelation was shocking to Contessa. When the other women of "Married to Medicine" confronted Scott about this, he said that he wasn't honest. And the therapist he's been talking to is actually a man. He was just irritated with Contessa and said otherwise to get under her skin.
Contessa told Kari Wells and Toya Bush-Harris that Scott is playing mind games. Plus, Kari said that she overheard Contessa accusing Scott of telling other women to send naked pictures of themselves to his phone. Regardless, the couple appeared to press on. They even posted photos of themselves on a vacation together with their children on Instagram.
On part one of the reunion, Contessa and Quad Webb give a status update on the marriage. And Contessa filed for separation.
Click next for the details.