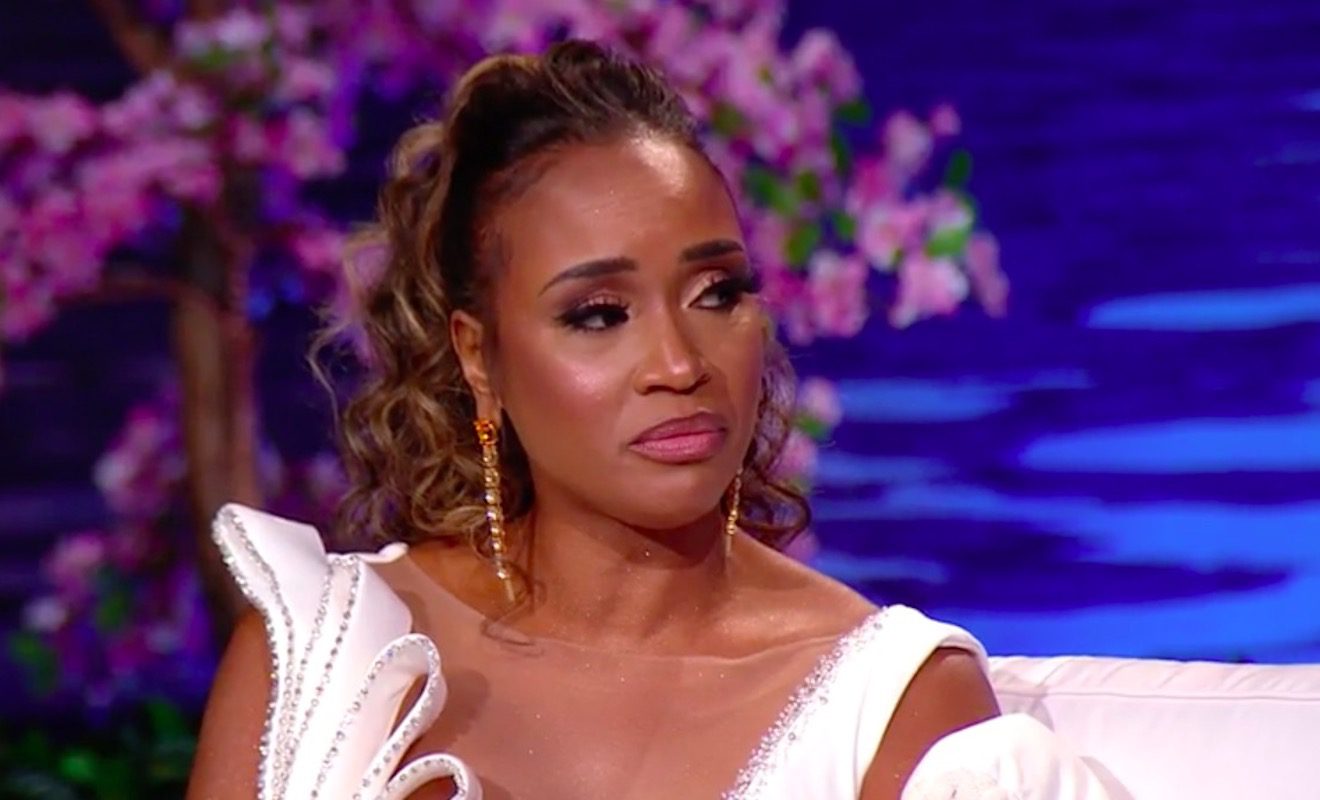 There's another update in regards to Dr. Contessa Metcalfe's marriage.
Dr. Contessa Metcalfe told the other women of "Married to Medicine" that she didn't think Dr. Scott Metcalfe was cheating on her despite him telling her he'd been talking to a female therapist for several months. But it did bother her that their children told her that Scott has "girlfriends."
On part one of the reunion, the cast confesses that they found it odd that Contessa was vacationing with Scott and their children despite all of their issues. But Contessa pushed back on this. And she questioned if it would have been better for her to be angry all the time. Toya Bush-Harris chimed in and said that it's just about making sure that her children see that Scott respects her. But she's not telling Contessa to stay or leave the marriage. This is something Contessa has to decide on her own.
At this point, it comes out that Contessa has already started the process of separation.
Quad Webb says, "Contessa has moved forward with filing." When Andy Cohen asks for clarification, Quad said, "She filed for a separation."
As Scott is watching from the back room, he says, "I'ma leave if she's talking this sh*t. Cause I mean this a sneak attack."