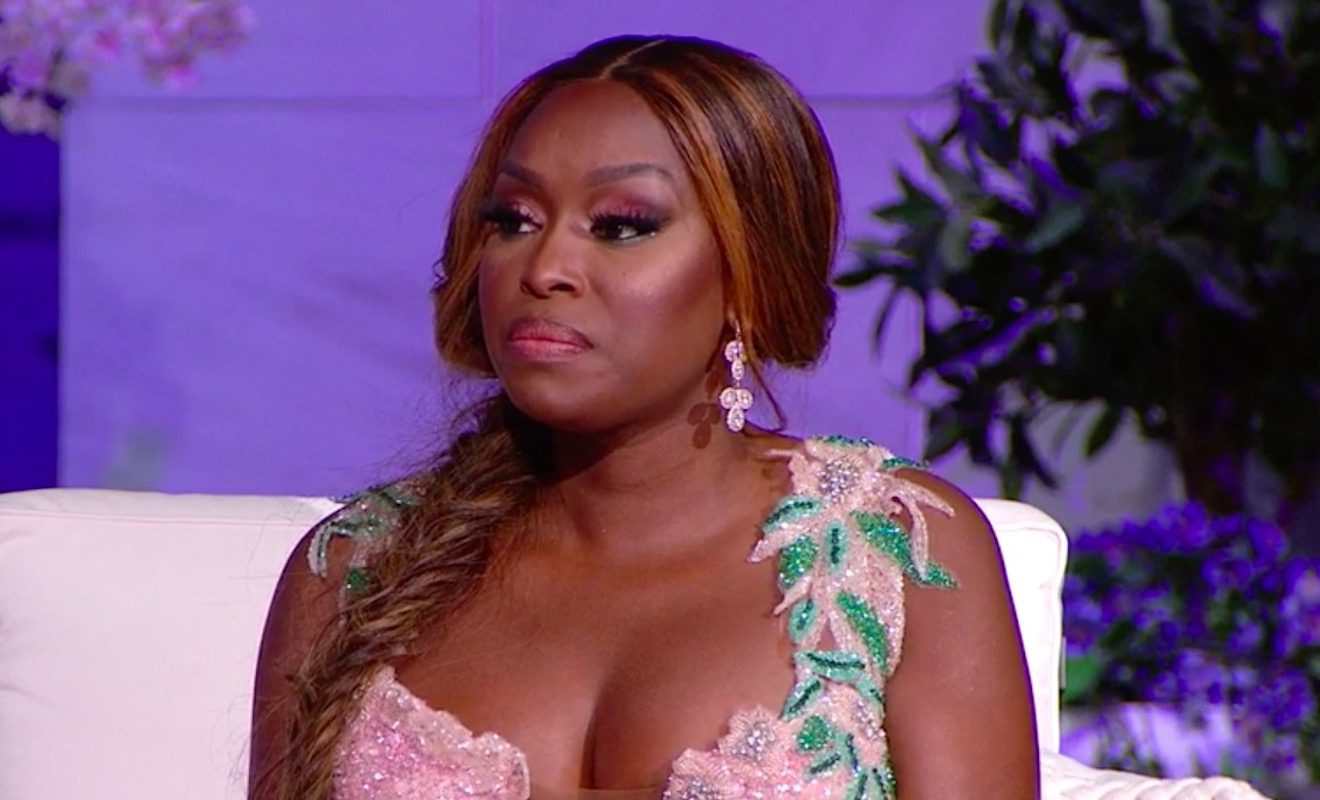 Dr. Eugene Harris got on Quad Webb's bad side.
"Married to Medicine" star Quad Webb has had just about enough of Toya Bush-Harris. It all started after Quad was demoted to a friend of the show. Toya discussed this with Dr. Simone Whitmore and Cecil Whitmore while they were on Instagram Live. Simone and Toya expressed that they felt Quad wasn't giving enough on the previous season. And she wasn't really trying to open up about her life. So Cecil asked them if it's possible that all this could change and Quad could give much more now that "Sister Circle" was canceled.
At this point, Toya got annoyed and said that all Quad wants to do is film with Dr. Heavenly Kimes in her "bullsh*t a*s apartment." So Toya was over it. And she didn't think that Quad would be able to give 100 percent.
Well, when Quad saw the video, she was heated. On the show, she clapped back by telling Heavenly that Toya could barely afford her new house. And she had to take out a personal loan to get a pool.
Dr. Eugene Harris wasn't feeling Quad's comments. He responded on social media and this led to Quad coming for him, too.
On part two of the reunion, Quad confronts Eugene about this.
Click next for the details.