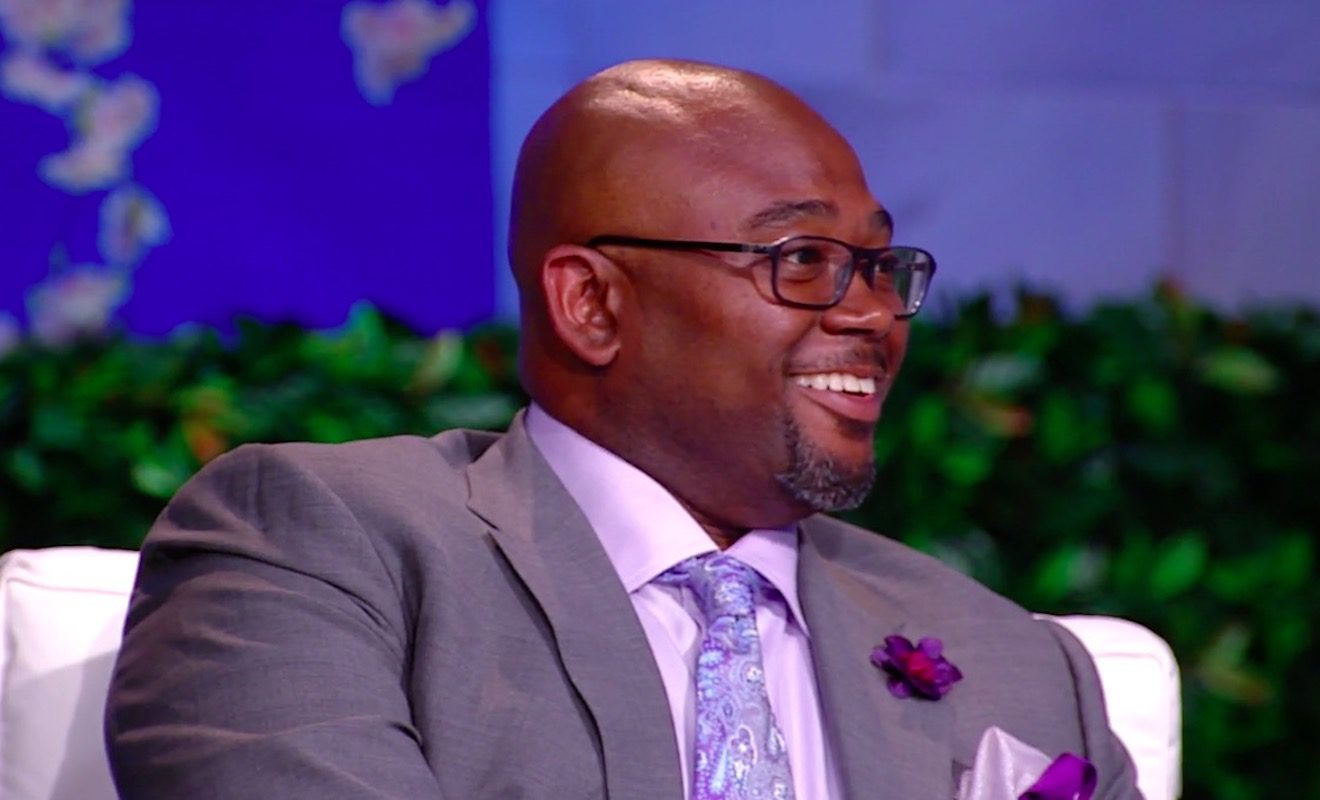 Quad Webb and Dr. Eugene Harris clashed on Twitter.
Toya Bush-Harris isn't having an easy season on "Married to Medicine." In fact, she's clashed with multiple people. And some of the other women feel as if Toya has been a mean girl since they started filming the current season.
Quad Webb didn't appreciate Toya calling her former home a "bullsh*t a*s apartment." So she responded by coming at Toya's finances, and she claimed that Toya had to get a private loan to get a pool. And Toya had to "beg and borrow" to get the house.
Dr. Eugene Harris responded to Quad's comments on Twitter. He wrote, "As far as beg…never done that! Borrow? It's called a mortgage and it's what grown folk do when they buy a house! Too bad some could never get past underwriting. Steal? If u have proof call the law!"
In response to this, Quad wrote, "Your wife Tacky Toya created all of this mess. Now you're jumping in to fight her battle. My advice to you is to stay out of women's business. If you keep it up, I'm going to buy you a XXXL skirt & treat you like a woman I don't know. So sit down!"
Dr. Eugene Harris clapped back.
Well, Quad has more to say at Eugene at the reunion. In a trailer for part two, Quad says, "I'ma treat you like a woman and buy a skirt for you since you wanna be in women's business."
Eugene then says, "Make sure it's expensive."
The trailer also shows a frustrated Dr. Contessa Metcalfe letting D. Jackie Walters and the others know that she's not about to take the blame for her marriage to Dr. Scott Metcalfe falling apart. At the end of the video, Toya asks Scott flat out if he's being faithful.
View this post on Instagram