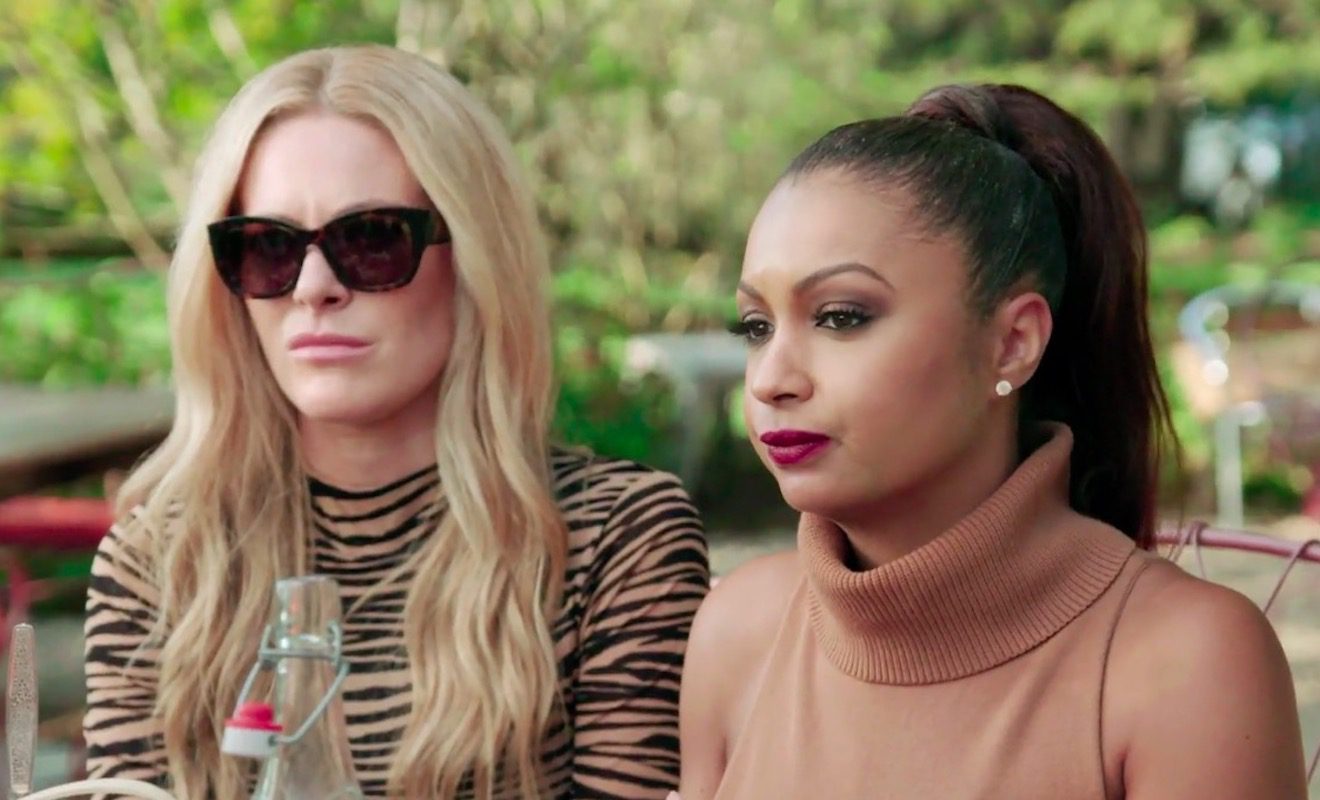 Eboni K. Williams is already a controversial figure on RHONY.
Bravo has made a few changes on its "Real Housewives" shows. And it's clear that the network has wanted to put more emphasis on having more diverse casts and tackling serious topics like police brutality and the Black Lives Matter Movement. On "Real Housewives of Atlanta," the show focused on Porsha Williams' activism. Plus, the ladies reacted to Breonna Taylor's lack of justice in real-time.
The network also had a special on racism that included stars from multiple shows. Kandi Burruss was one of the executive producers. Kandi also pushed for the network to hire more black people in production roles.
While Bravo's efforts have been well received by some viewers, others are not impressed. They think some of the shows are getting too political. And fans of "Real Housewives of New York" are divided about newbie Eboni K. Williams.
Eboni doesn't mince words when she's around the other women on the show. She brings up race and doesn't mind educating other cast members about racism, black history, white privilege, and racial microaggressions. This has led to some of the other women saying they have felt they were being attacked by Eboni. And others have accused her of being too preachy.
Well, some fans of the show have the same sentiments. And recently, Eboni responded to someone who was critical of her actions on RHONY.
Click next for the details.