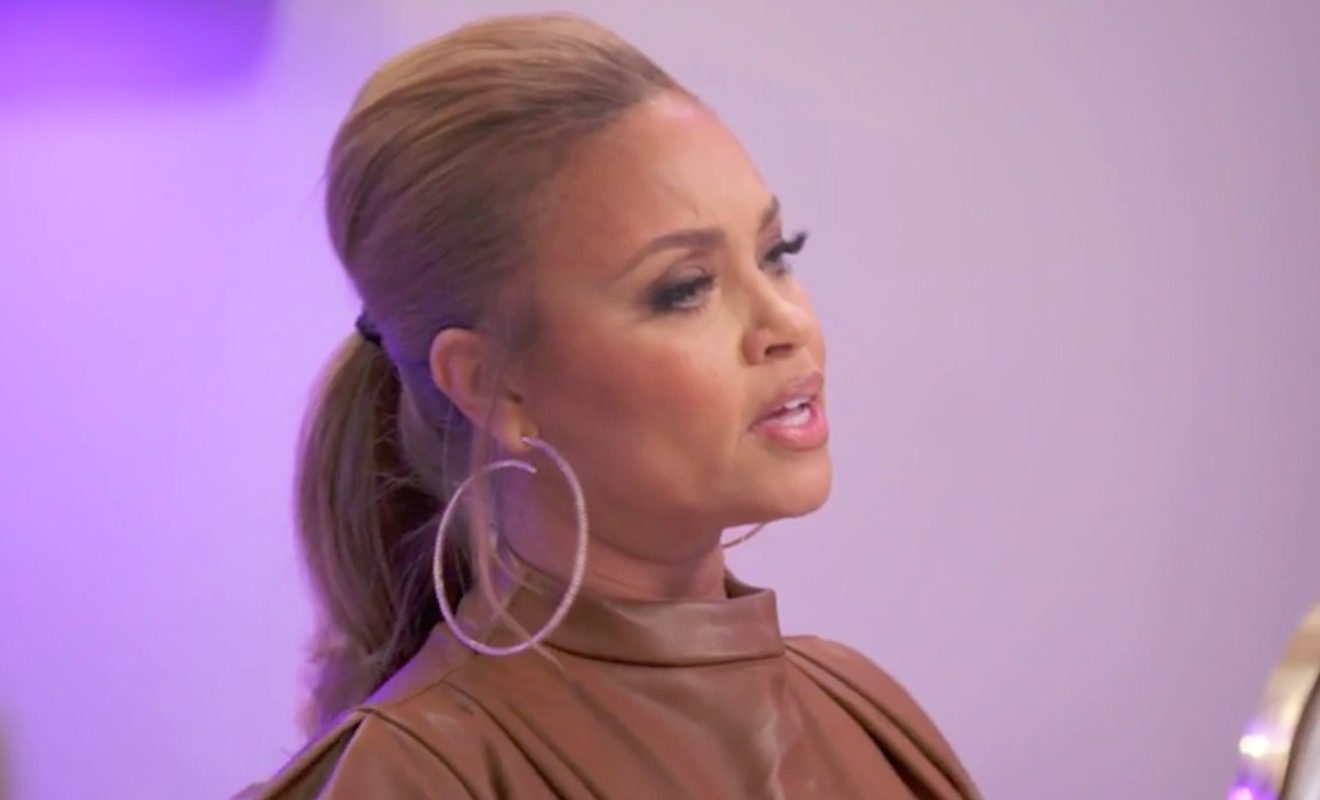 Gizelle Bryant crossed the line with Wendy Osefo.
"Real Housewives of Potomac" star Wendy Osefo ended her first season on great terms with Gizelle Bryant. The two women are sorority sisters and it didn't take long for them to build a friendship. They also agreed in regards to Monique Samuels and Candiace Dillard's altercation. They were Team Candiace and they didn't have a desire to be around Monique after the drama went down.
Wendy also didn't get involved in Monique's feud with Gizelle. Monique accused Gizelle of coming for her family and spreading hurtful rumors. Andy Cohen said the scene of Gizelle saying it was rumored that Chris Samuels' isn't Chase Samuels' biological son was cut out. So he didn't quite understand why Monique was heated about it.
Well, Wendy believes she's having a similar situation with Gizelle now. And in a recent interview, she didn't hold back her feelings. She believes that Gizelle likes to hurt families and her attacks are "premeditated."
Plus, Gizelle and Robyn Dixon recently responded to Candiace Dillard's claims of colorism.
Click next for the details.