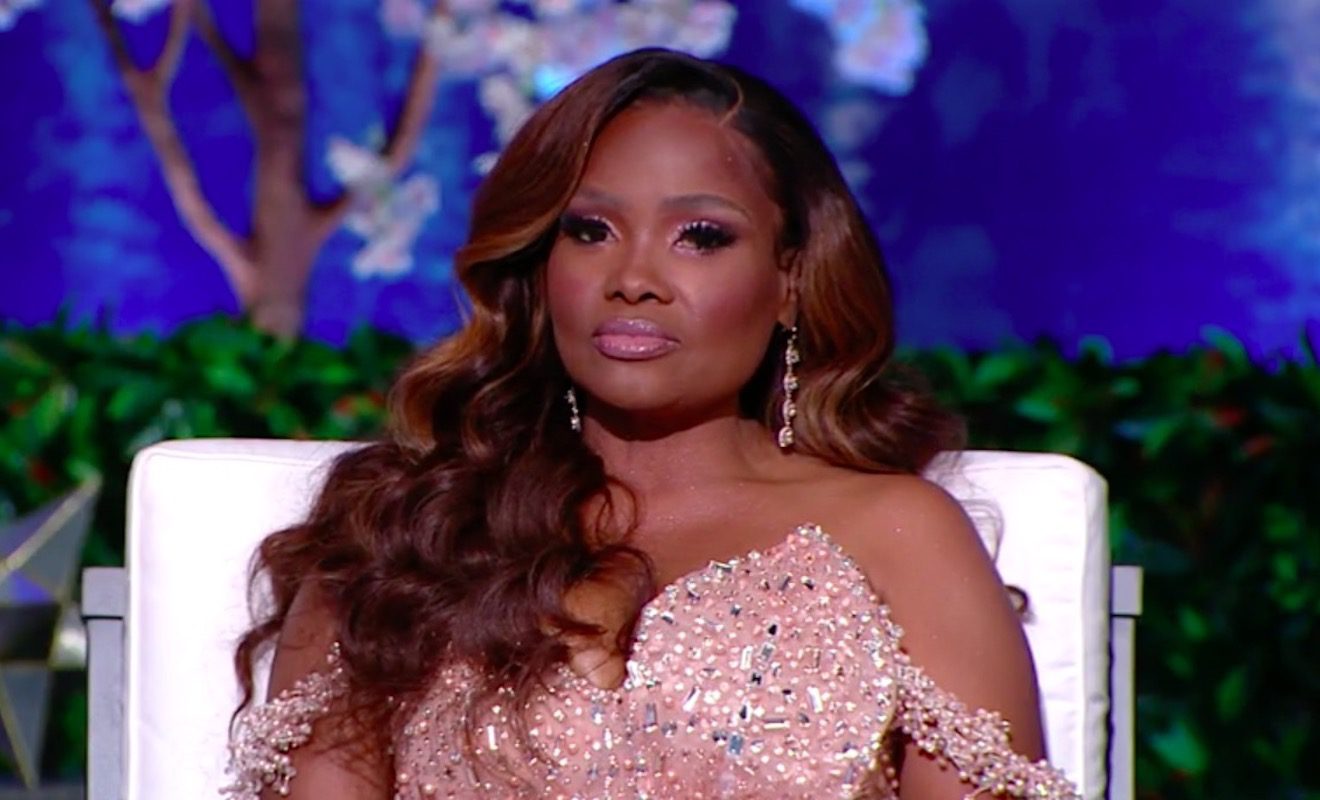 On the season finale of "Married to Medicine," Andy and the group are still trying to get to the root of Scott and Contessa's marriage woes. Plus, they still are confused about the life coach comments. But after Contessa filed for a separation, it's clear that neither wants to give up on the marriage just yet. Even though Scott wasn't open to getting counseling at first, he's now changed his mind. And it's looking like counseling will be the only way for them to get things back on track. Regardless of the drama, everyone is hopeful that things will get better between Scott and Contessa.
Eugene and Quad face off after their Twitter beef. And while Heavenly thinks husbands should stay "out of women's business," Curtis thinks it's a double standard when the wives come after the husbands. And Eugene points out that sometimes the insults that are thrown also apply to them. So they should be able to speak up.
Quad is also still upset about the comments Toya made about her apartment although Toya has apologized.
And Heavenly has something messy to say about Kari amid her absence from the reunion.
Here's a recap for, "Reunion Part 3."
Click next for the details.