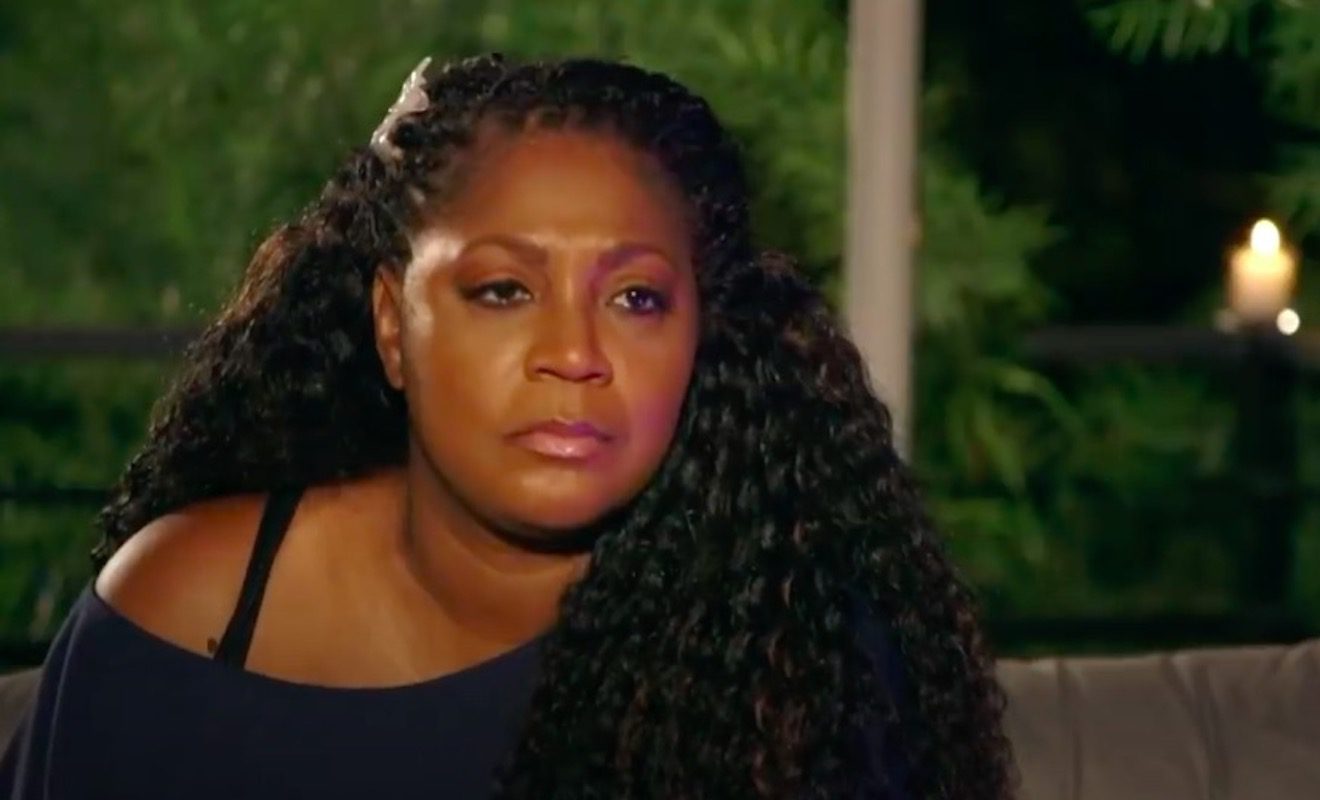 The Braxton sisters have had their issues with one another.
"Braxton Family Values" fans have watched the family be very open about their ups and downs since the show's first season. And as the women navigated through their professional lives and marriages, they also had to adjust to the challenges of their sisterhood.
Over the years, there have been numerous feuds amongst the sisters. But the one constant is that the love is always there between them. During the recent season, Tamar Braxton's mental health was challenged as she struggled with the producers of the show. She attempted to take her life. And she was finally released from her contract with WE tv after she called the network out on social media. So she is no longer on "Braxton Family Values."
Tamar isn't the only sister who has been in the headlines as of late. Towanda Braxton was recently a hot topic after it was alleged that her home went into foreclosure. Interestingly enough, Trina Braxton recently responded to this report in an interview. Plus, she responded to the assumption that BFV isn't always real.
Click next for the details.