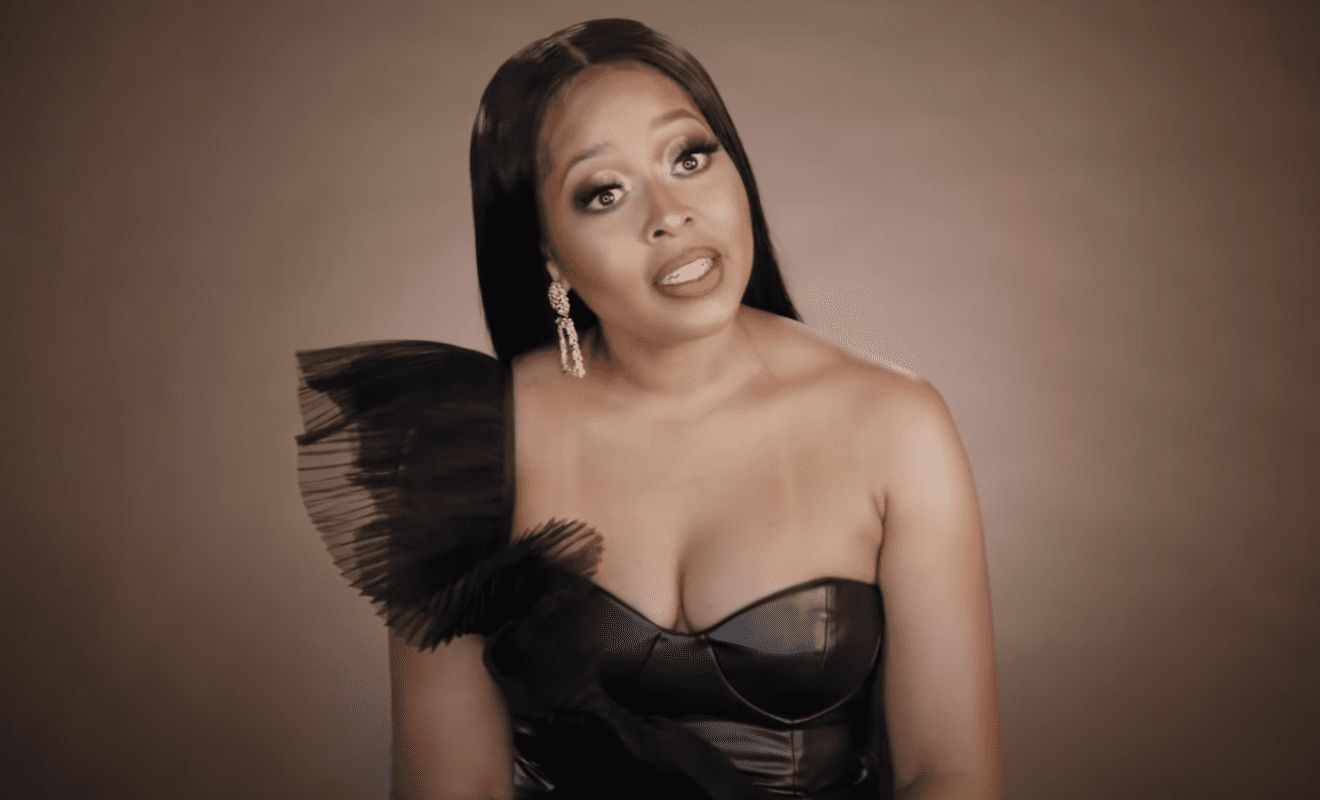 During tonight's "Love & Marriage: Huntsville," Melody's friend takes center stage. Melody invites Tiffany to accompany her to Destiny's birthday brunch. During the brunch, Tiffany rubs Kimmi the wrong way and causes Destiny to run off crying with the tea she spills.
Meanwhile, as LaTisha's ready to head to Houston to handle business with Marsau, she hopes she can use the trip to spark romance. However, Marsau's busy with Blaque Cigar Lounge and other business ventures. And while at Blaque, Marsau and Jaylin have a conversation regarding Jaylin's performance as general manager.
Lastly, Martell and Vanessa have a sit-down after Marlene gives Martell advice. 

Here's the recap for, "Here comes the Tea-Fanny."
Click next for the details.