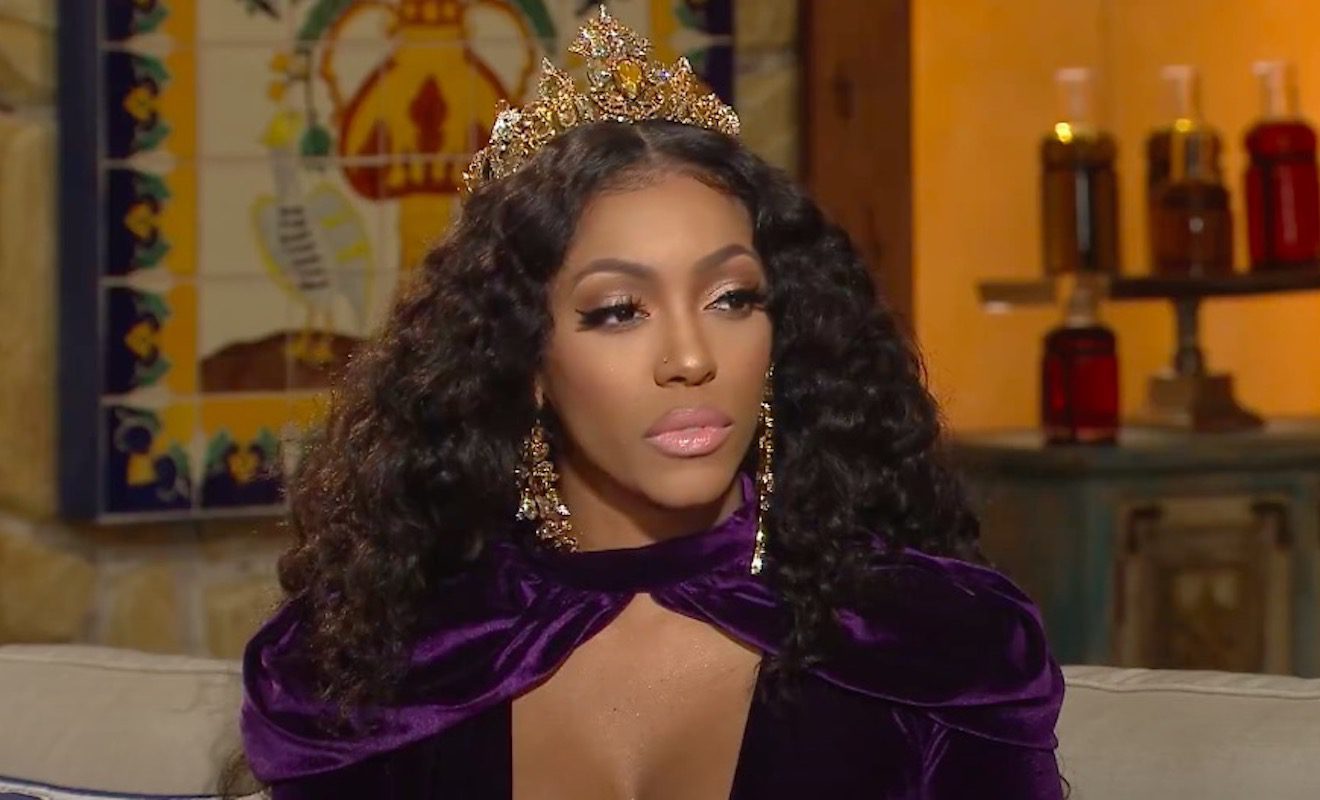 Rumors about Porsha Williams' future on "Real Housewives of Atlanta" continue.
While Porsha Williams does have some support when it comes to her engagement, others have been very critical. Some people have questioned if Porsha got with Simon Guobadia while he was still with Falynn Guobadia. However, Porsha said this is not the case. And they had only been together a month before they got engaged.
Regardless, some fans of the show don't think it was a good idea for Porsha to get engaged to a man who used to be married to her coworker. And Falynn and Porsha were very friendly on the show, so much so that Porsha came over to swim in Falynn and Simon's pool.
It's now being rumored that Porsha doesn't want to return for the upcoming season of "Real Housewives of Atlanta" because she doesn't want to have to deal with any "negativity" surrounding her engagement.
Porsha gave more life to the rumor with her recent posts on Instagram.
One post read, "The art of being WISE is knowing WHO to ignore, WHAT to overlook, WHERE to leave things, WHEN to move on & WHY it's all necessary!!"
The other post read, "You can literally feel when it's time to move into your life's next chapter."