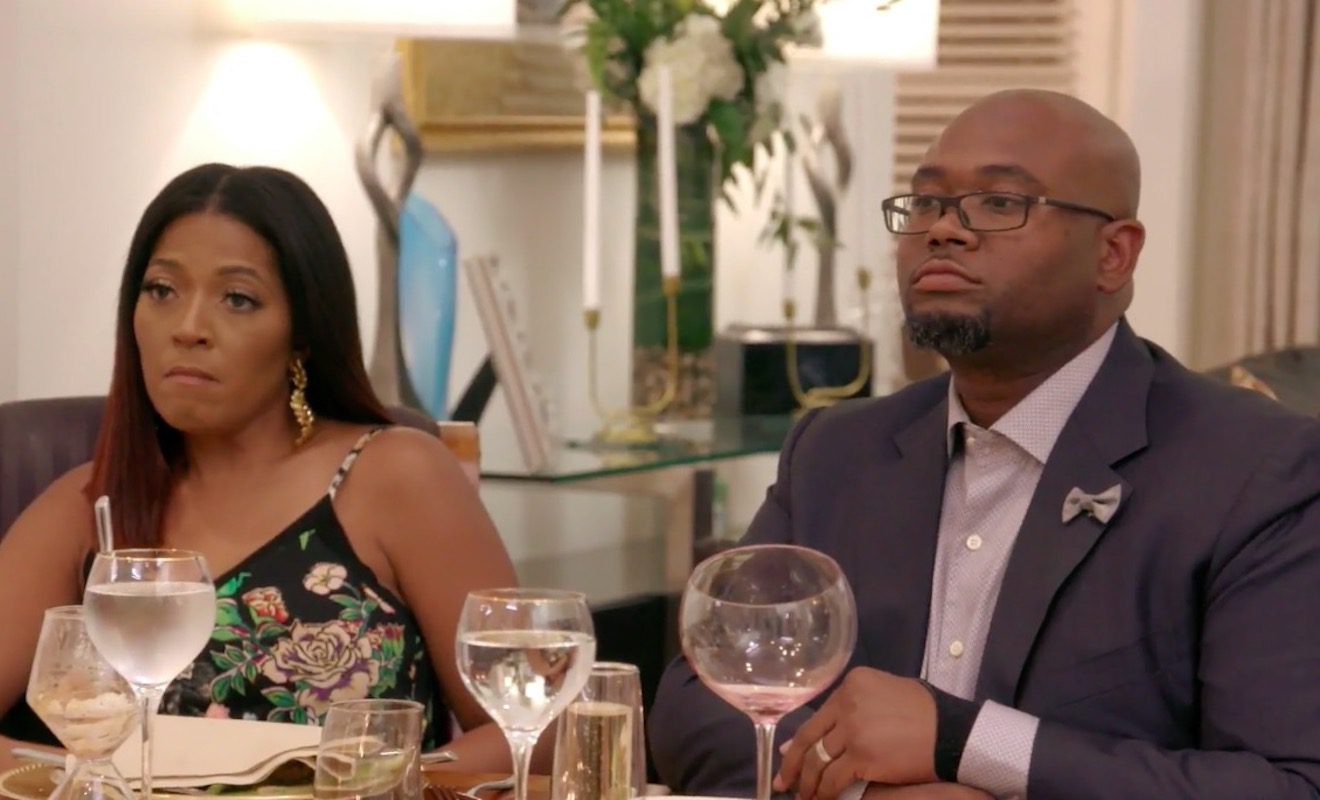 Dr. Eugene Harris and Toya Bush-Harris sold their house.
"Married to Medicine" couple Toya Bush-Harris and Dr. Eugene Harris have always been very open about their lives on the show. And they have never shied away from sharing the downs with the viewers despite how much criticism they receive from the fans and the rest of the cast.
One of their biggest obstacles earlier in the show was making changes in their lifestyle to pay off their taxes. The tax bill was a large one. And it wasn't easy for Toya to understand that she would have to give up some things in order for them to pay off their debt.
However, they were able to stay focused and get back in the black. They celebrated this with a party, and Dr. Contessa Metcalfe was one of the biggest critics of the celebration. Regardless, the couple moved on to what Toya said was their "forever home." The custom-built house was lavish with a pool and a two-story closet for Toya.
Before the recent season aired, it was revealed that Toya and Eugene had put the house up for sale. This caused a lot of confusion for fans. Some people hopped on social media and questioned if the couple was having money problems. Well, the house was sold. And Eugene had something to say when a fan of the show said they didn't make much money from the sale.
Click next for the details.