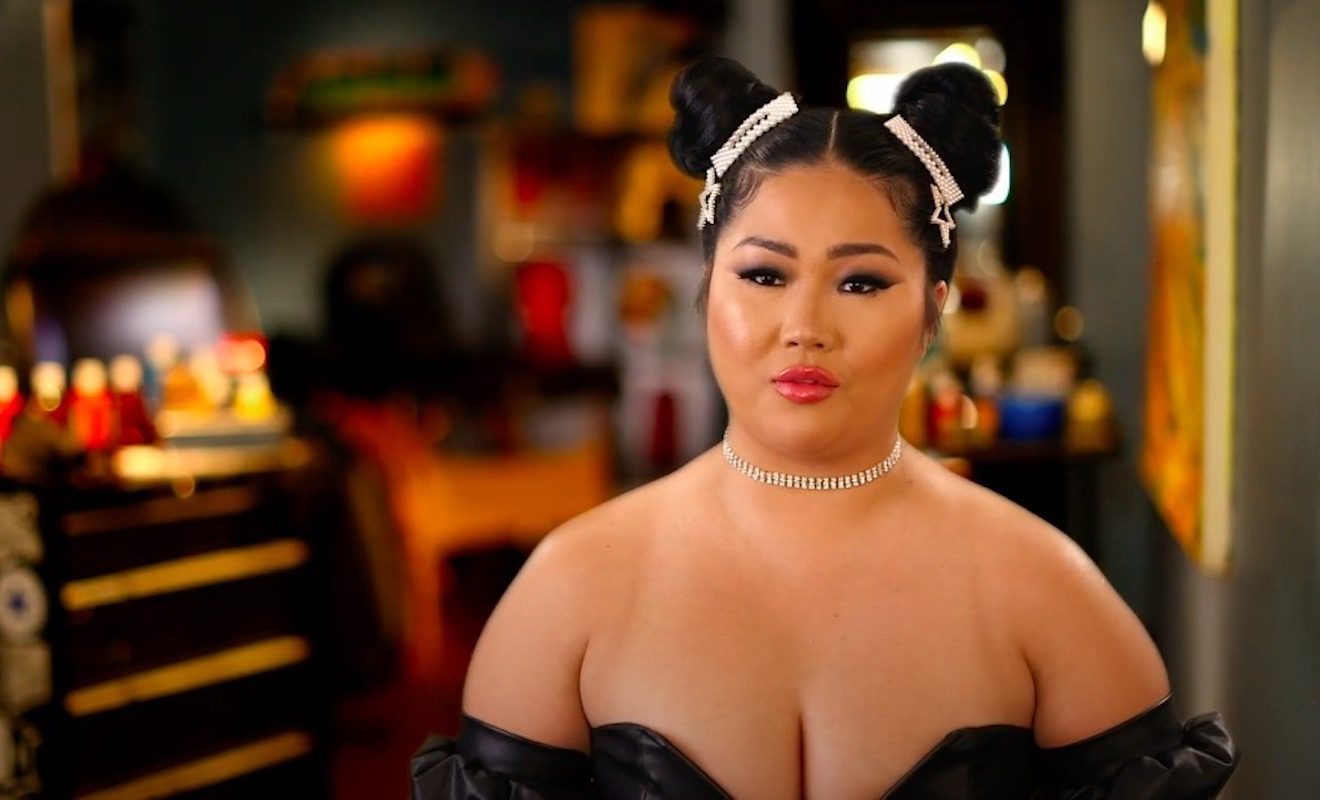 Young Bae and Rob didn't work out.
"Black Ink Crew" star Young Bae opened up about plenty on the show since her first season. She has discussed her painful childhood. And she has admitted that having an abusive father has still been difficult for her to process even as an adult. Bae tried to talk things out with her dad in front of the cameras, too. But it wasn't productive. And she was too emotional to even get all the words out that she wanted while they were face to face.
Her love life has also been painful. She thought she found real love with her ex Rob. So when he proposed, she didn't hesitate to say yes. But things changed as their son Niko got older. And Bae said that Rob would disappear after they had major disagreements. Over time, Bae didn't feel Rob was around enough for his family. After things didn't improve, Bae made the decision to end the marriage.
On the recent season, Bae made it clear that she wasn't so sure she wanted to get out and date again. But it seems a lot has changed since then. In fact, Bae recently revealed her new boo on social media.
Click next for the details.