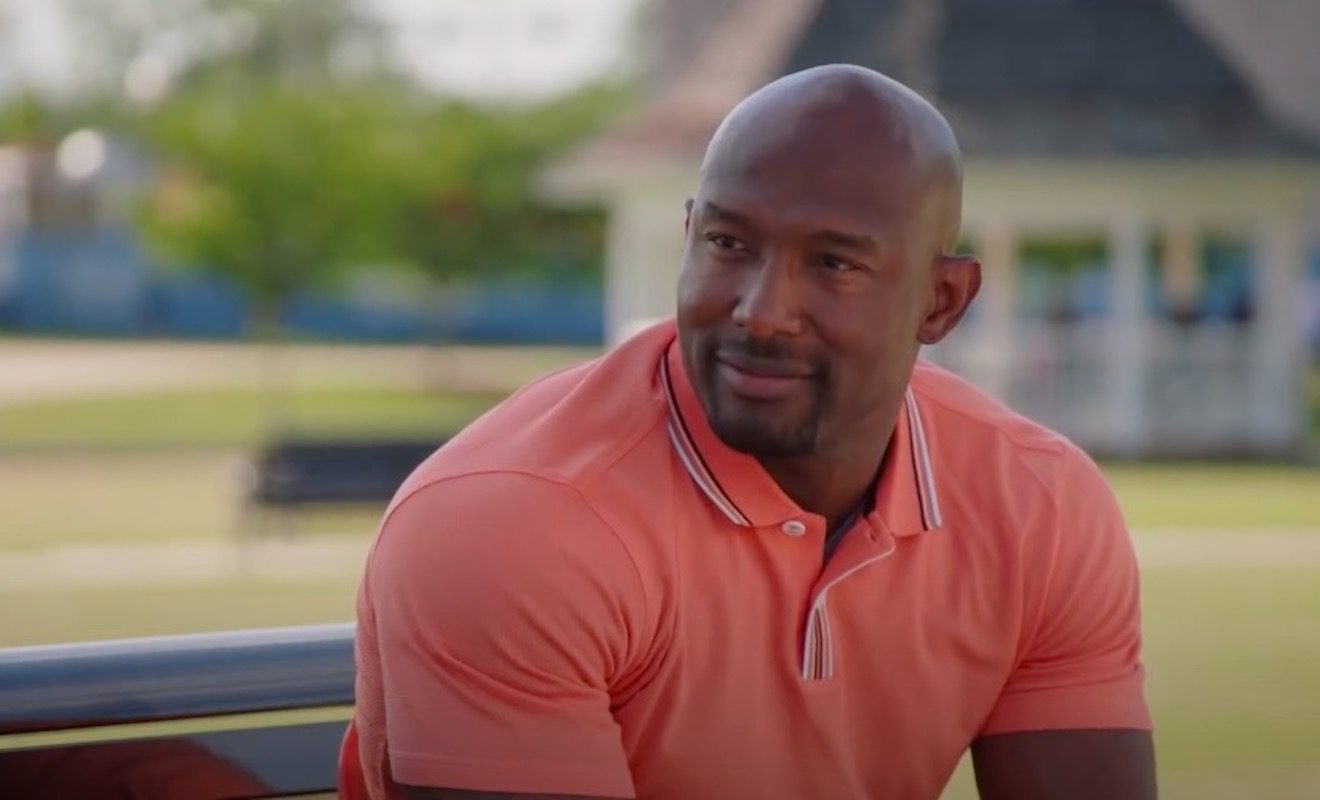 Martell Holt's unfaithful ways led to the demise of his marriage.
"Love & Marriage: Huntsville" star Martell Holt's marriage woes played out on the show. Although he and Melody Holt seemed like a power couple, they were dealing with a lot of issues. In fact, Martell had been unfaithful. According to Melody, he cheated with multiple women. And one of the women he had been sleeping with, Arionne Curry, had been in the picture for multiple years. So she was struggling to rebuild trust with him which led to some of their tense moments.
When Martell was asked why he wasn't faithful to Melody, he claimed that Melody wasn't doing it how he wanted in the bedroom. This answer is one of the reasons why "Married to Medicine" star Dr. Heavenly Kimes had no problem calling him out during a disastrous interview on her YouTube channel.
Melody and Martell are now officially divorced. And since Martell now has a fifth child with his former mistress, Arionne, some fans of "Love & Marriage: Huntsville" have wondered if he is now in a relationship with her. Well, Martell explained where he stands with Arionne during an interview.
Click next for the details.