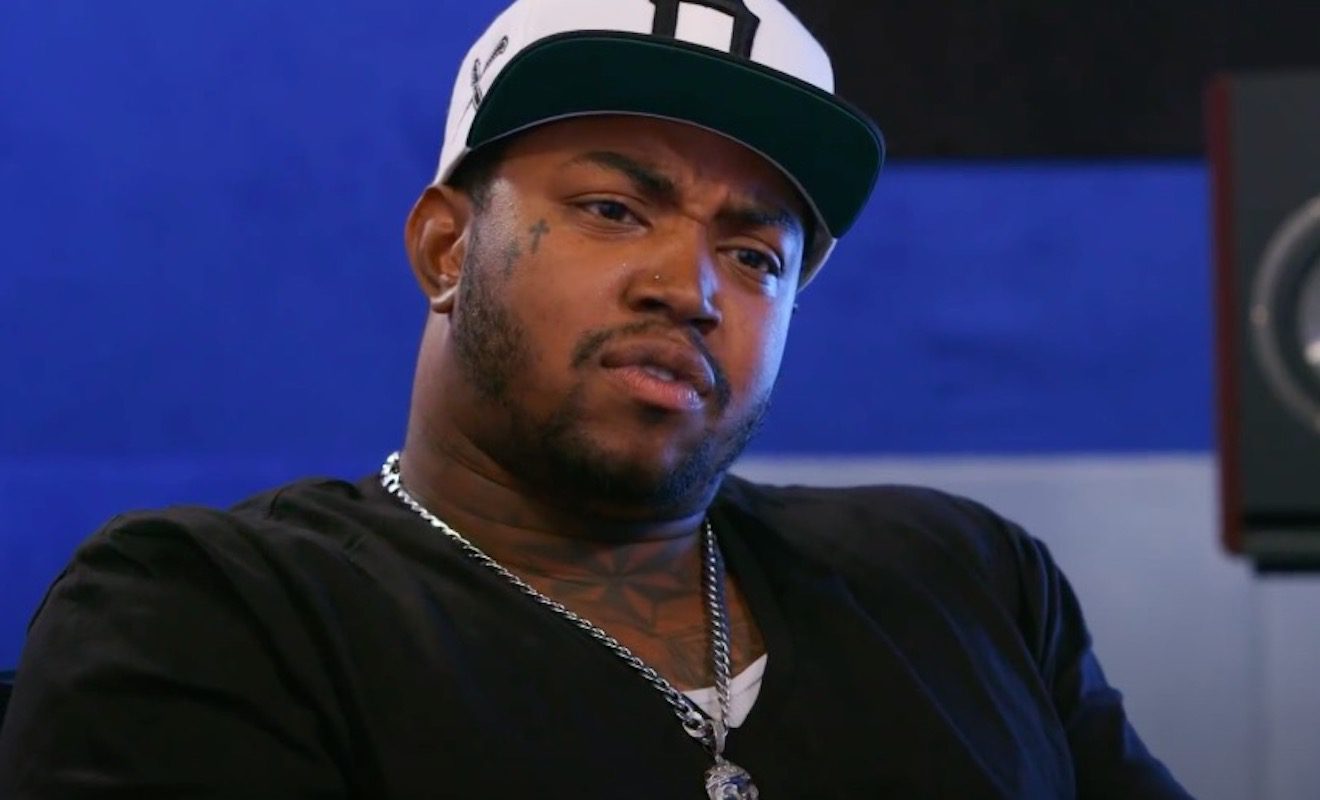 On the recent episode of "Love And Hip Hop Atlanta," things appear to be going good for Spice. She's getting ready to release her first album. And she found love with one of the producers of the show. However, she's not happy when he tells her that she'll have to change her image because she's now in a relationship.
After Omeretta visits her father's grave, it becomes clear to her that her father's death may be the root of her issues with her mother. So they talk about it and Omeretta finally gets the apology she's been wanting for years.
Joc isn't on the best terms with his son Amoni after he continues a friendship with the young man who shot up Joc's nightclub. Their conversation goes nowhere because Amoni doesn't want to end a friendship with someone he believes cares for him. Joc can't understand why Amoni doesn't want to have the same loyalty to his own father.
And things worsen for Scrappy and Bambi, as well as Safaree and Erica. In fact, Bambi and Scrappy have a shouting match and take off their wedding rings. Meanwhile, Safaree tells Erica he wants to separate.
Here's a recap for, "See You at the Crossroads."
Click next for the details.