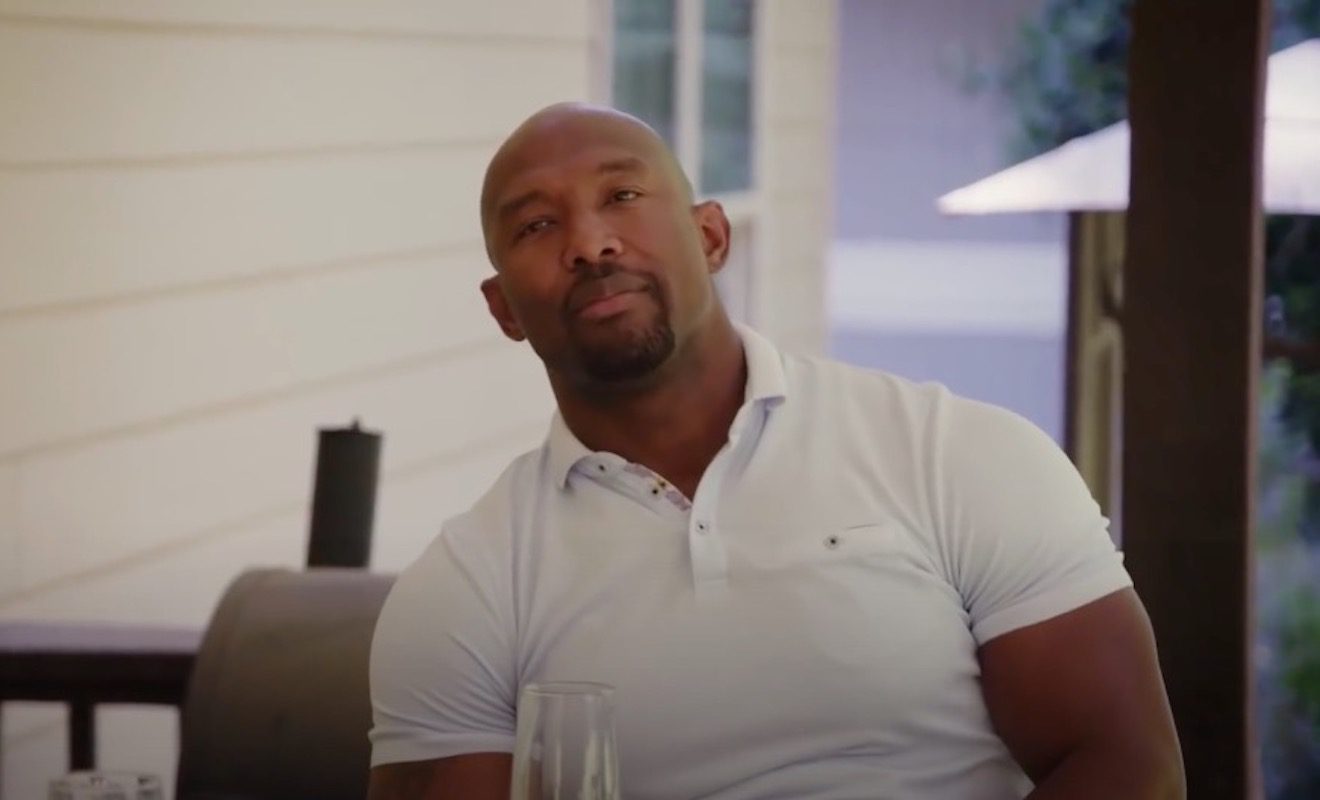 Martell Holt and Melody Holt's marriage fell apart due to infidelity.
"Love & Marriage: Huntsville" star Martell Holt quickly became one of the most controversial people on the show. Fans watched the demise of his marriage play out since season one. And when he was asked why he cheated on Melody Holt for so many years, he said that Melody wasn't pleasing him enough in the bedroom. For Martell, he wanted to be pleasured more "orally." So he placed a lot of the blame on Melody. This of course led to him receiving a lot of backlash on social media. Even "Married to Medicine" star Dr. Heavenly Kimes wasn't here for Martell's perspective. She called him out multiple times during her interview with him on her YouTube channel.
Melody said that Martell cheated with multiple women while they were married. However, there was one woman that he dealt with on and off for a few years. After it came out that Melody had filed for divorce, she took to Instagram Live to tell her followers that Martell was having a baby with this woman.
On the upcoming episode, Martell is actually asked about all of this. Marsau Scott asks if Martell got a DNA test to make sure the baby is his. And Louis Whitlow asks if Martell loves his former mistress, Arionne Curry.
Click next for the details.